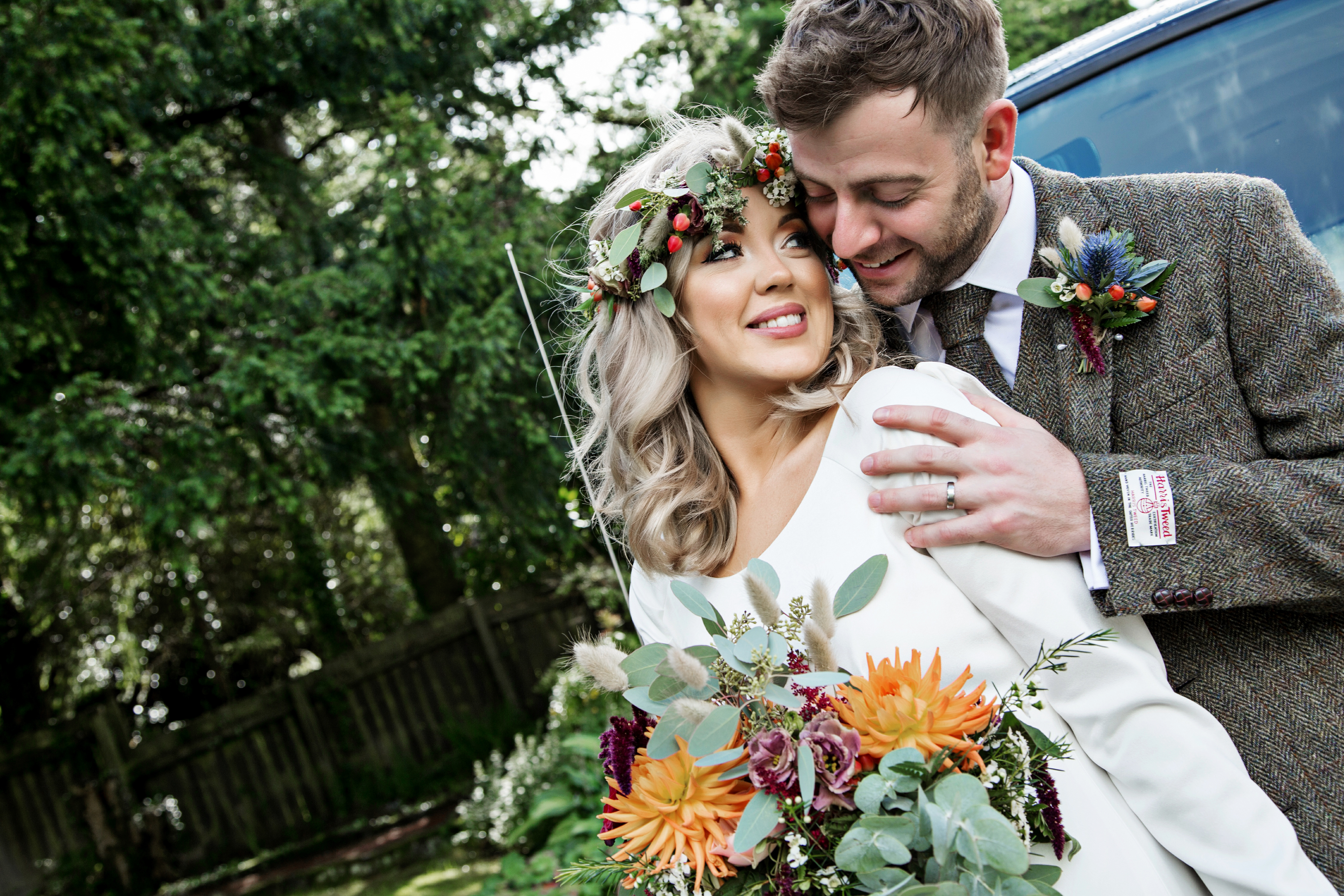 Our beautiful bride Carli Drybrugh is a wedding photographer. We may have expected lots of selfies but luckily her team at https://www.pearlandplumphotography.com/  was on hand to take these stunning images when Carli and Fraser got married on Loch Lomond. Here is what Carli has to say about her experience with us.
"Finding your dream dress can be a challenge but as soon as I entered the showroom of Joyce Young the girls instantly made me feel like it was possible. From start to finish their attention to detail was impeccable and I felt so looked after. The dress can really set the tone of your wedding day and Jennifer asked all the right questions to get to grips with my style which definitely helped in finding the perfect dress. As soon as I tried it on I knew, it was everything I imagined plus more! The happy tears rolling down my mums face was all the confirmation I needed, it was THE ONE. Each fitting felt like a count down to the big day and really added to the excitement. No request was too big and with a few bespoke changes the dress became my own. I cant thank Joyce Young enough for truly designing the dress of my dreams, for guiding me and making the dress process not only easy but magical!  "
Thank you Carli we loved making your dress and to receive your pictures of your day is the icing on the cake.x
Wedding photographer Carli looks stunningin one of our  Couture Dresses.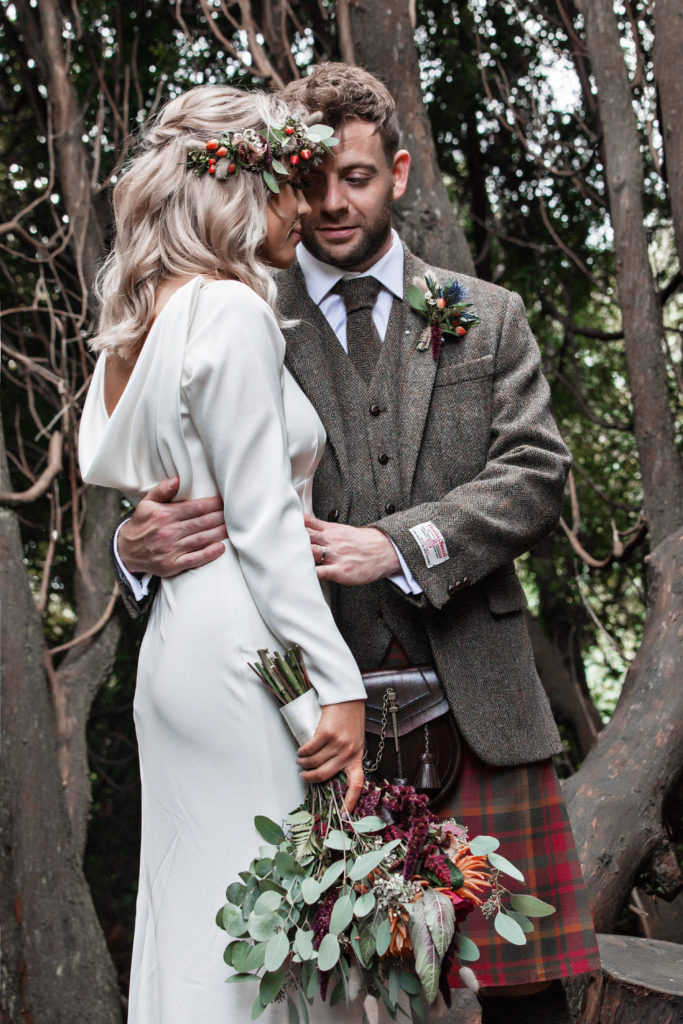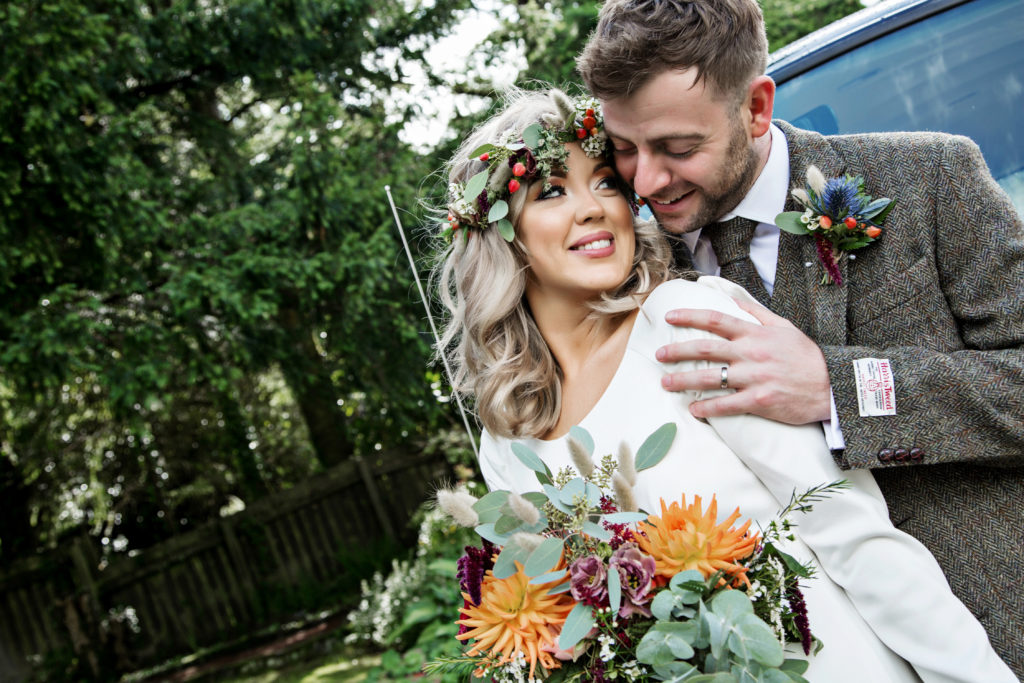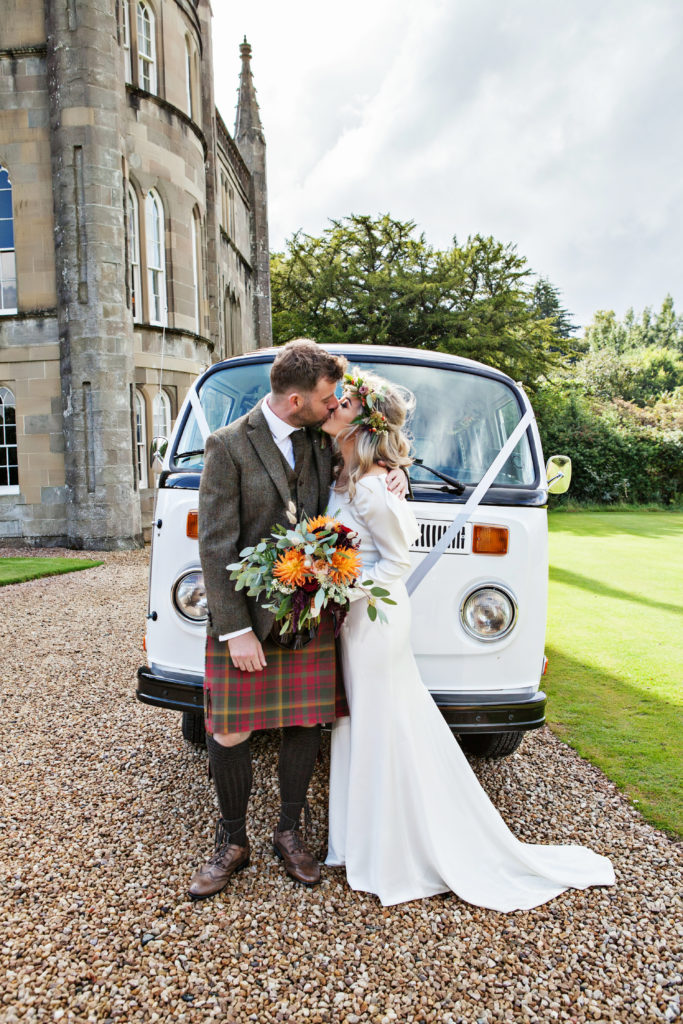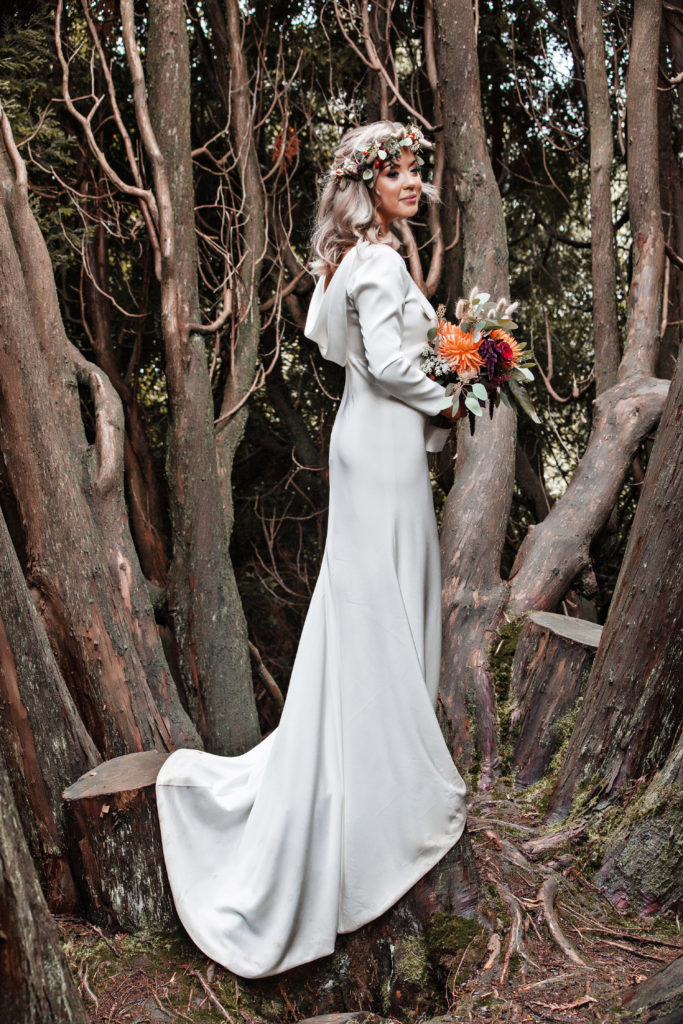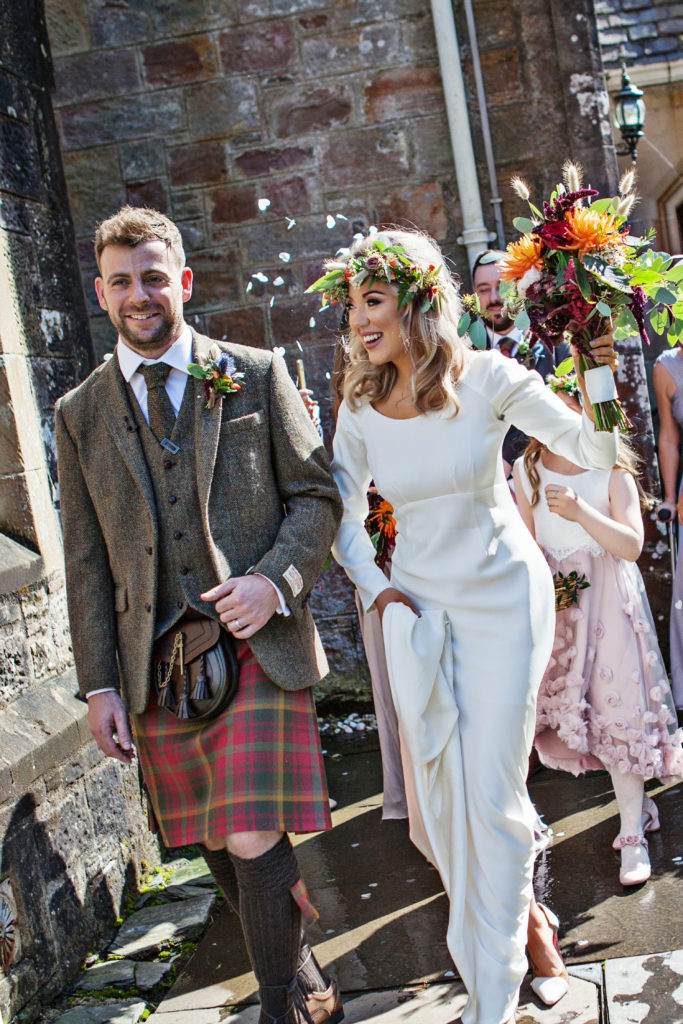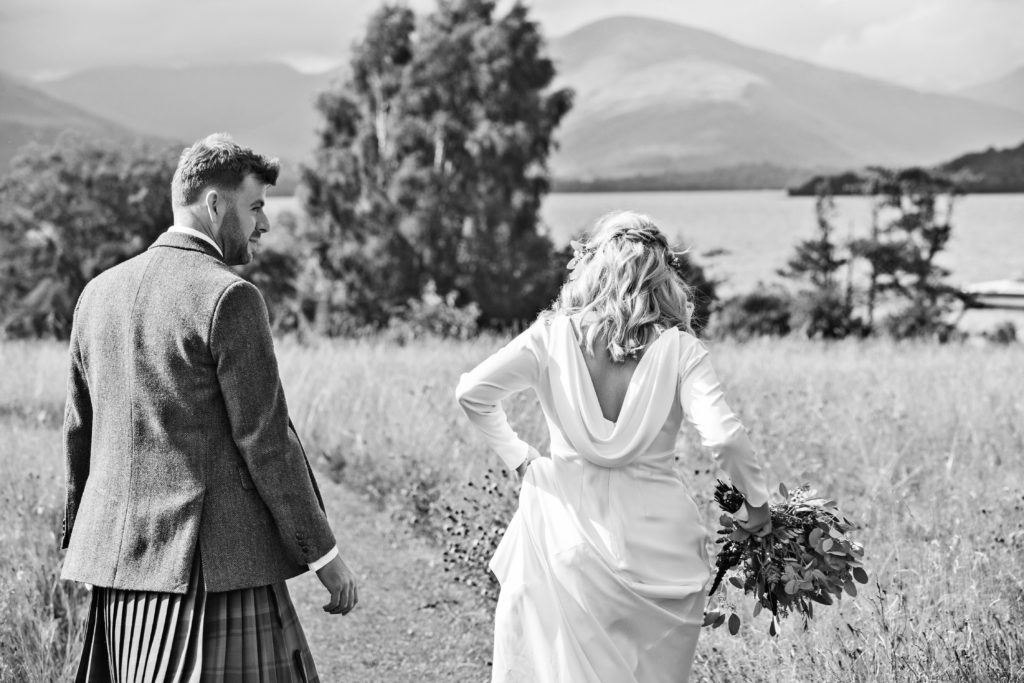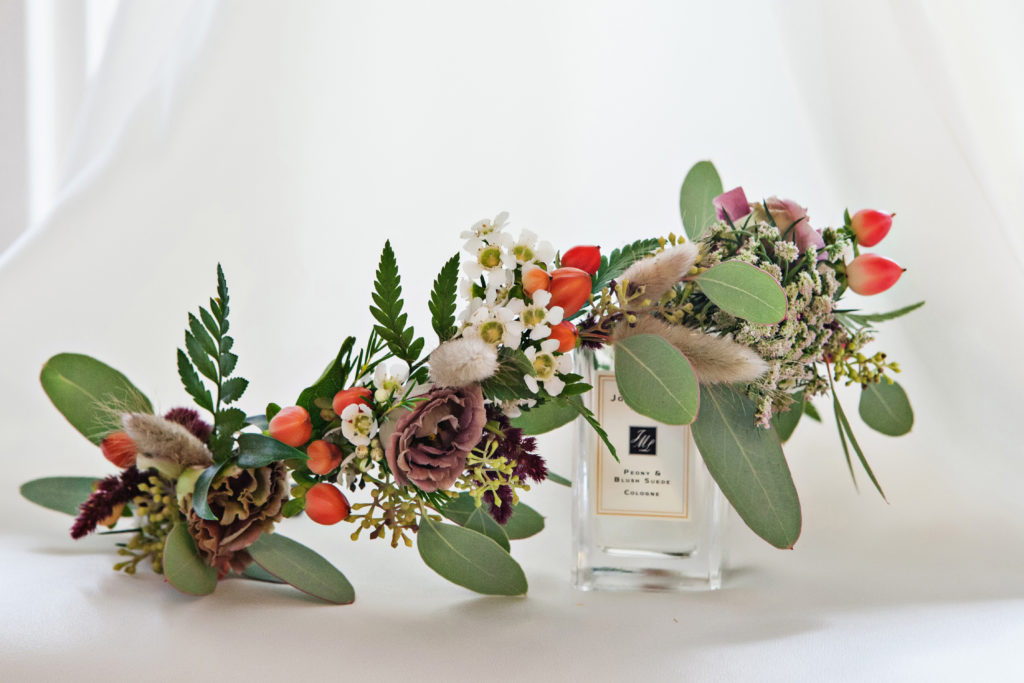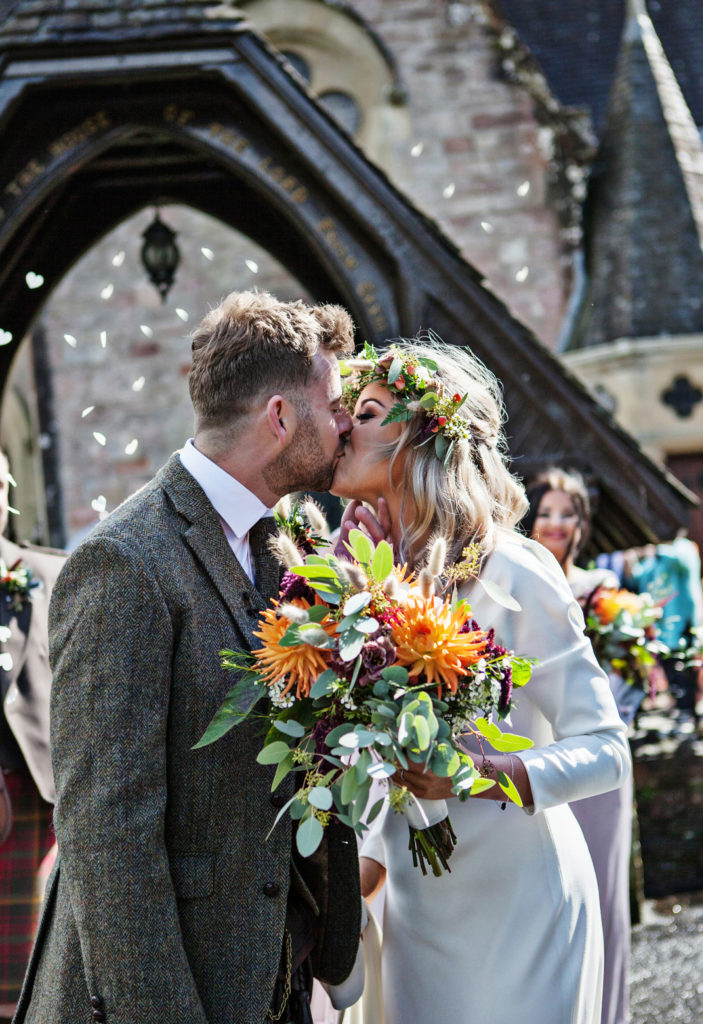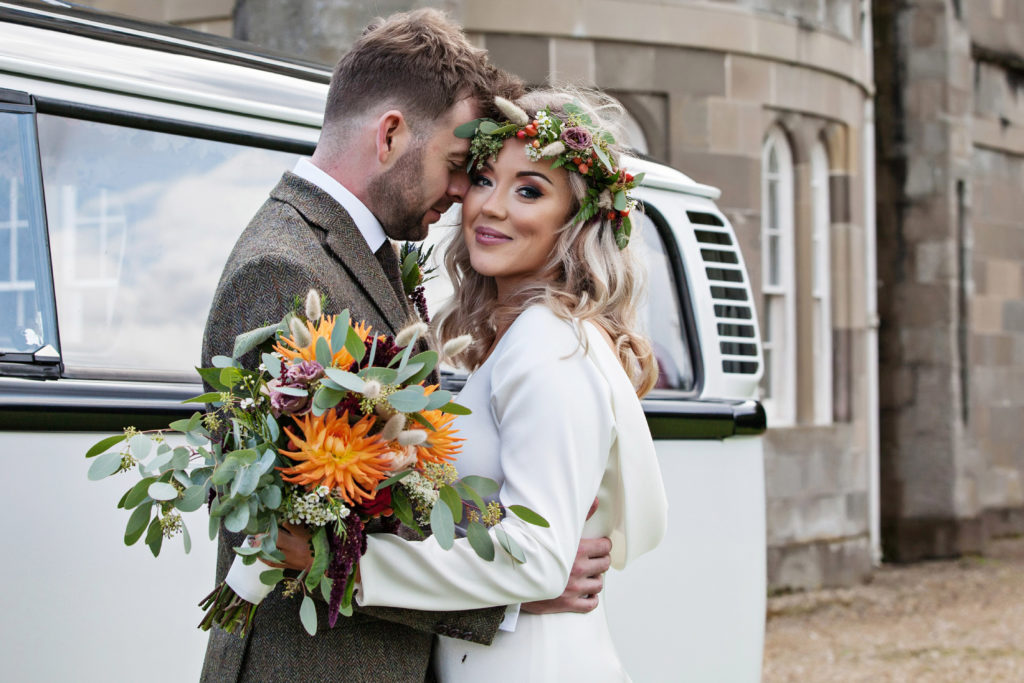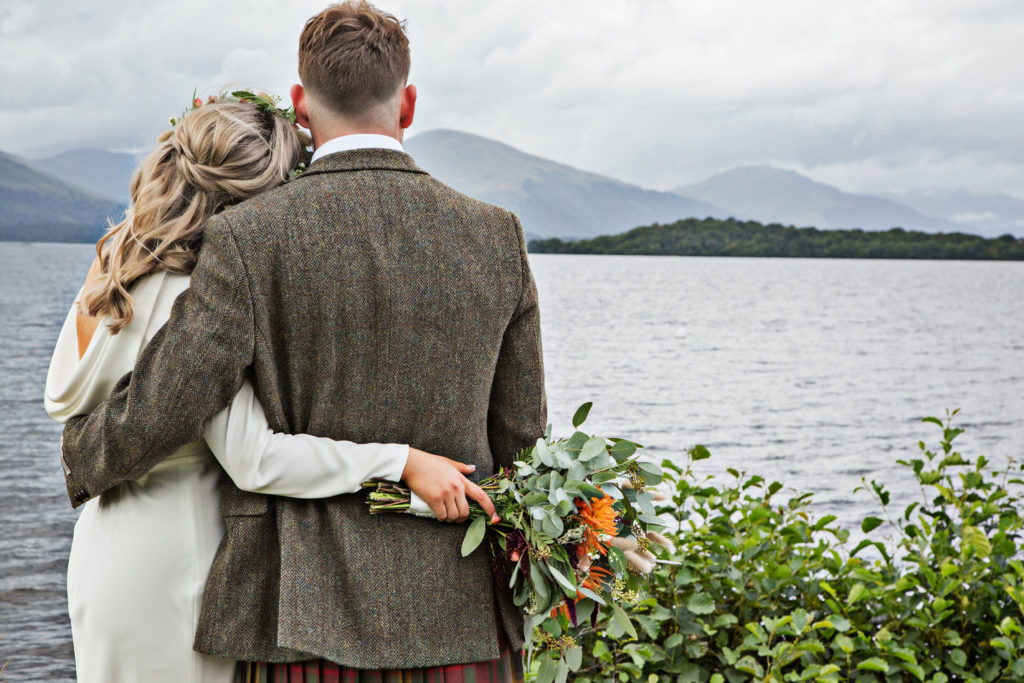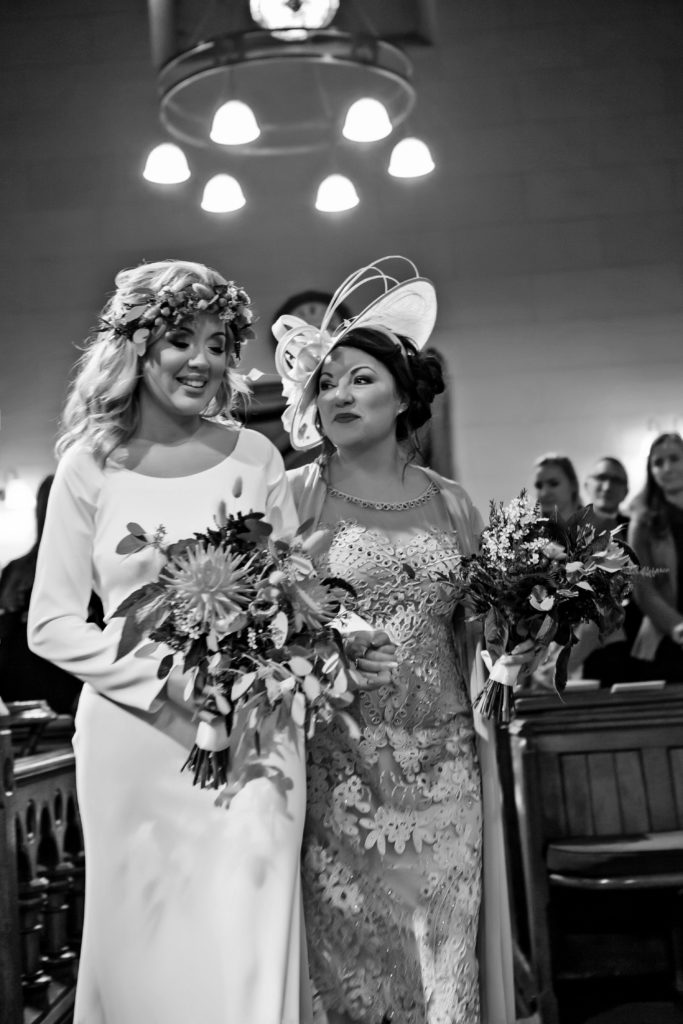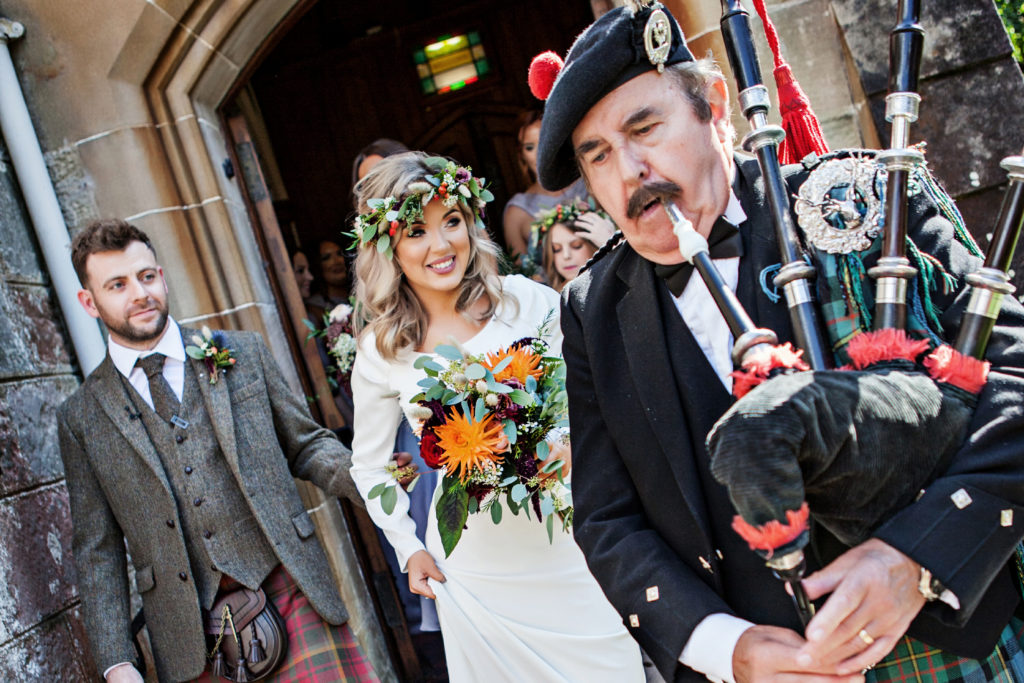 For more Joyce Young Brides please visit our Real Life Weddings page!