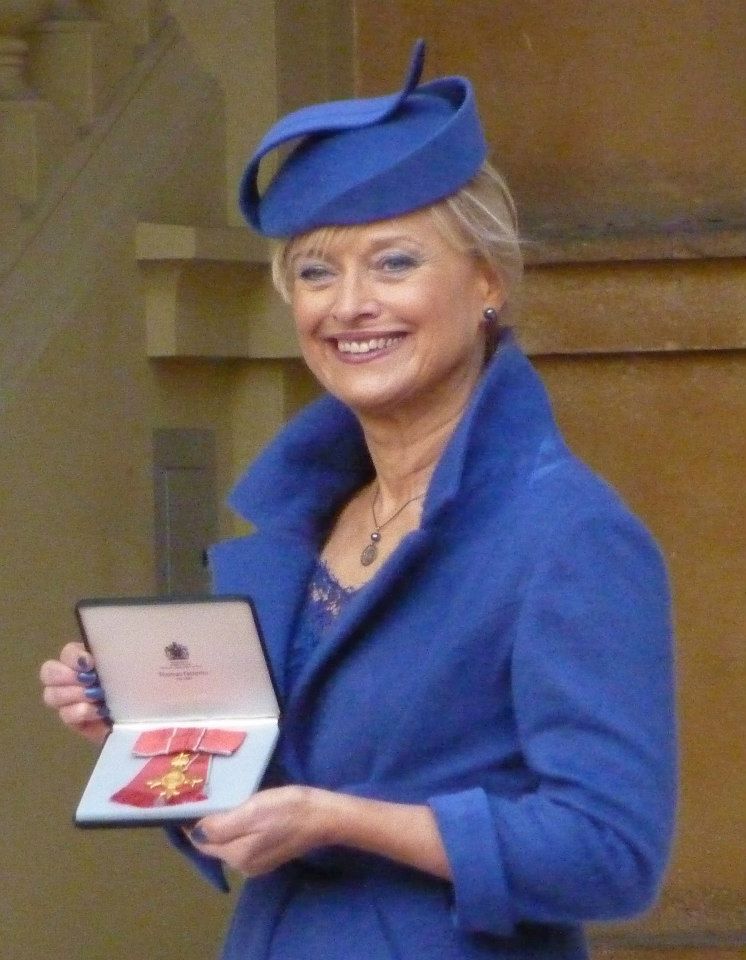 What makes us different ?
Here at Joyce Young we understand our business and what makes it very different to other suppliers of wedding outfits. What we find difficult is to explain to new customers what makes us so different. After 21 years in business because we know what we do we think everyone else does too! Obviously all our returning customers know (and that is why they return ) I'm talking mothers here not so many brides! However we forget sometimes that the whole wedding industry is new and confusing to most people who are having a wedding in the family for the first time. Below I have provided an insight into why so many mothers of the bride and groom come to us to have a bespoke outfit made.
Choices: Elegant Designs, Top Quality fabrics, Perfect Fit,
Exclusivity and Happy Customer Experience.
Results :Fabulous outfit giving bags of confidence
Feedback : embarrassing amount of compliments and an outfit that can be worn again.
A large part of our business is designing outfits for Mothers of the Bride and Groom. Many women have issues with their body shape which puts them off starting to go out to find a wedding outfit.
When it comes to designing for mothers of the bride and groom there are so many elements that have to be considered to come up with the perfect outfit for each individual.
With over 21 years experience now in helping the Mums find their perfect outfit I really enjoy this challenge. The consultants that we employ in both shops are a similar age to the customer so can empathise with her.
I believe that the most flattering outfits are simple and elegant, well cut in best quality fabrics. Classic with a twist, sophisticated and timeless. I choose fabrics from all over the world but they are usually soft and drapey not too stiff and formal. What makes our outfits different is the unique combinations of colour fabric texture and detail.
Customers
Our lovely customers come in all shapes and sizes from all walks of life. All with the same request to look extra special on their son or daughter's wedding day . Very often we hear "I am going to be mother of the bride (or groom ) but I don't want to look like a typical mother "
We have strong business women who are pressed for time and usually know what they don't want. We find that many women are at the top of their fields in business but when it comes to buying an outfit for a special occasion they become very indecisive. This it where our years of expertise and knowledge about what styles suit certain figures gives our clients the confidence to choose the most flattering outfit.
It also seems that as we get older many of us lose confidence. Mums tend to have been so busy looking after husbands,family and homes while running full time jobs that they very often don't spend time on themselves. It's only when a wedding is announced that suddenly the weight which has crept on over the years becomes a huge issue and for the first time for years many women look at themselves critically in the mirror and are unhappy with who is looking back. Many Mums leave it till the last minute to go shopping for their wedding outfit as they are trying or intending to loose weight.
We always advise to come early to discuss design and fabric and place the order so that fabrics and production space can be booked then we book a date for measurements nearer the time which is D day for our ladies who are dieting and gives a good incentive.
We have lucky ladies who are slim confident and elegant and the ladies who are not so slim but exude confidence and diets are not on the agenda.
All our designs are individually made to measure so size isn't a problem. From petite to plus sizes the outfit will be a perfect fit.
One thing all our Mums have in common is that they are on the run up to a very happy event and although for some it may be a bit stressful for most it is a really happy family time.
Most mothers like to consult their daughters or husbands before making the final decision.
Design process
My designs for each season always start with fabrics and colour. I sketch after I have chosen the fabrics. I buy in lengths for sampling and they pile up in my studio so that I am surrounded by them before sitting down to design the collection just before the wedding exhibitions. I don't particularly choose a theme as that is too limiting I like to add to our most flattering shapes and give as much variety as possible within the style or hand writing that I have. Lace continues to be very popular for next season. I love lace as it is soft and feminine and covers up the arm without being heavy.
Most ladies whether thin or plump don't like the tops of their arms. Arms and tummies tend to be the most common problem areas.
I choose fabrics that "speak" to me. I can look through hundreds of lace designs and only find one or two that really appeal to me. After years of experience I am very familiar with the various types of silks that I like to work with. I attend fabric exhibitions and see collections from all over the world and each season before putting pen to paper I play about with all the new fabrics, laces and trimmings that I have gathered up and contemplate the best combinations. We create our own embroideries and pleating as this is my husband's area of expertise and makes our designs unique.
I like to shut myself away with music and plenty of sketch paper and enjoy peace and calm while I decide on the new collection. My design hand writing is soft and feminine . I don't like hard lines or stiff fabrics. I love French beaded Chantilly lace and soft silk satins underneath, flowing silk georgettes and velvets for winter. Once the sketch has been done I work with the pattern cutter and the first toile is made. This may be revised a few times before the ultimate shape meets my approval.
Then the gown or outfit is cut in silk, beaded and hand finished.
Couture
When designing a unique dress or outfit for a client the first step would be the consultation and discussion of how she sees herself on her special day. Fabrics and sketches would be discussed and once the final design was chosen appointments made for fittings. The first fit is in a cotton toile and this would be followed by a further 2 or 3 fittings before the unique gown is finally hand finished and ready to collect.
Plans
I will soon be adding an off the peg collection of smart/casual outfits to our collections. This will be a capsule collection of easy wear dresses and tunics in loose interesting shapes for ladies of "a certain age" who want to look modern and fashionable (and a little bit quirky) but don't want to look like mutton dressed as lamb.
Location
Our first shop opened in Bearsden North Glasgow in 1994 followed by our first London shop which we launched in Chiltern Street in 1999. Following 14 years in W1 we were at the end of our lease and decided to move to larger premises where we could showcase our collections better.
We were delighted to find our new store in Steele's Village. It is much bigger than our Chiltern street shop. We have completely renovated it and I have enjoyed designing the interior. I wanted to make it a Salon rather than a shop and I think we have achieved an oasis of calm with the colour and décor.
We have a quirky shop in Bearsden which is an old cottage on two floors. The interior colour scheme is similar to our new store and the locations are similar both located in up market residential areas close to the city centre. Our customers travel long distances to come to us usually either by recommendation or having seen the website so we don't rely on passing trade therefore a city centre location isn't necessary.
We love being in Steele's village in London. The neighbours and other businesses are so friendly and helpful we feel we are part of a big family.
Opening evening at Joyce Young 79 Haversock Hill London NW3.
>