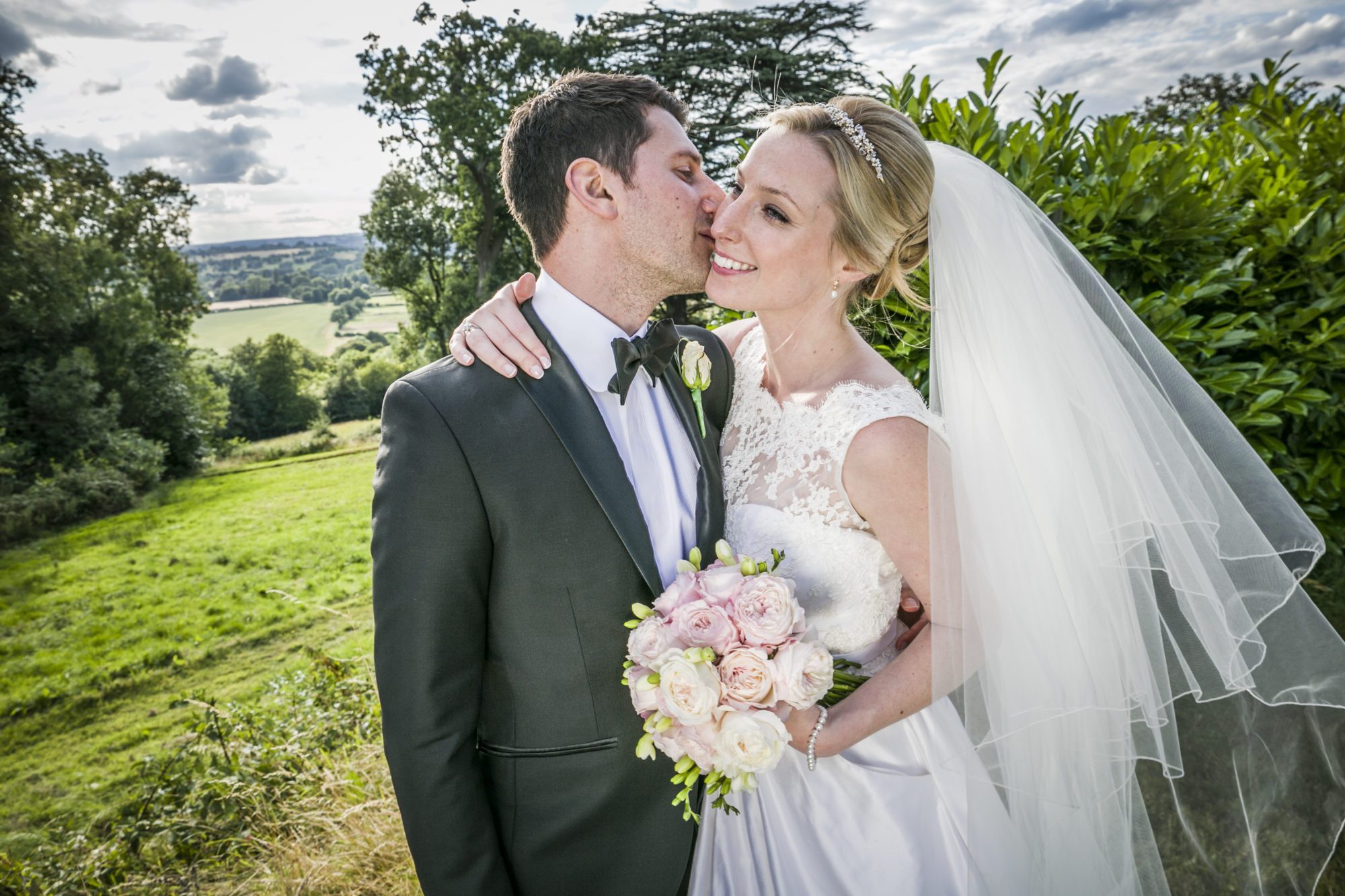 Joyce Young's Tiffany wedding gown was the first dress I beheld since being proposed to. It was love at first sight, and despite looking at a range of designers I kept coming back to Tiffany, so exquisitely designed by Joyce Young.
The Couture experience was a wonderful and unique voyage. Joyce and her warm and highly skilled team went well beyond the extra mile to create the perfect dress, from fabric, to fitting, to finish.
My guests were in awe of the beautiful raw silk and intricate lace, and I am told the way it moved was spell-binding, and yet it was so easy to wear.  Needless to say, I danced the night away in it, without a care in the world.
Thank you Joyce for creating my dream wedding gown. I had the perfect day!
These stunning photos were taken by Artemi and Hugh Turvey | Gustoimages http://www.gustoimages.com
The venue is  http://www.hedsor.com/
The link below takes you to this beautiful real life wedding…………..
Save
Save
Save
Save
Save
Save
Save