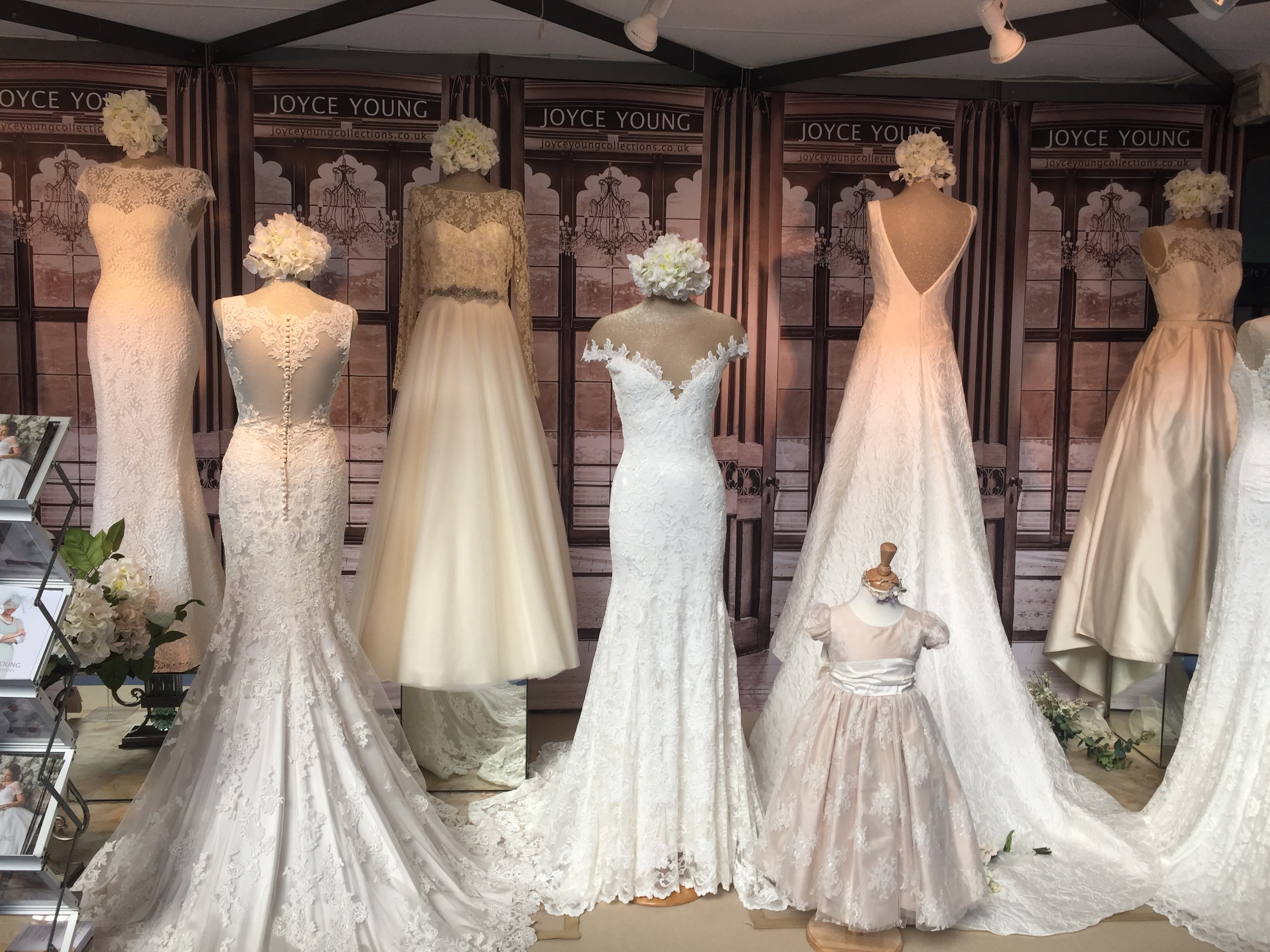 Click to see fashion show video
Here is a video of our new collections on the catwalk at The National Wedding Show last week. We got a fabulous response from all the lovely brides and mums who visited our stand and saw the catwalk show.
Here are a few images from the London show last week.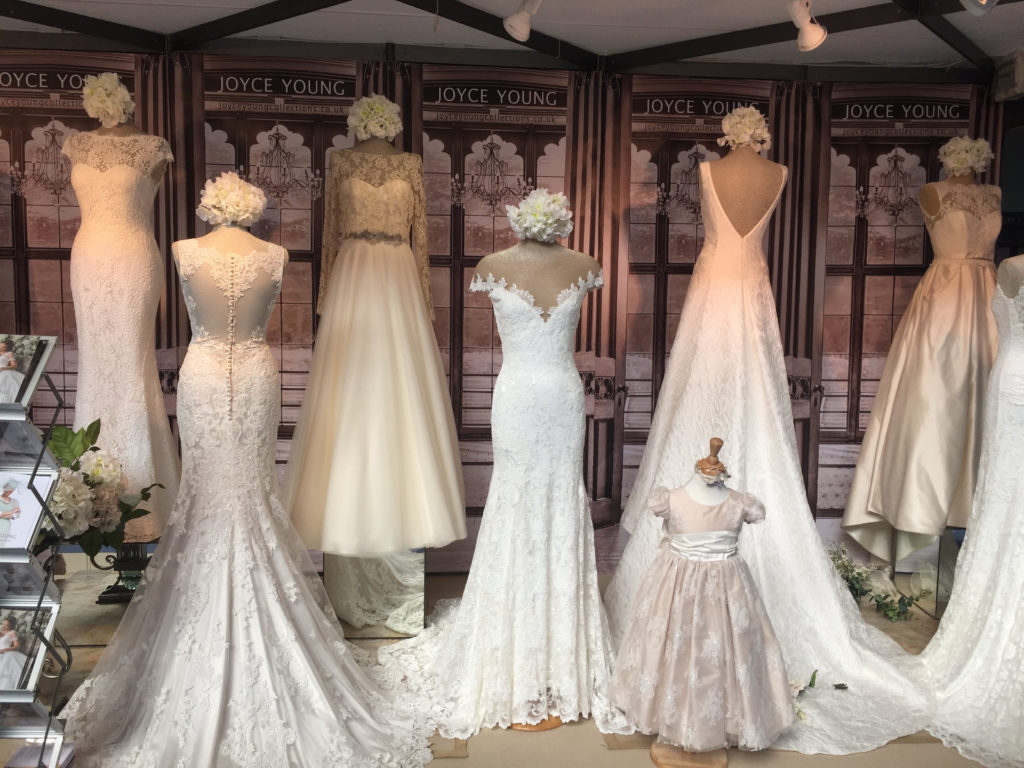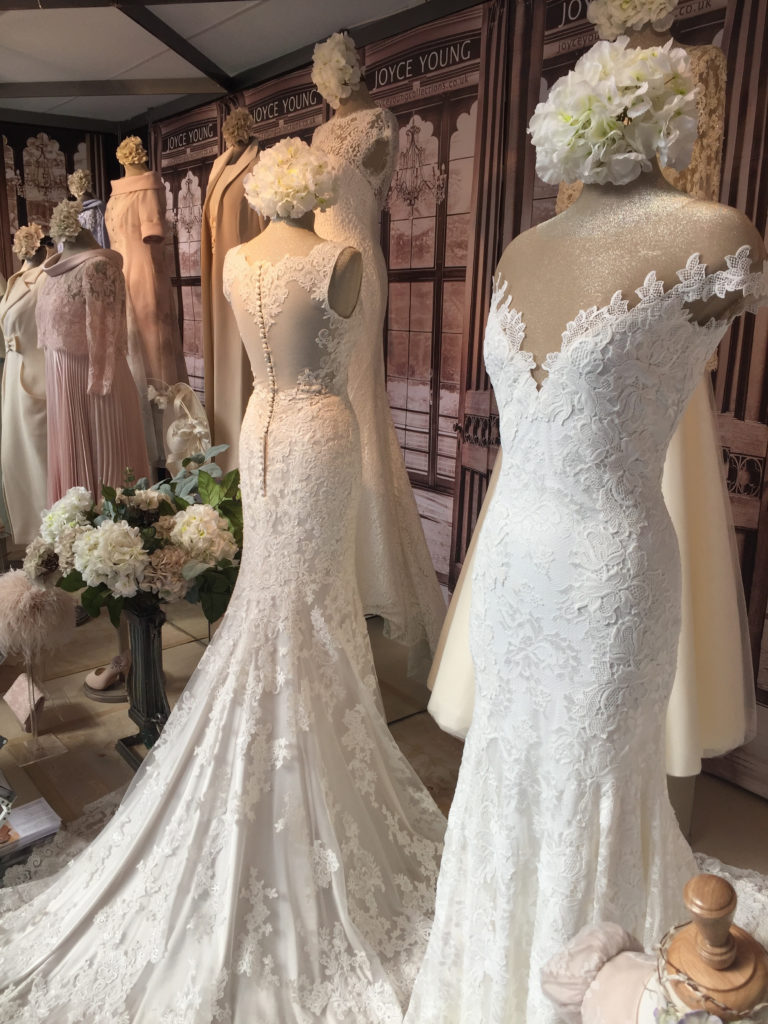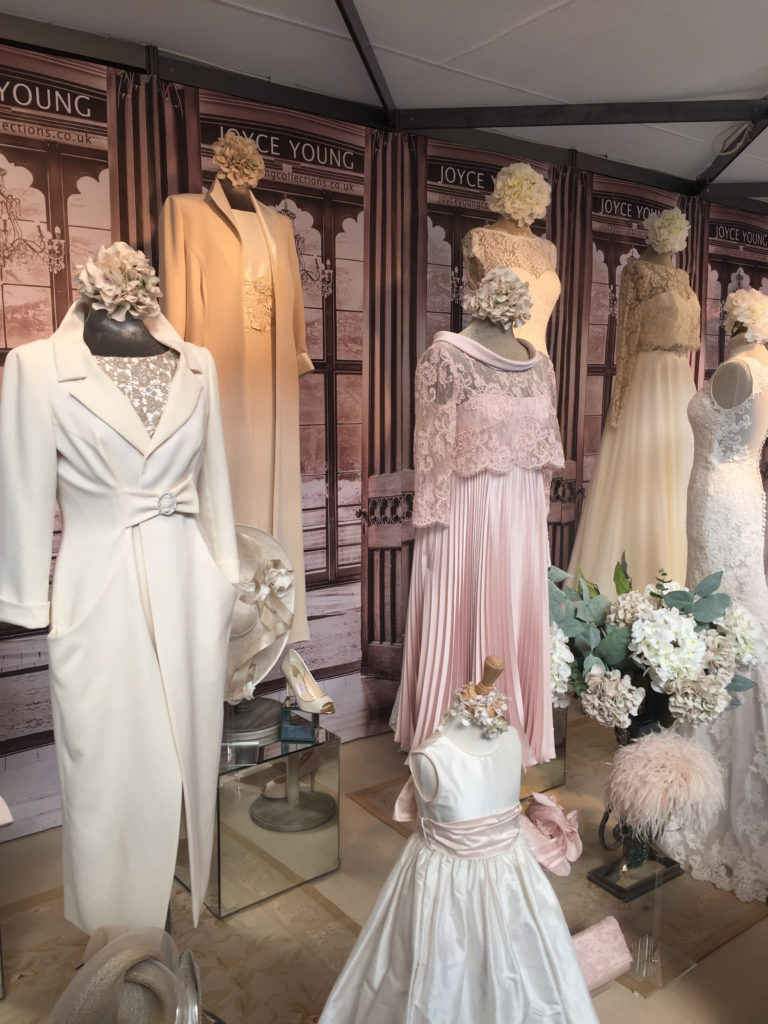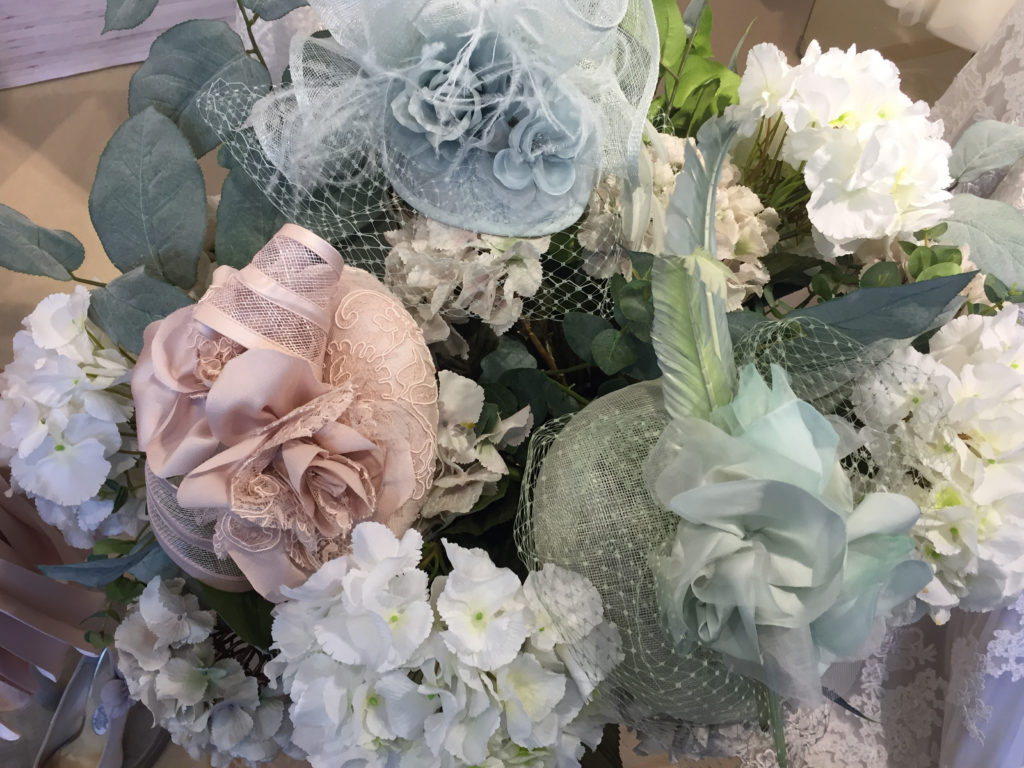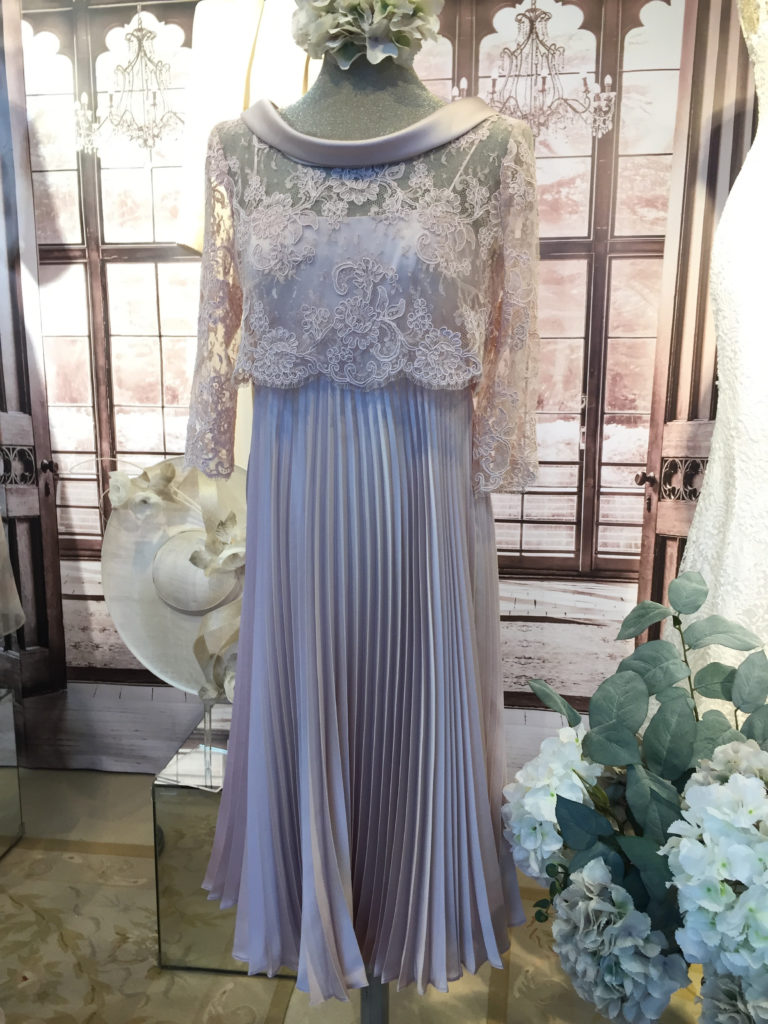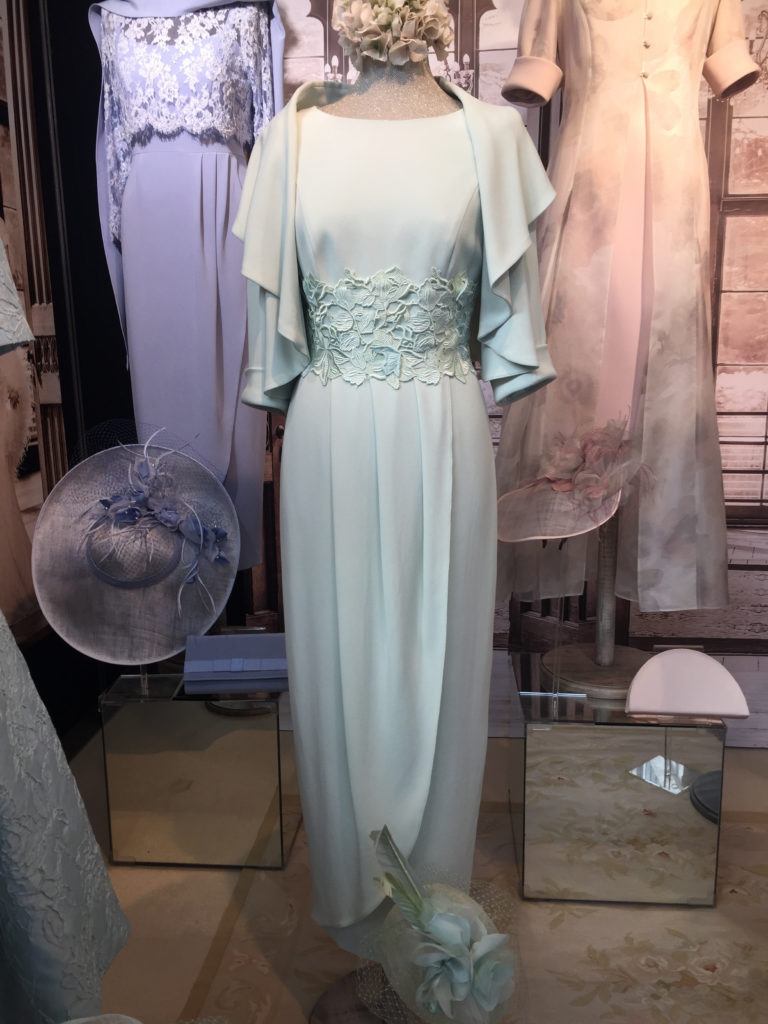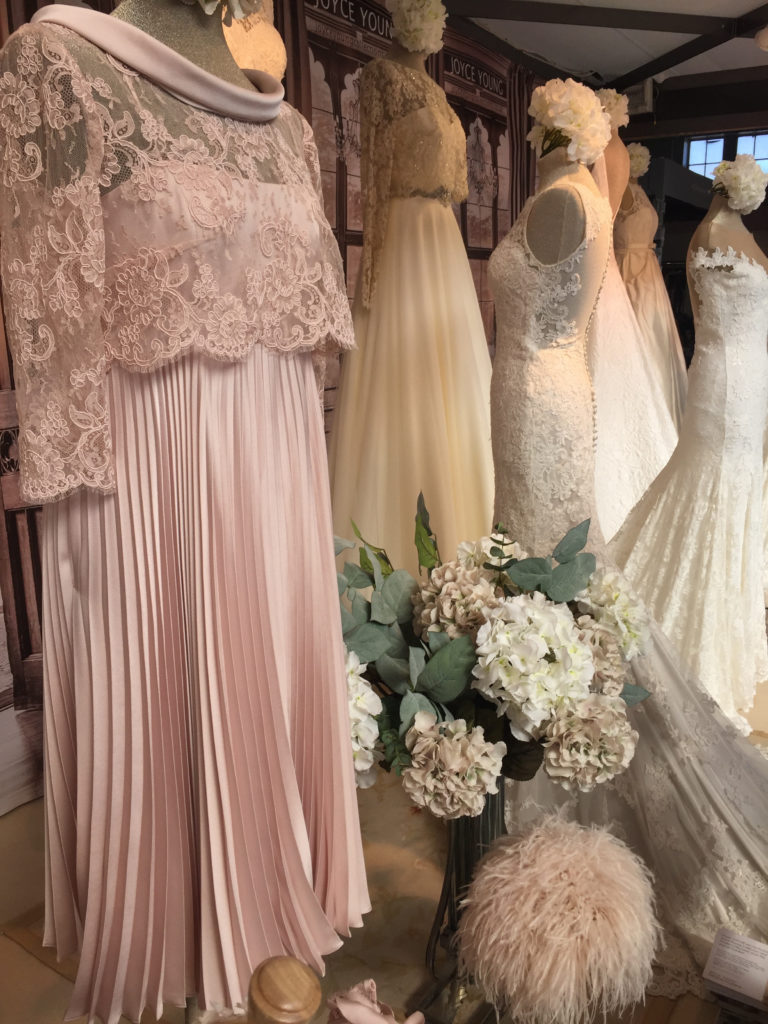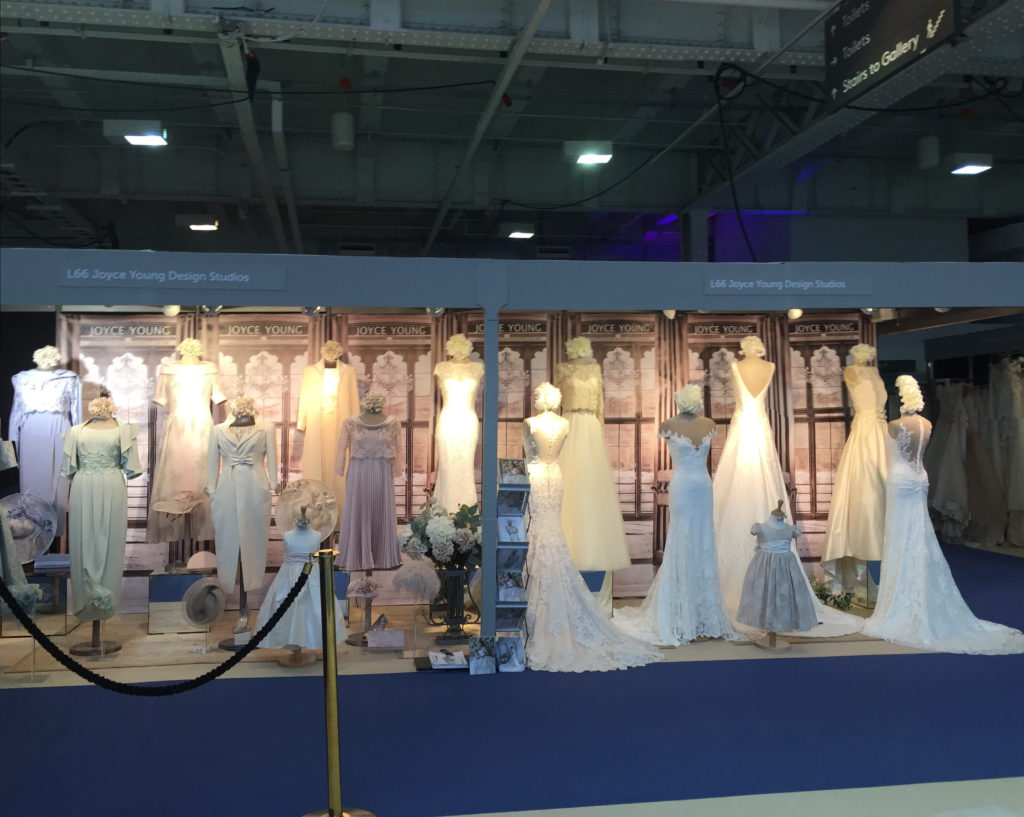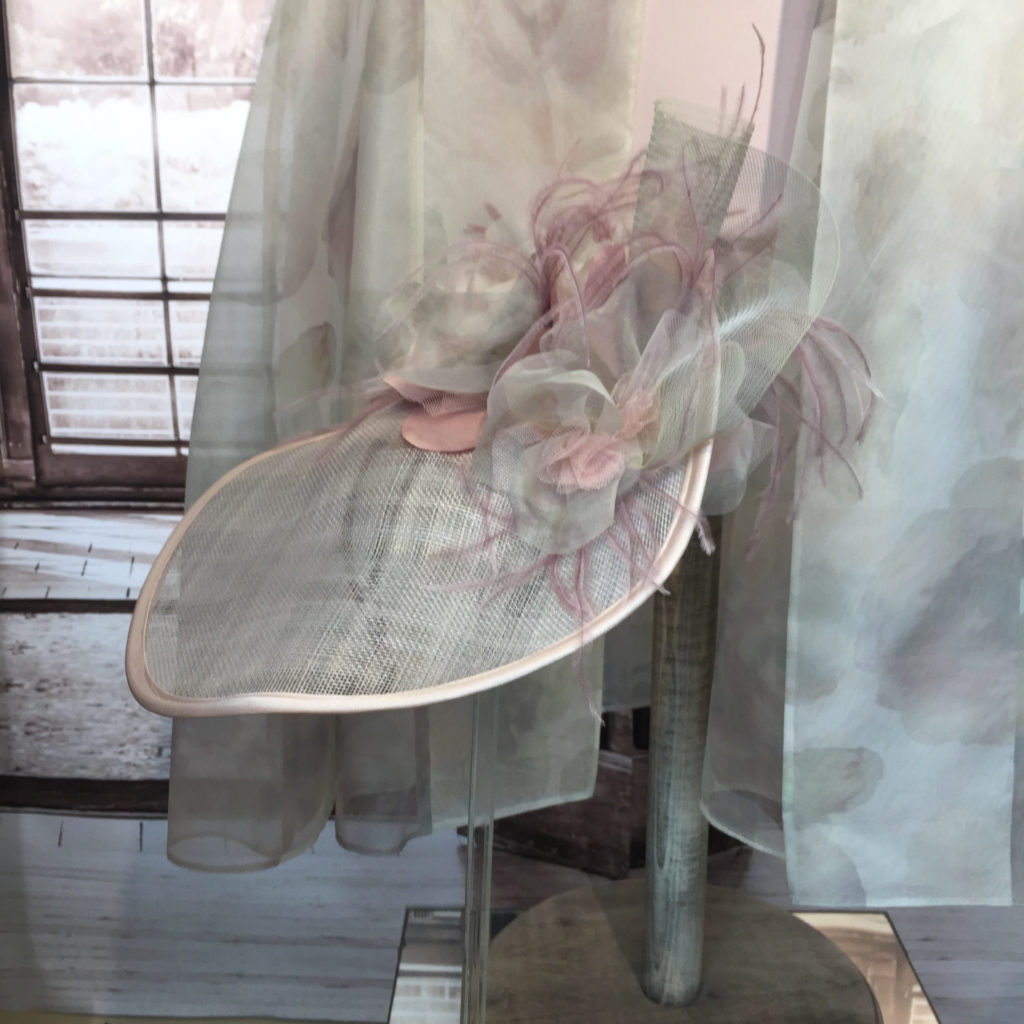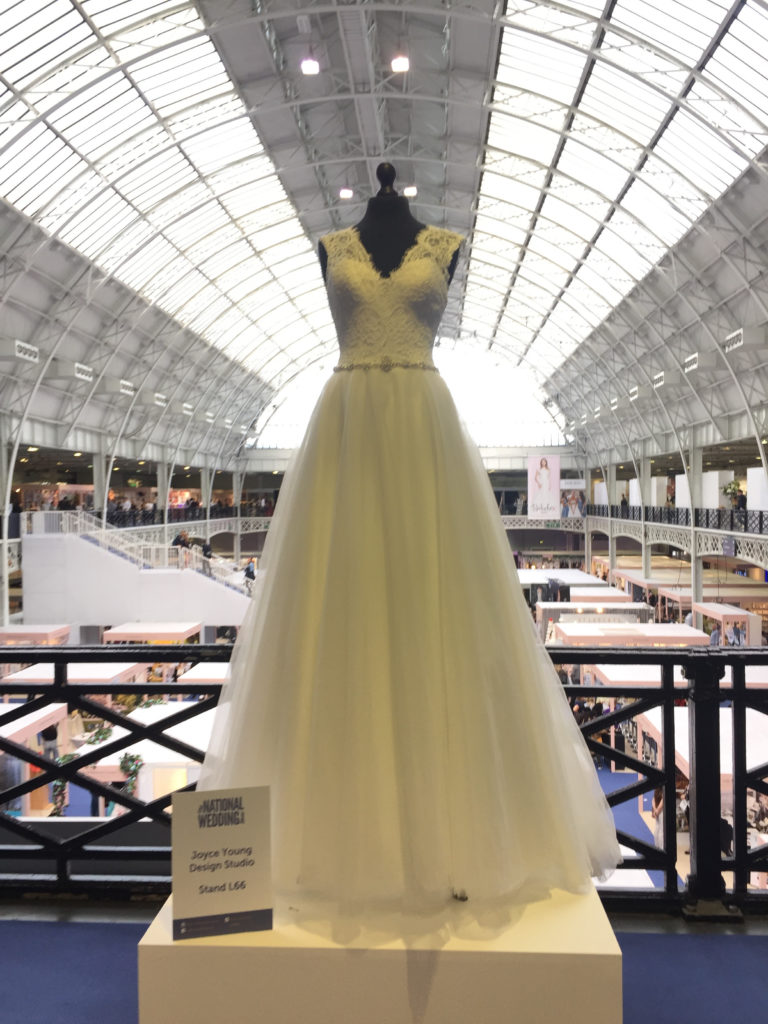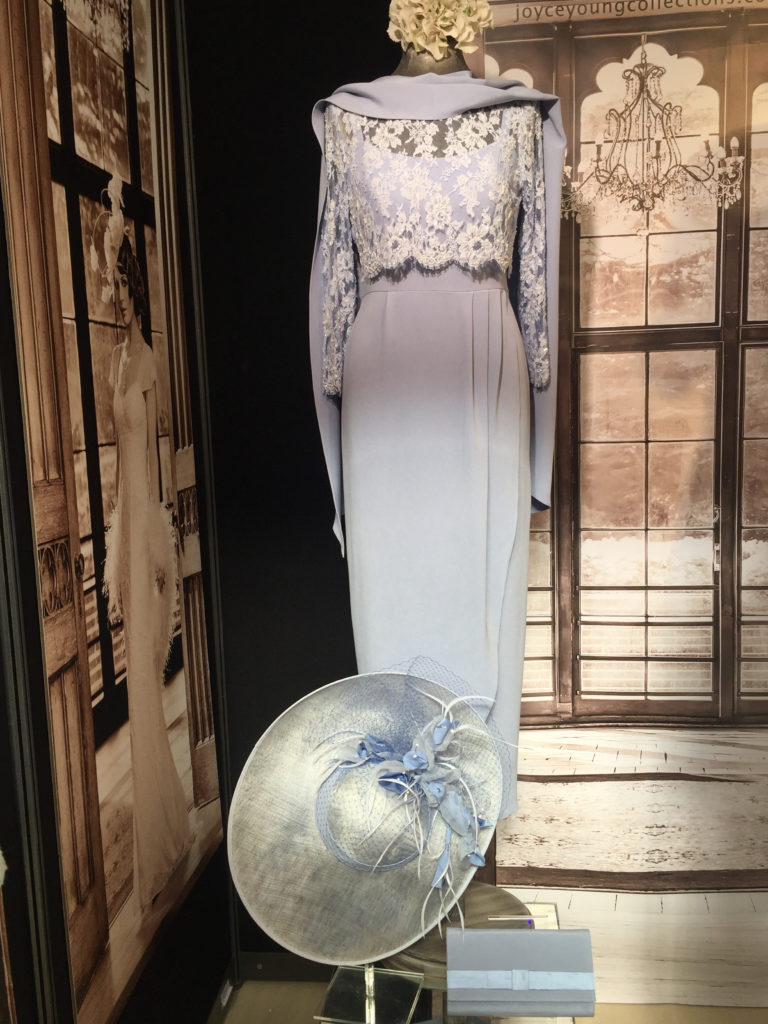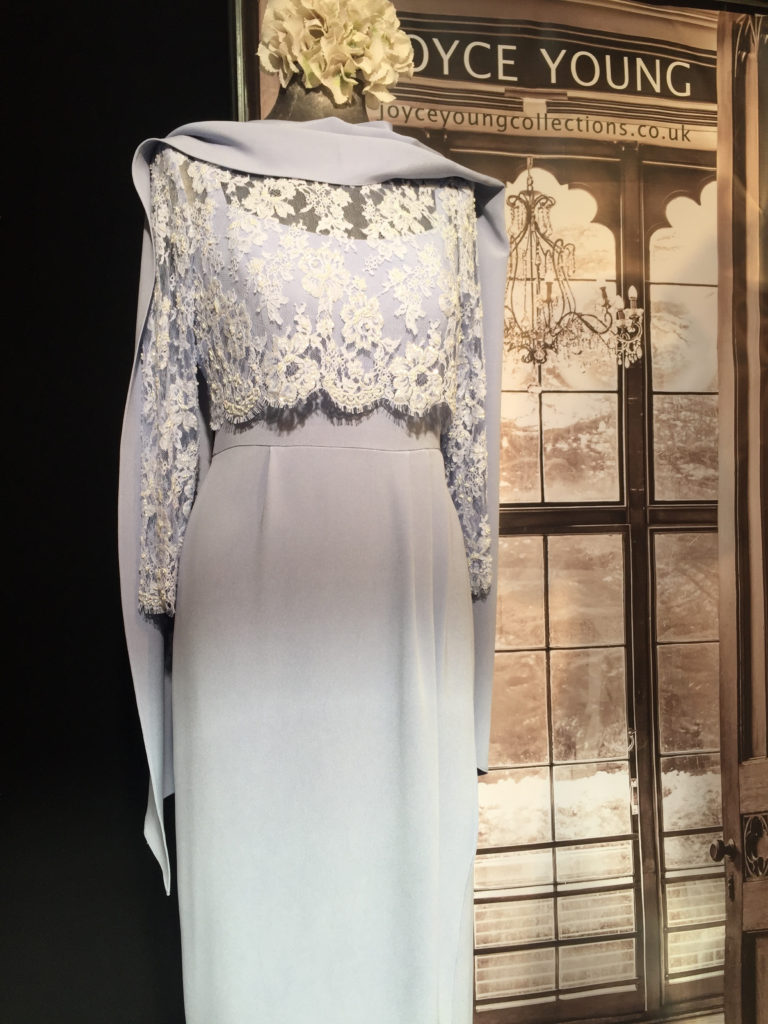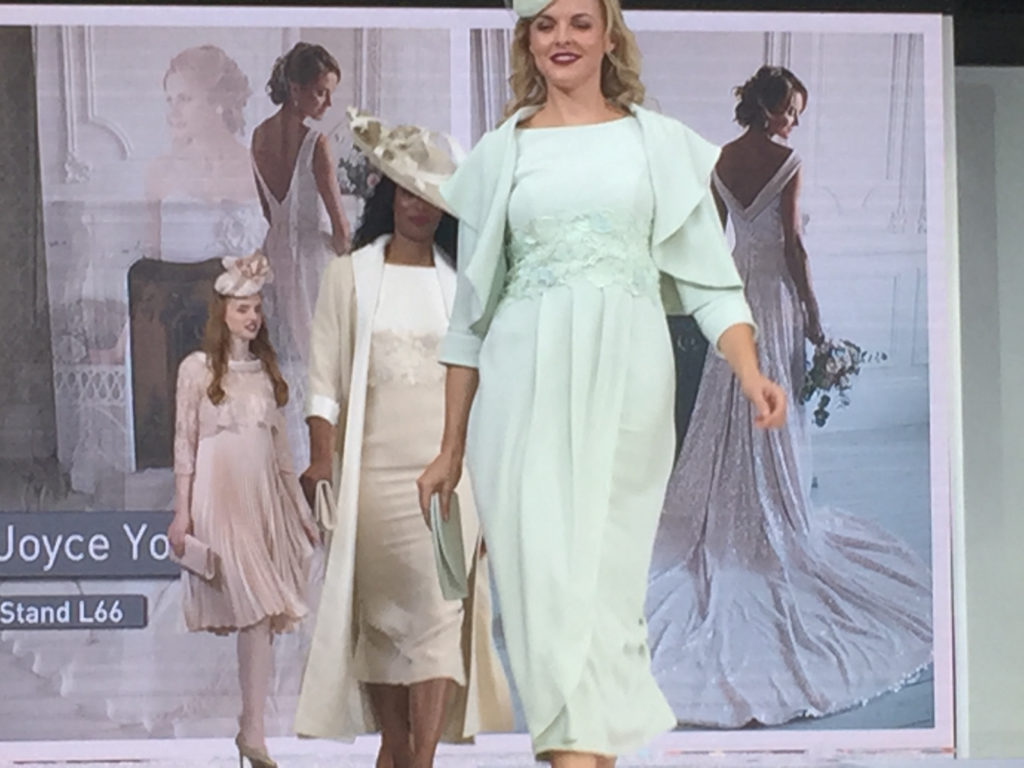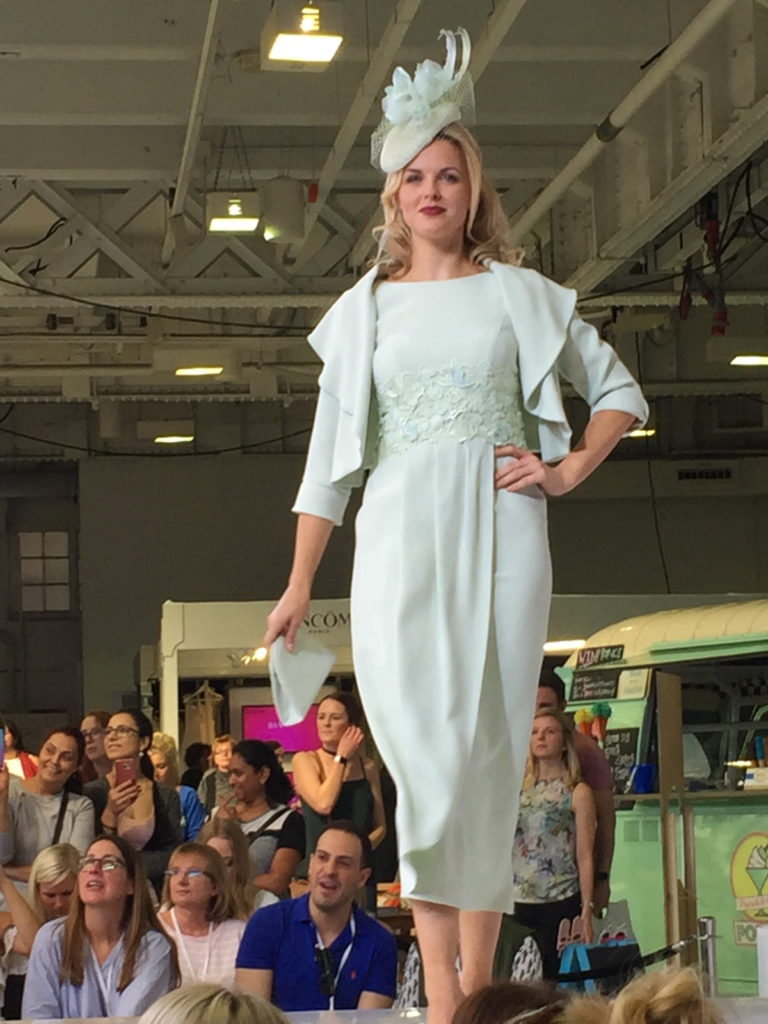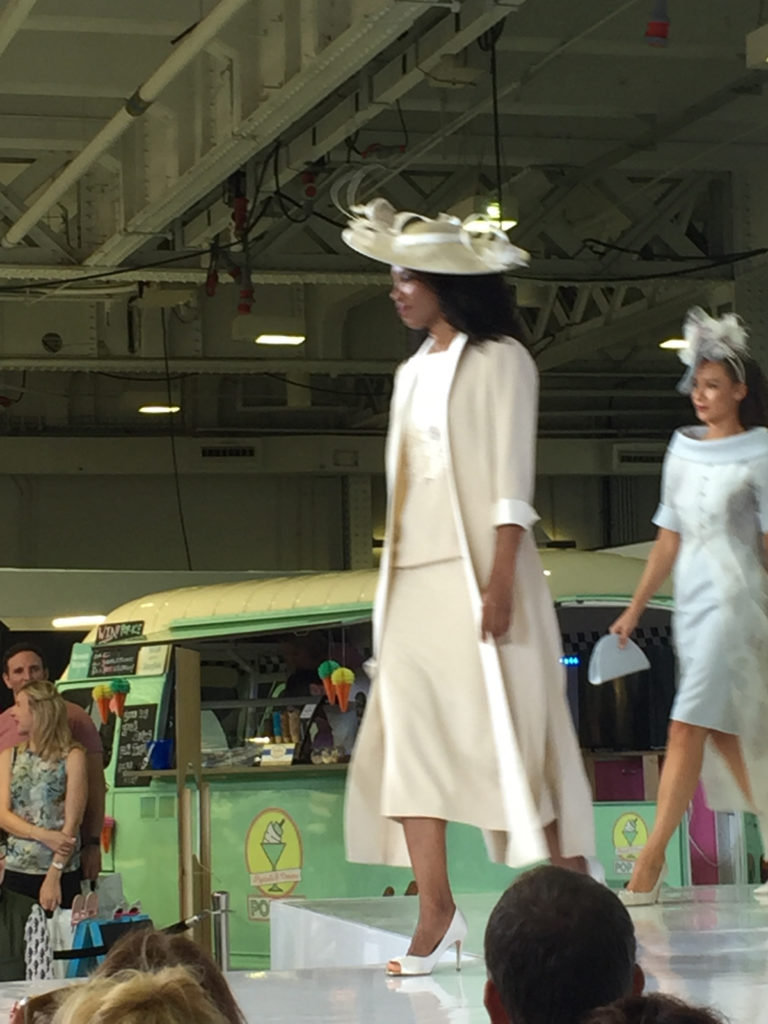 Save
Save
Save