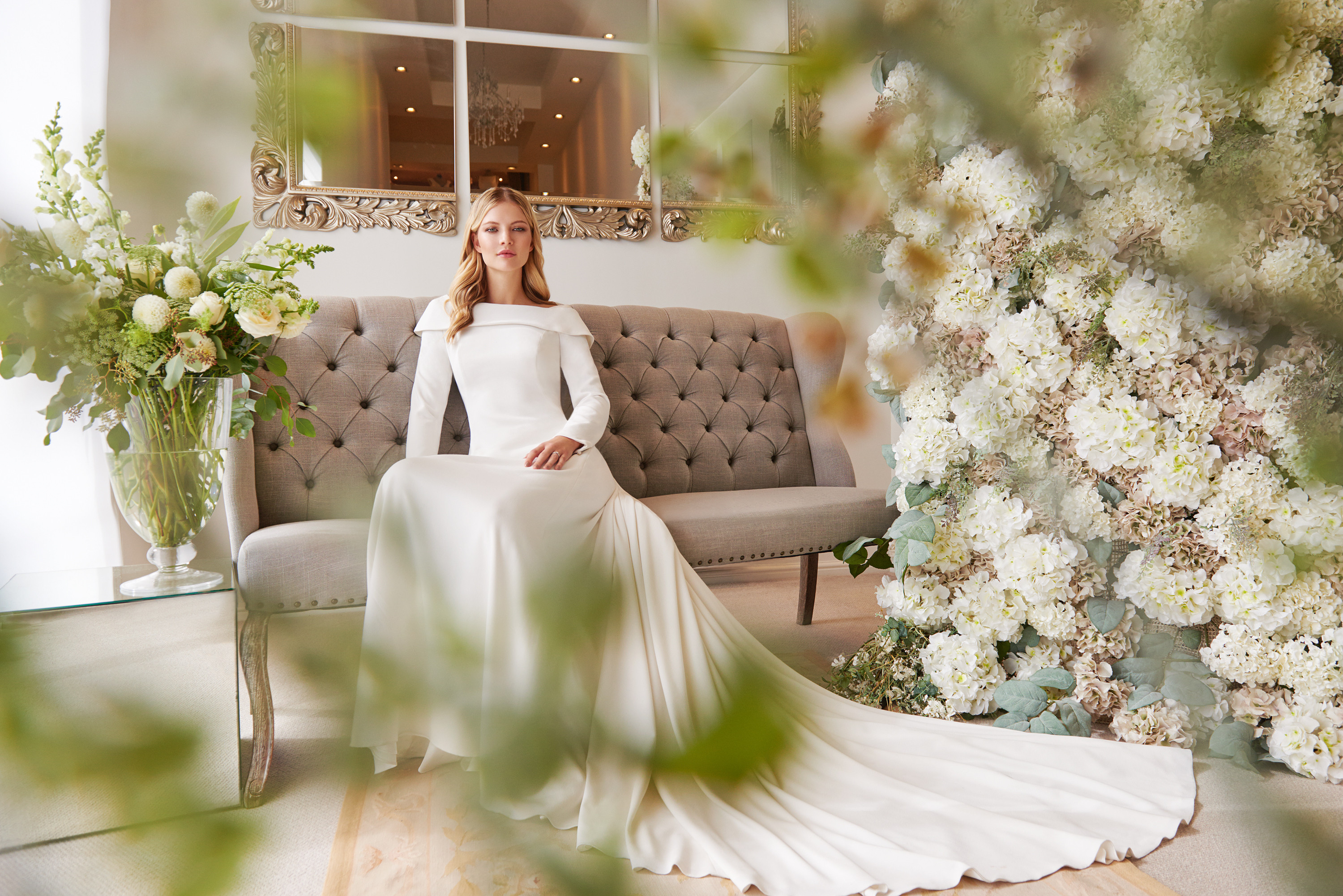 Here is a sneak preview of our latest photoshoot of our Couture Wedding Dresses for 2019. The images were taken in our Glasgow showroom . We had a very talented International team who made it all come together.
Our make up artist flew over from Berlin where she lives and works and is the most talented make up and hair artist that I know. Tatiana (mua) recommended the photographer Tanya who originally comes from Moscow but now lives in England. She photographed our couture dresses beautifully.
They are a dynamic and uber talented team and together with our gorgeous model we had a fabulous day starting at 8am on a Sunday morning and finishing around 7pm with a relaxing and well deserved gin and tonic .
Nick from Mood Flowers delivered some stunning flowers and bouquets for the shoot on Saturday evening and we were delighted how well he had toned the flowers in with our setting.
Emmy London sent some bridal shoes. We stock their special occasion suede shoes which are perfect for our mother of the brides and it was lovely to receive a few different designs for brides.
Judge for yourself how the day went……………………..we just love Tanya's images of our couture dresses .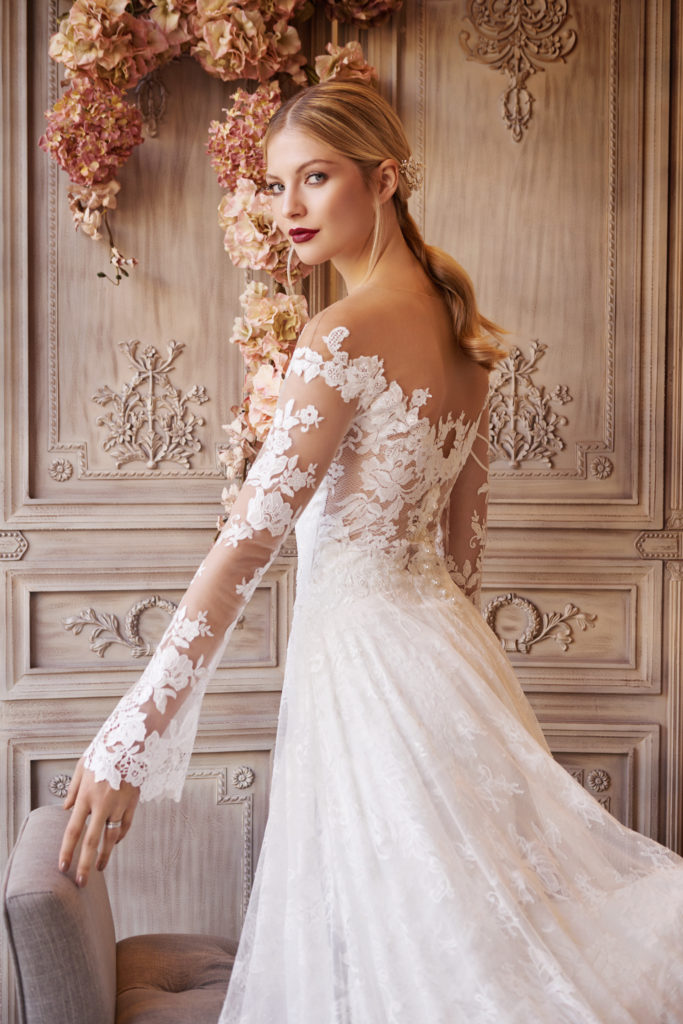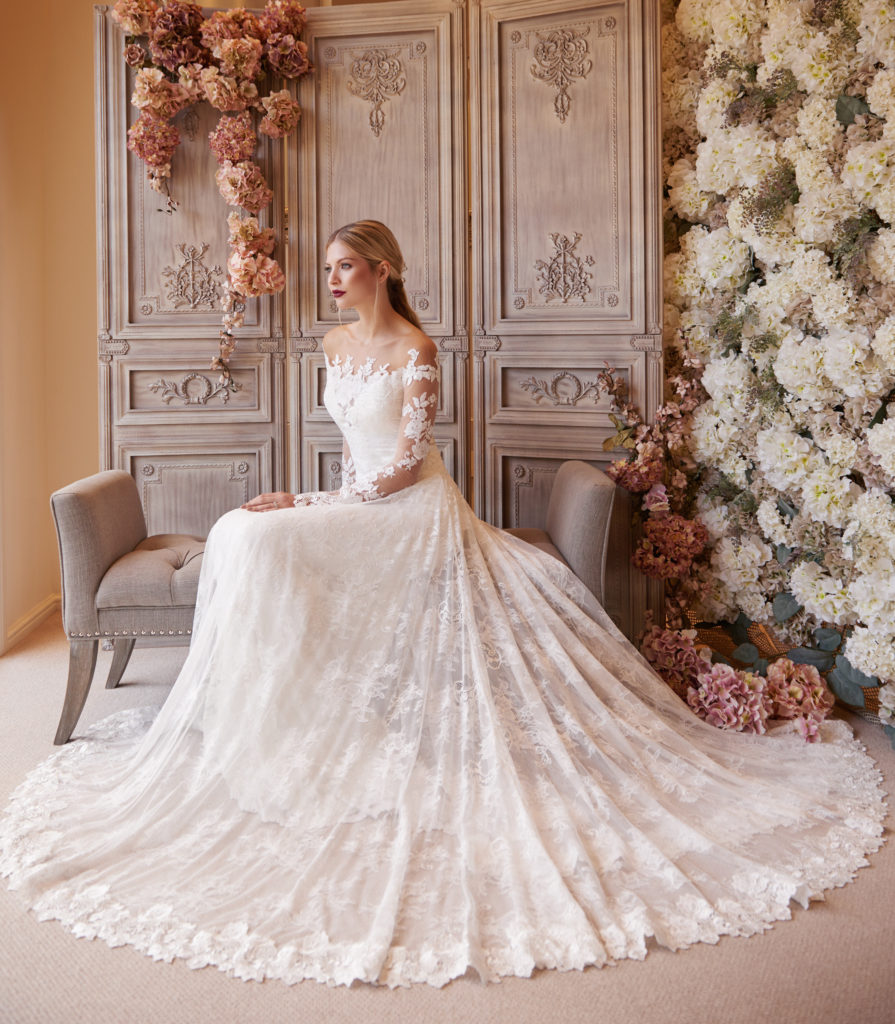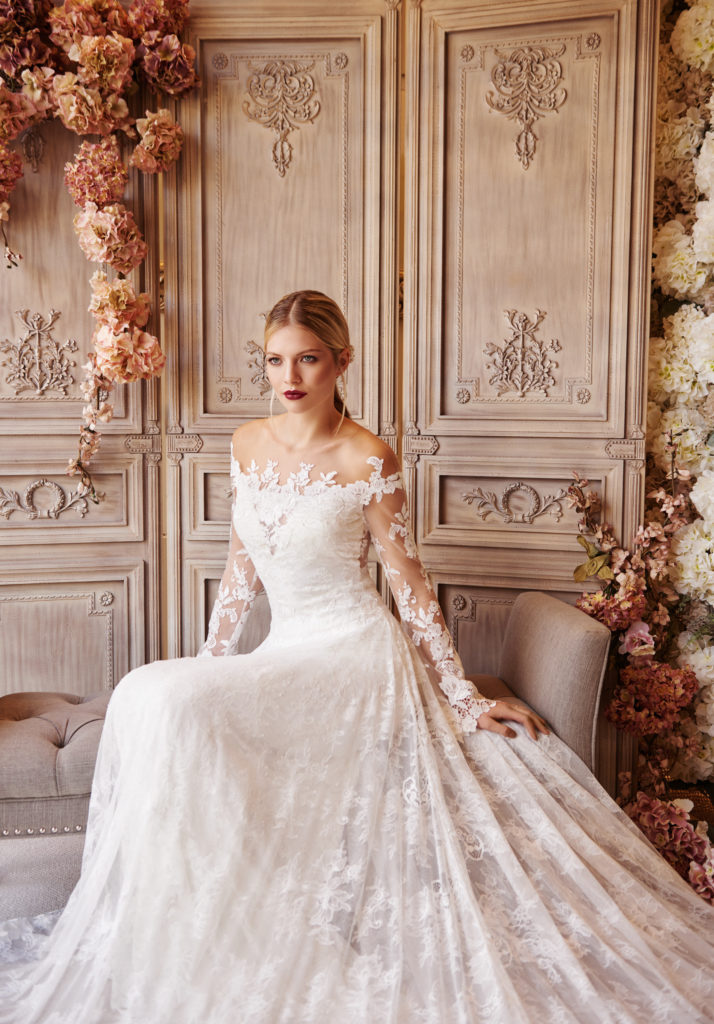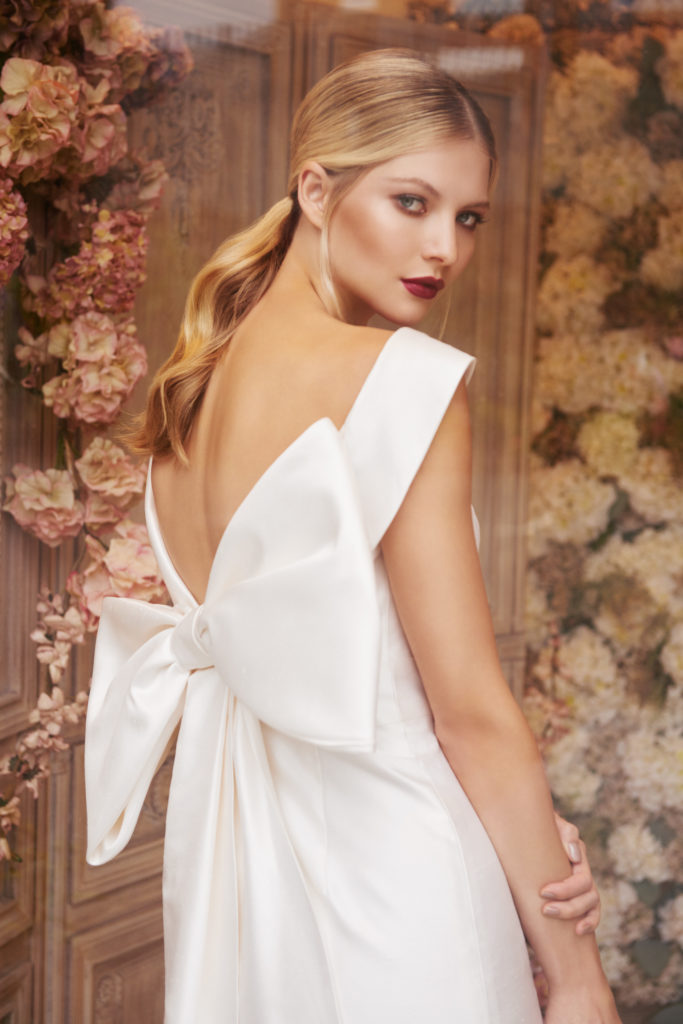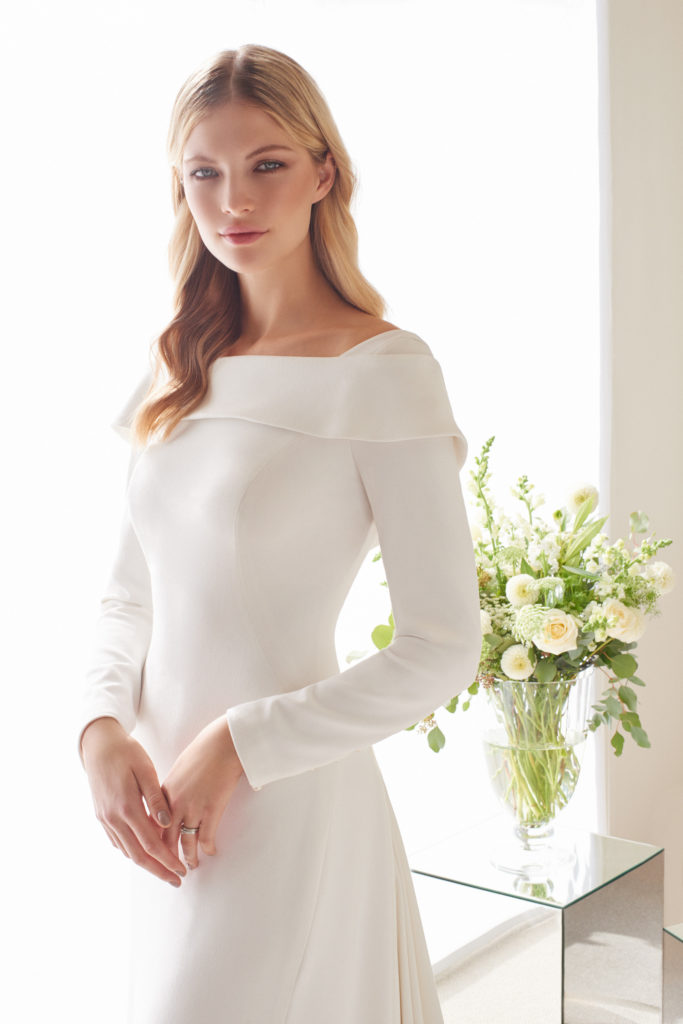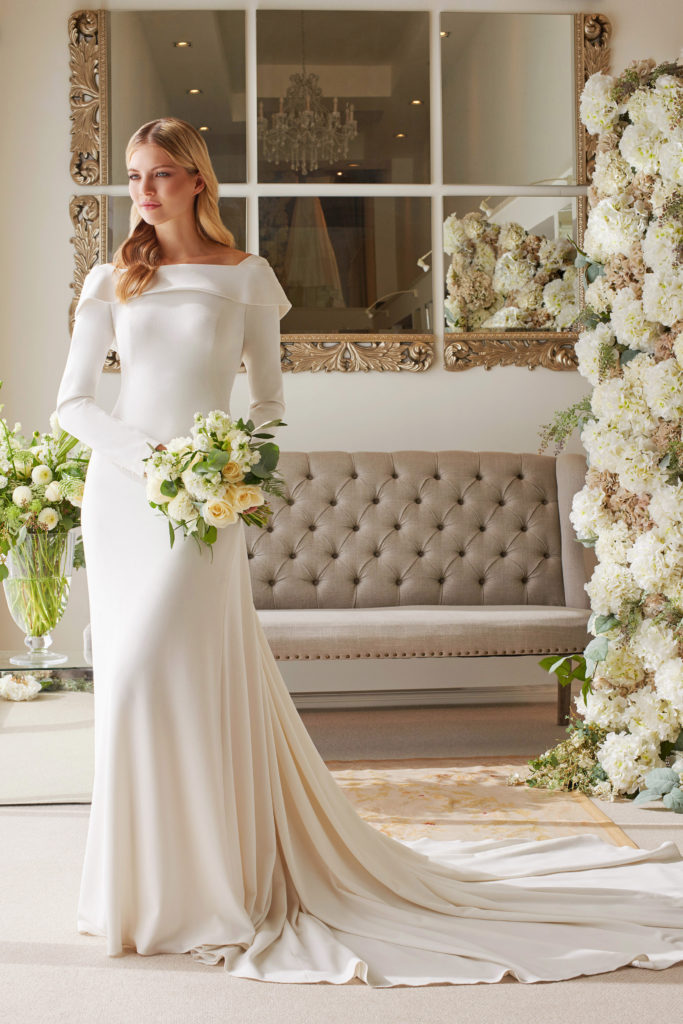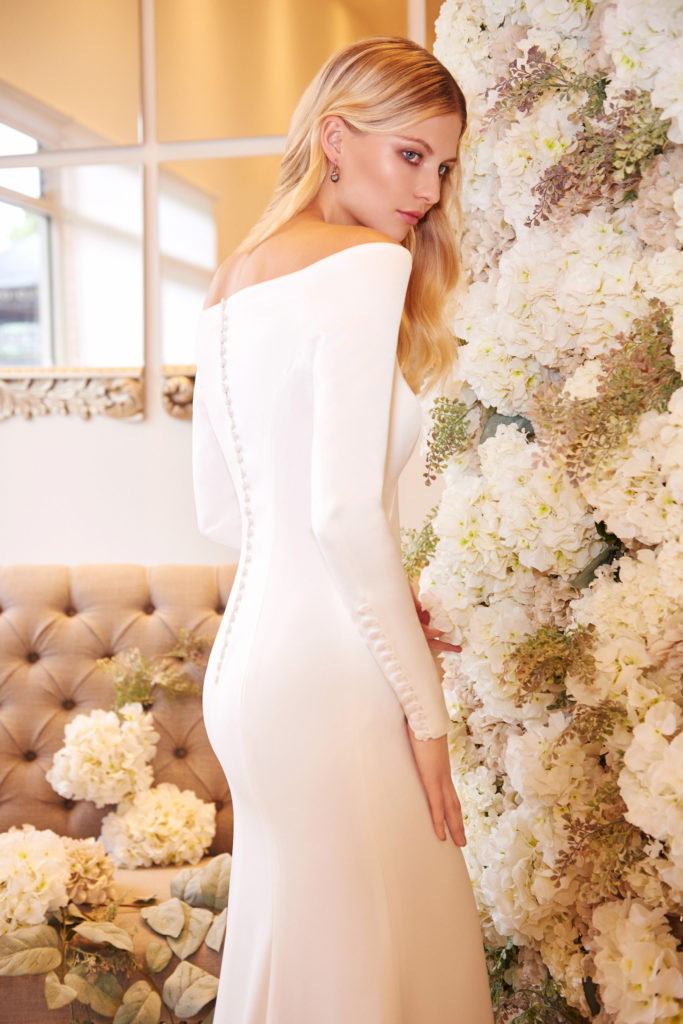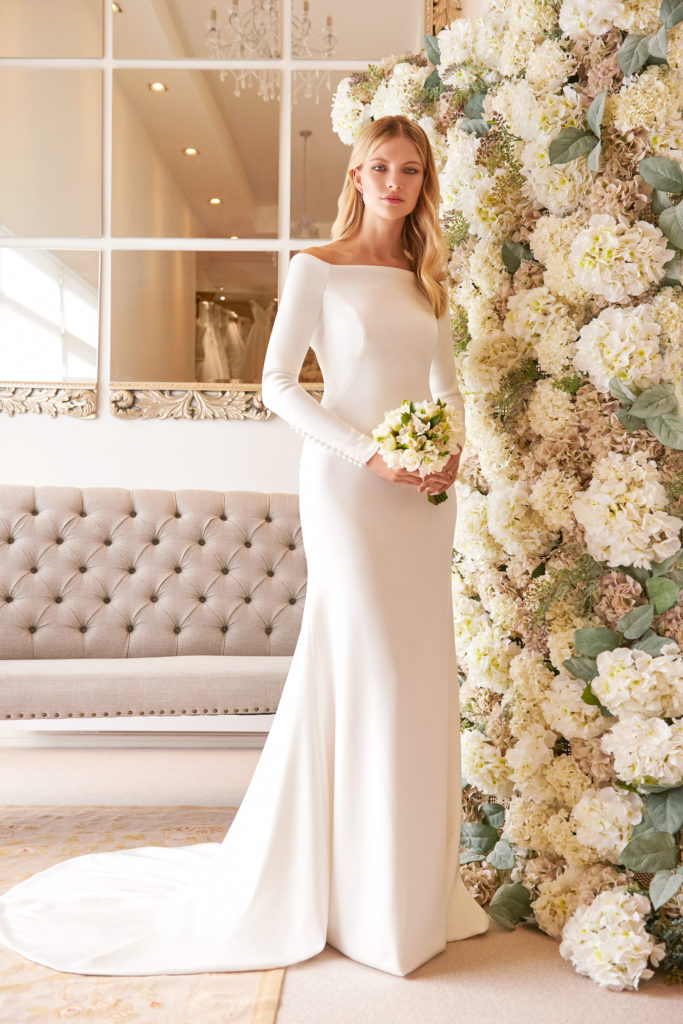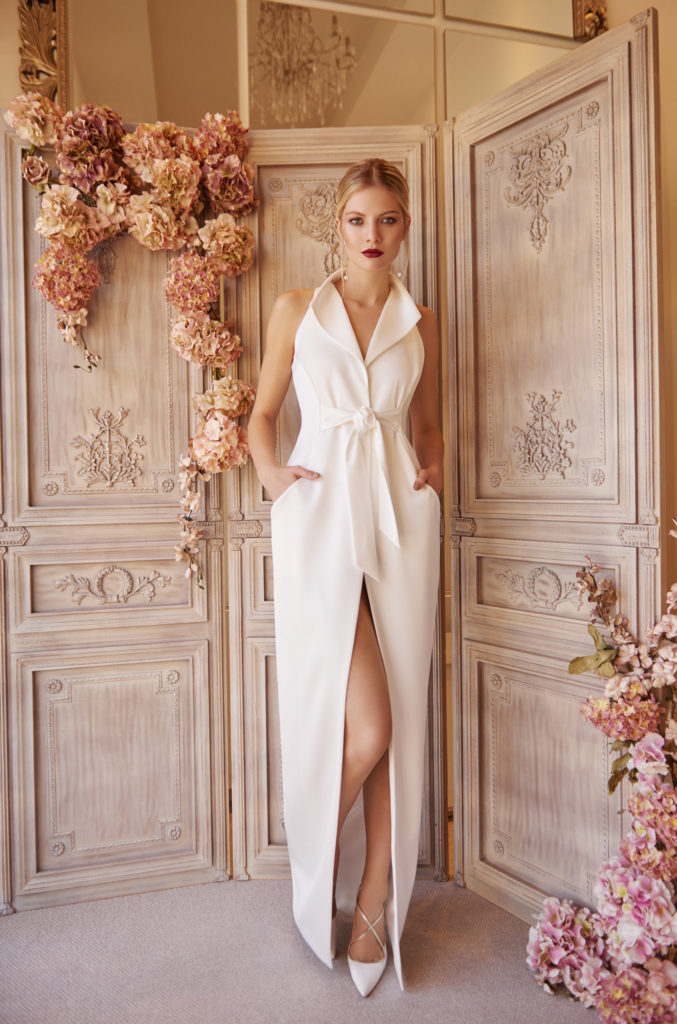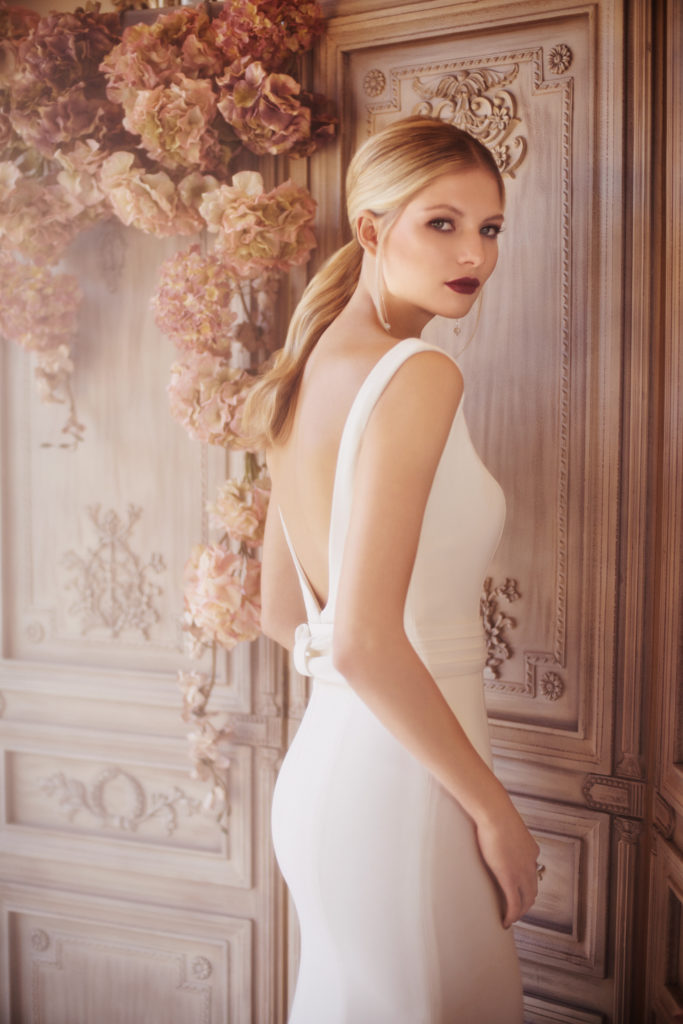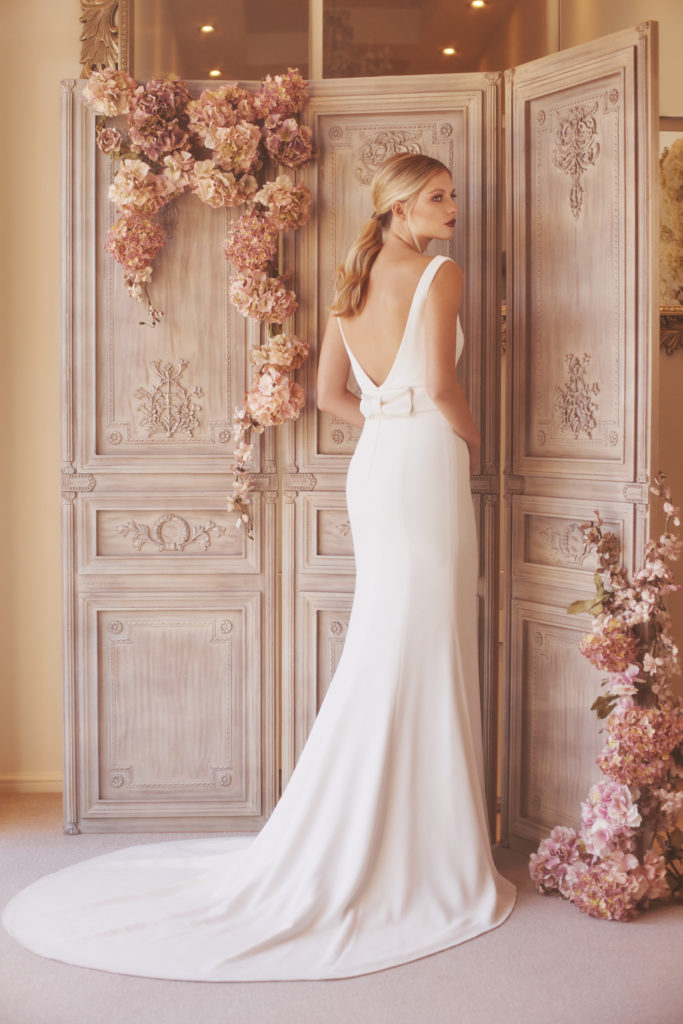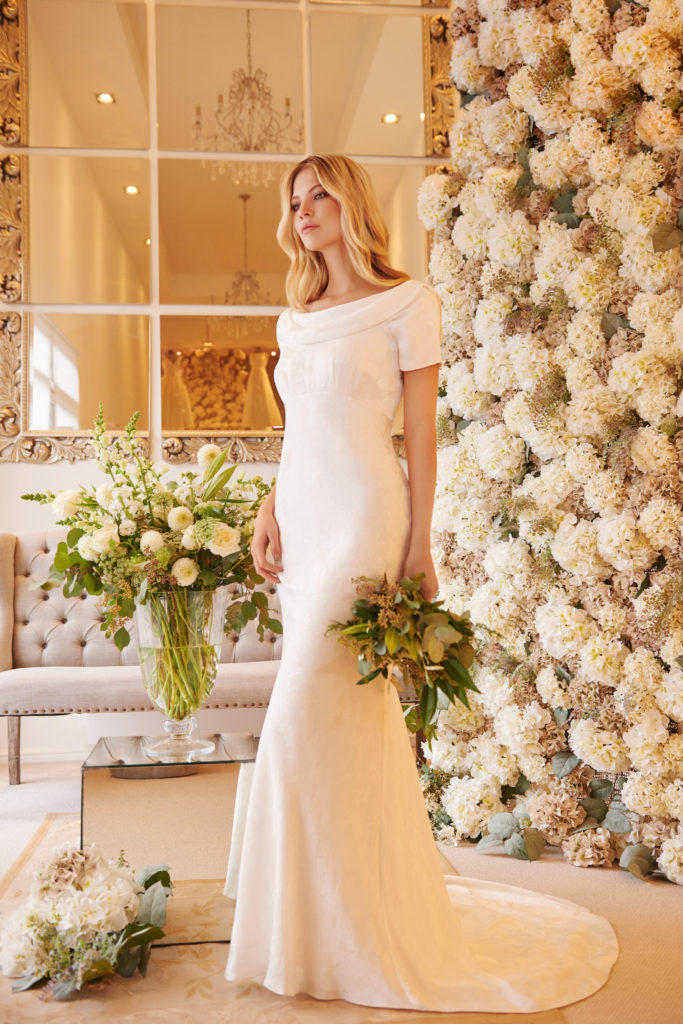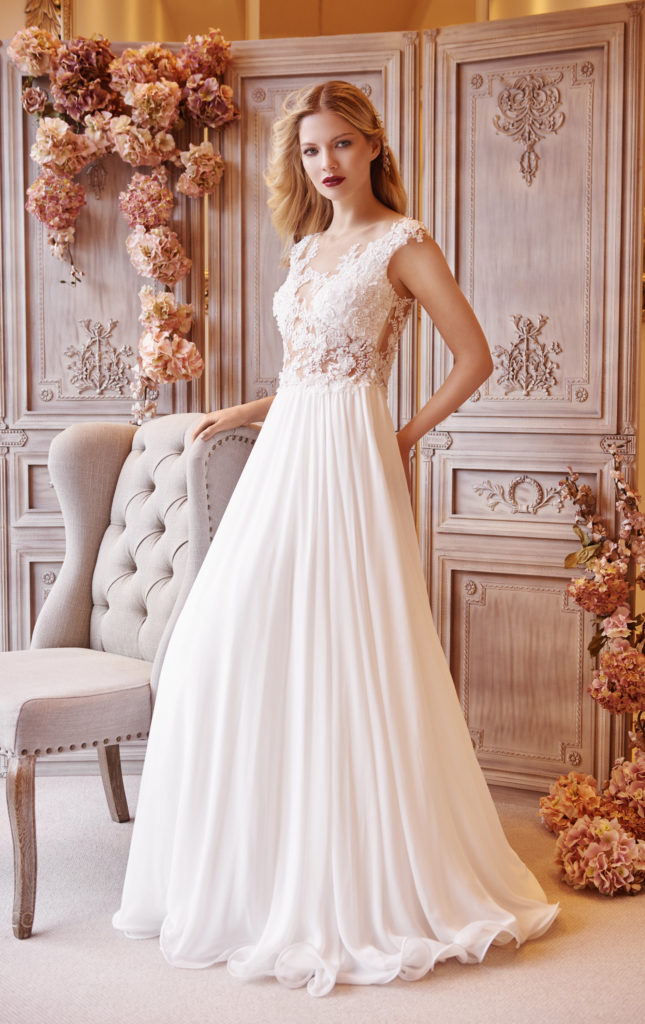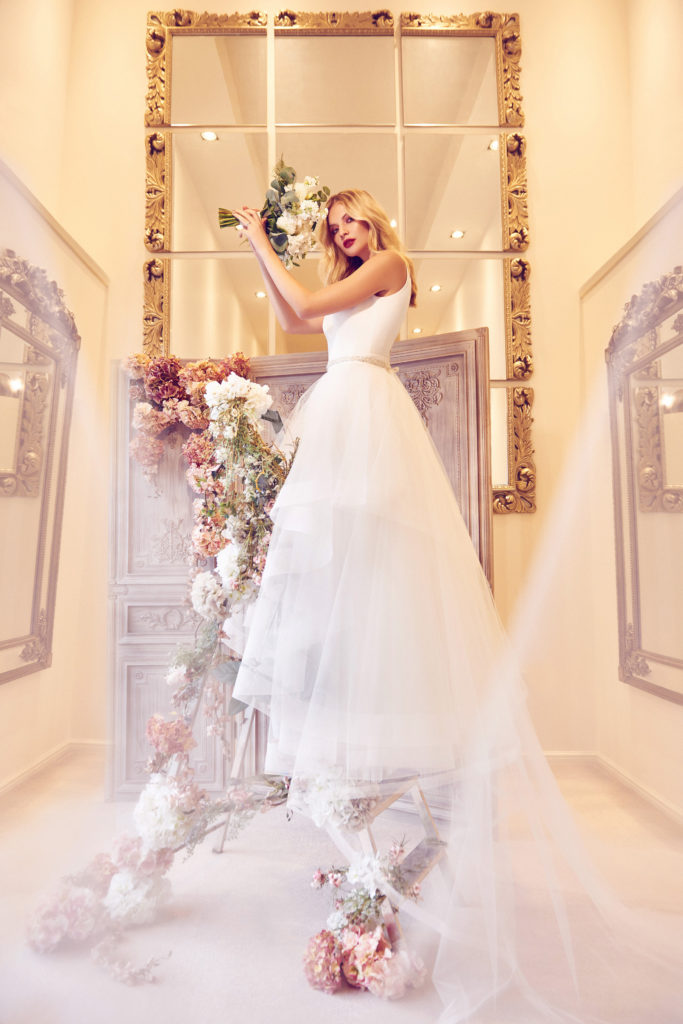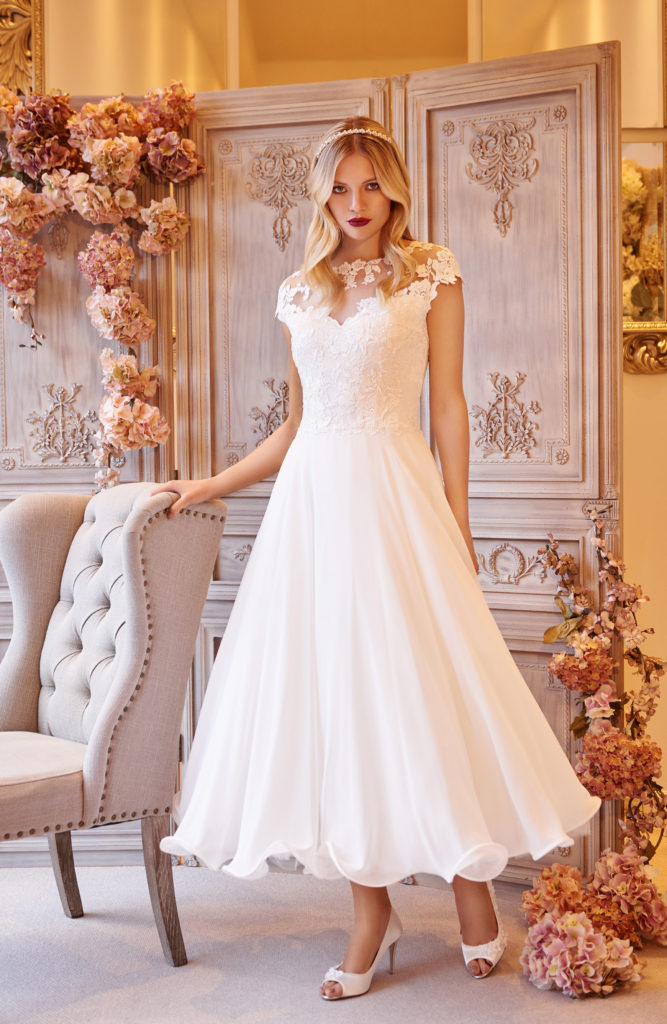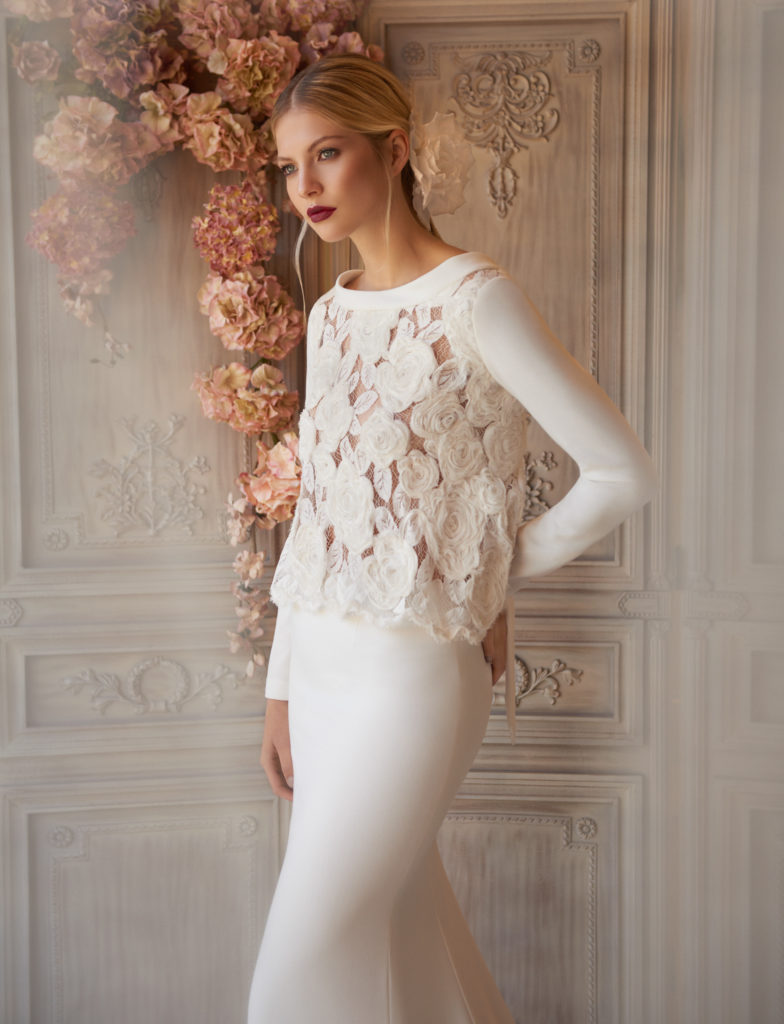 BEHIND THE SCENES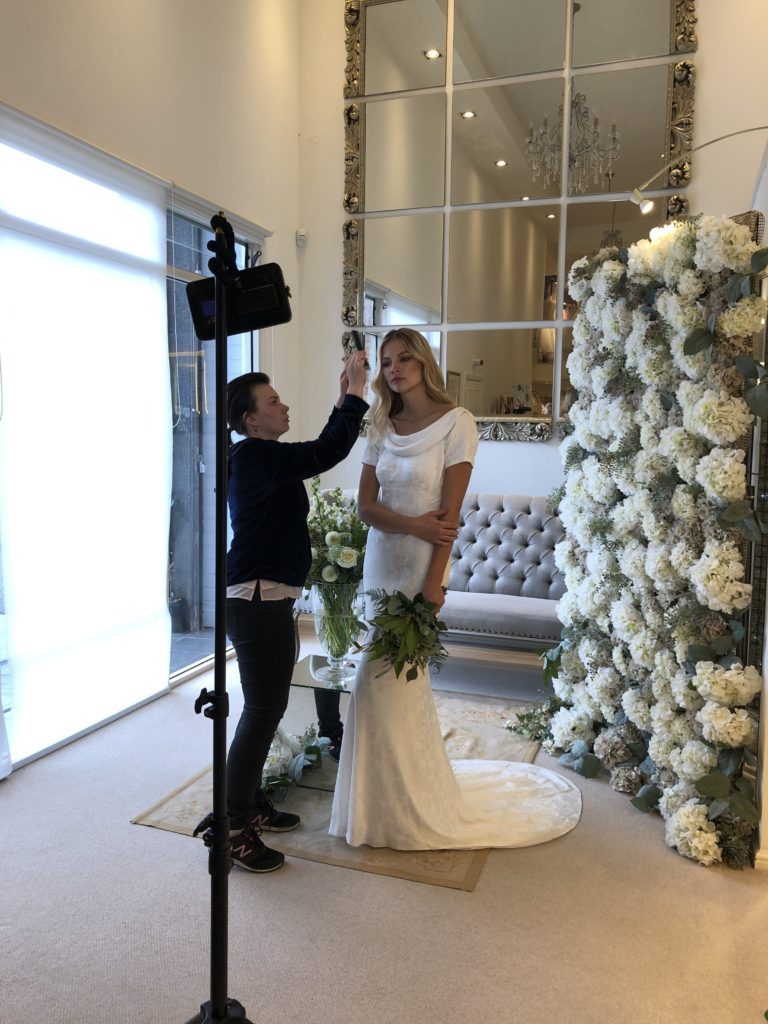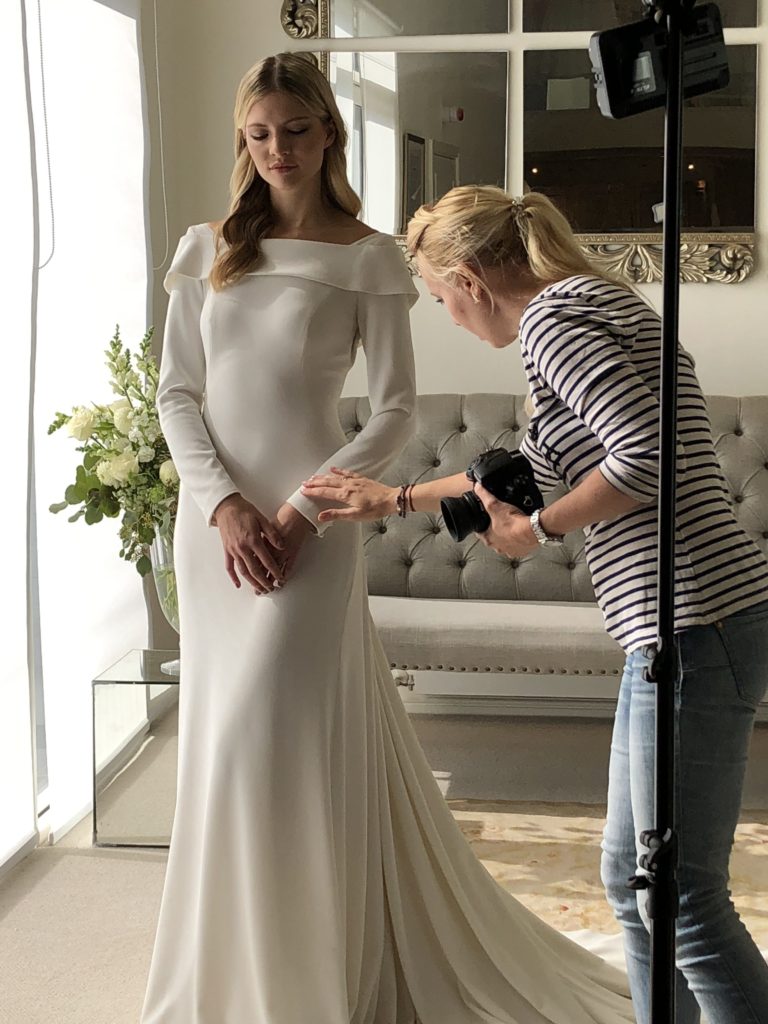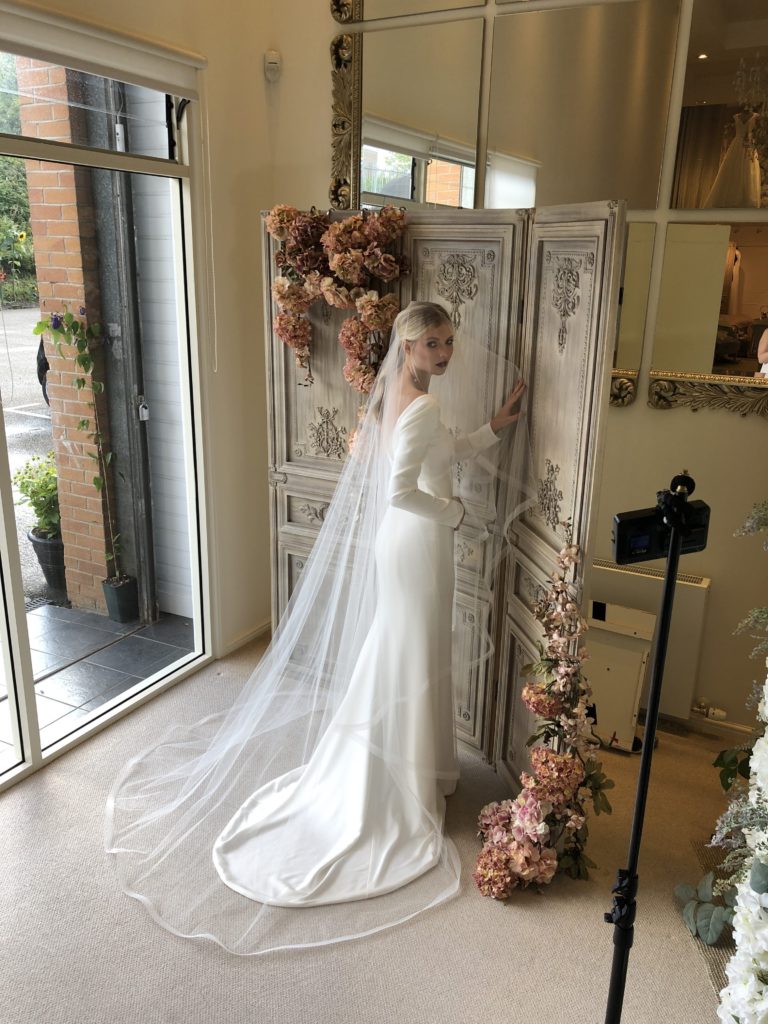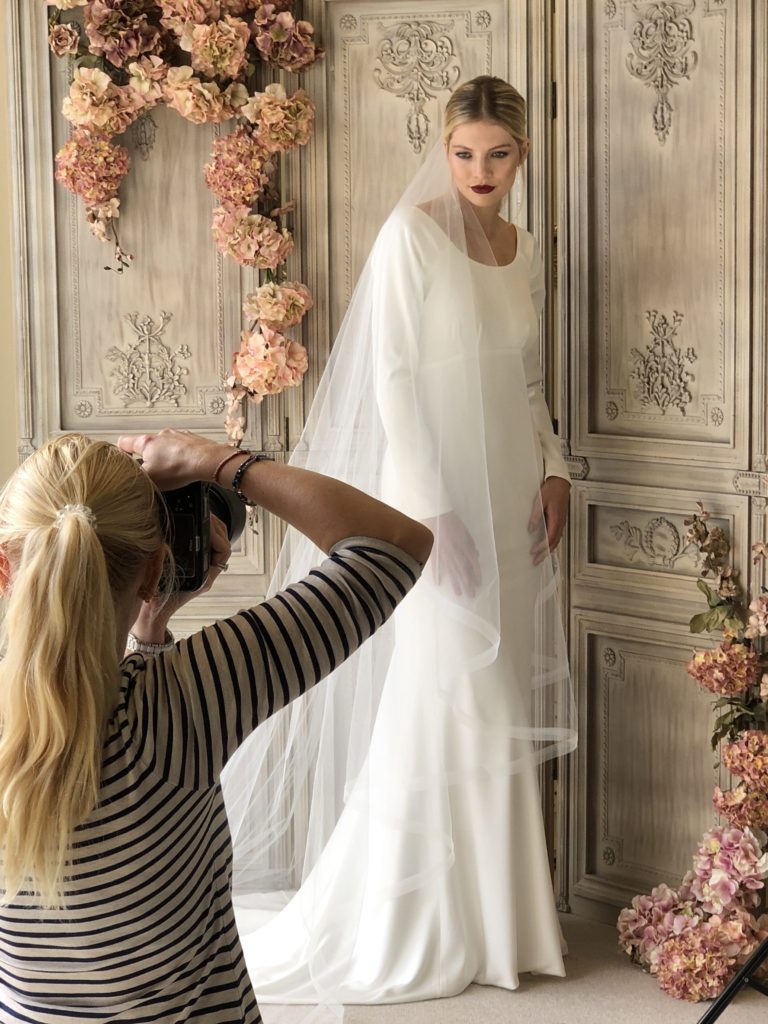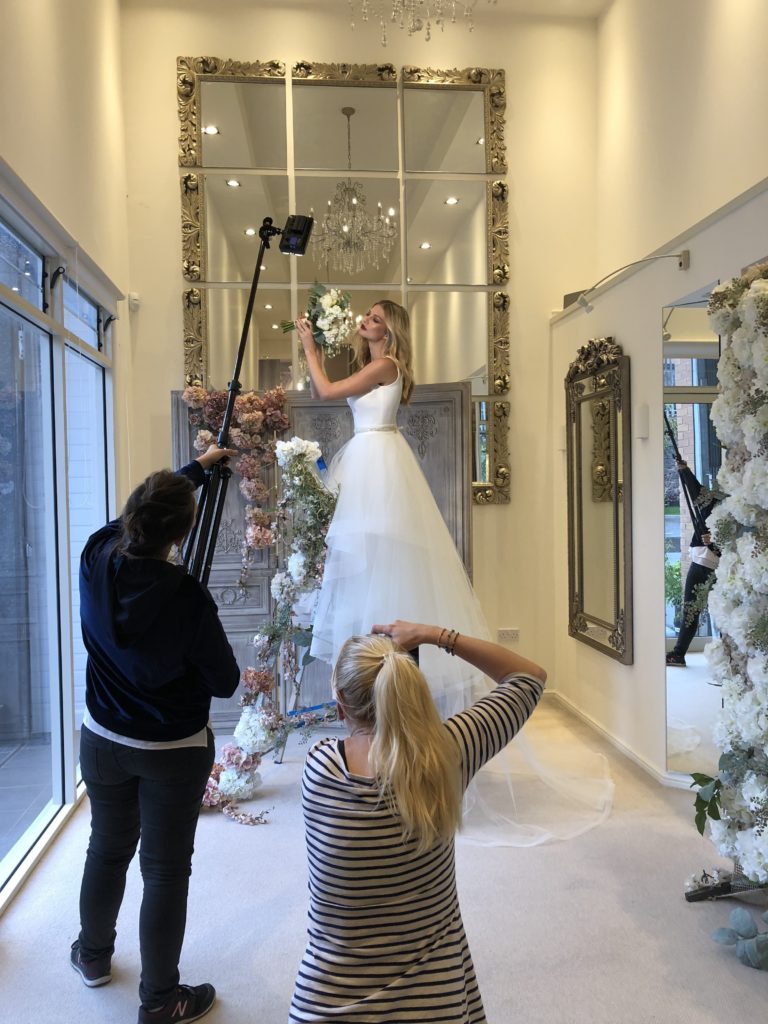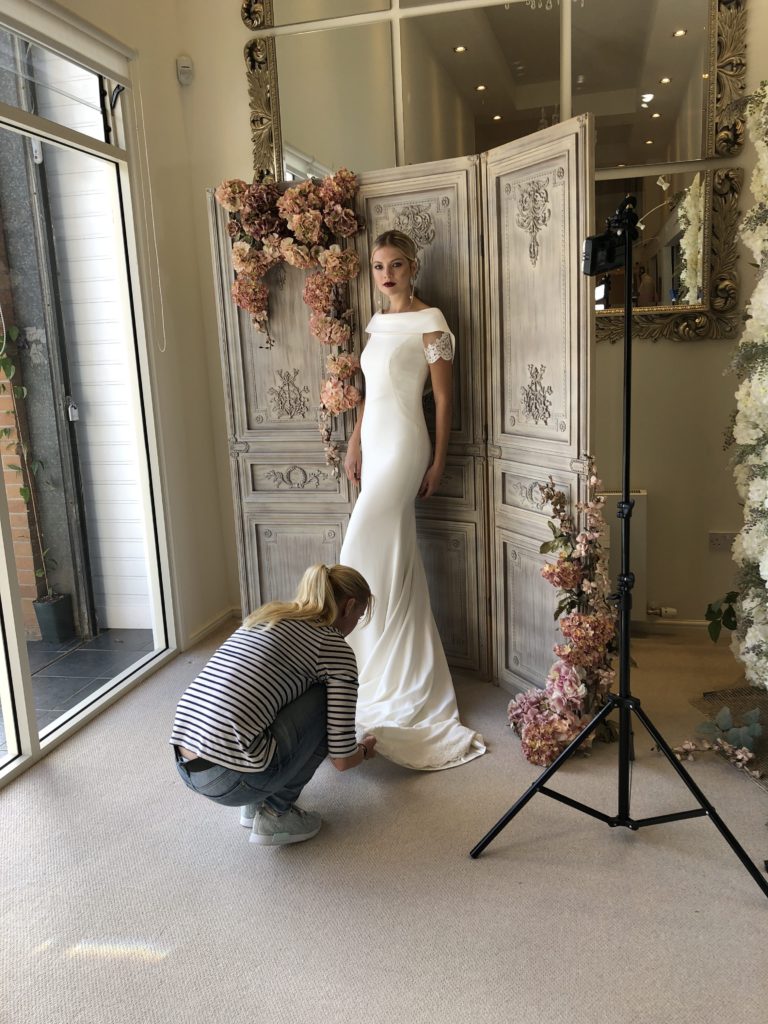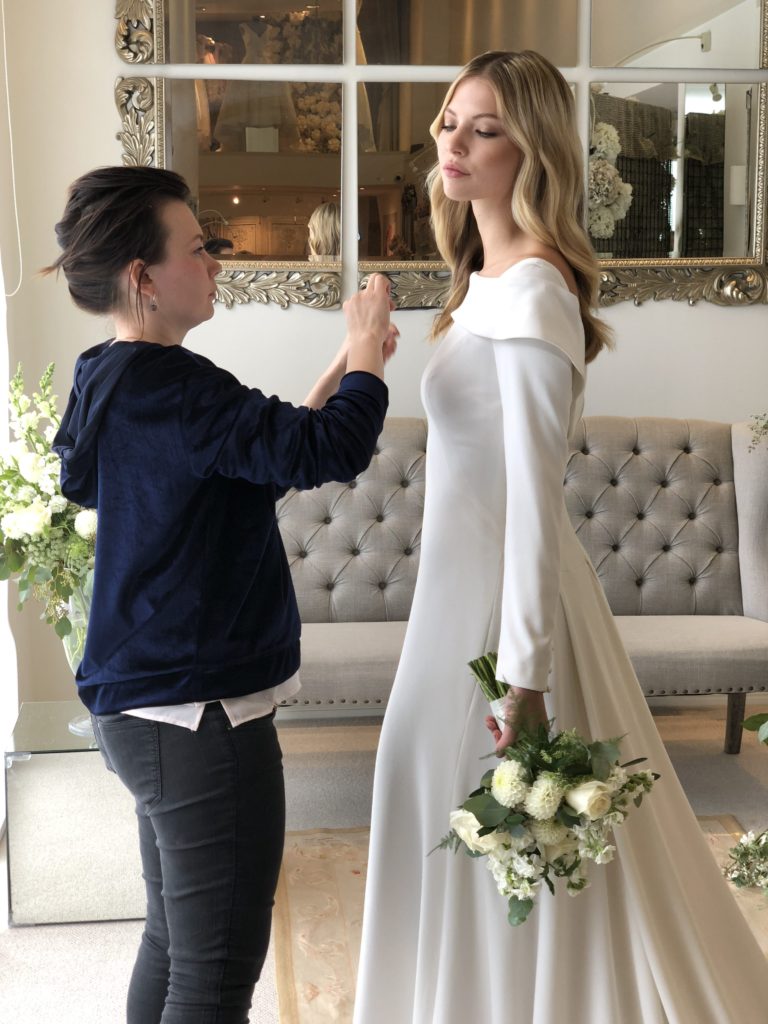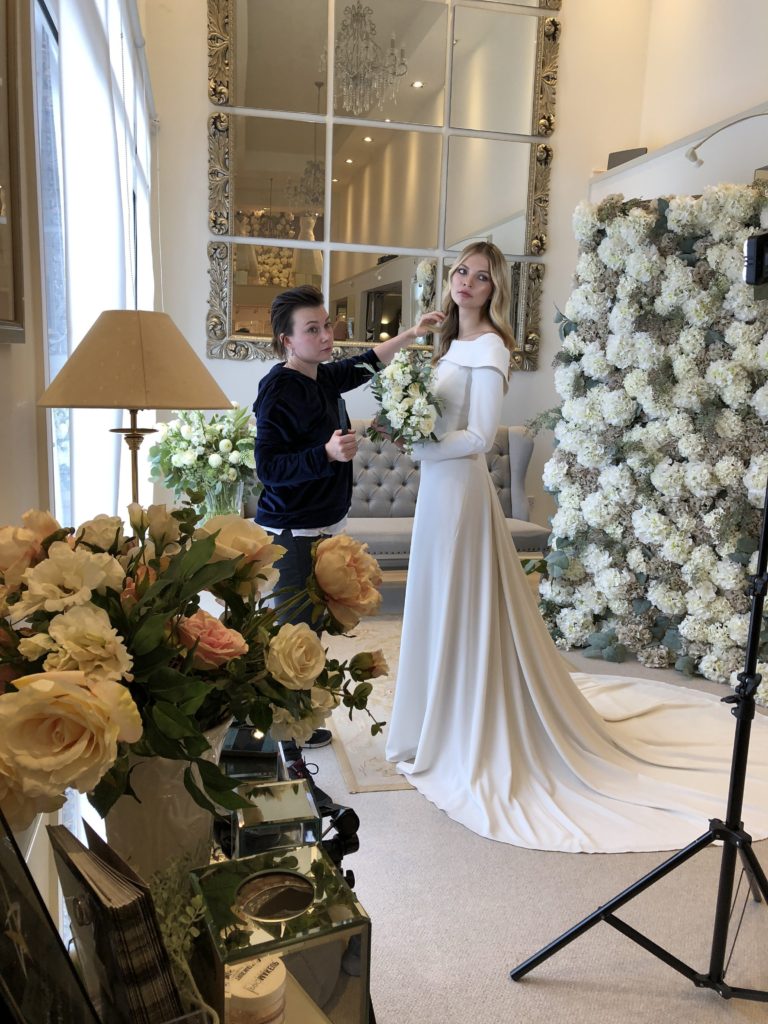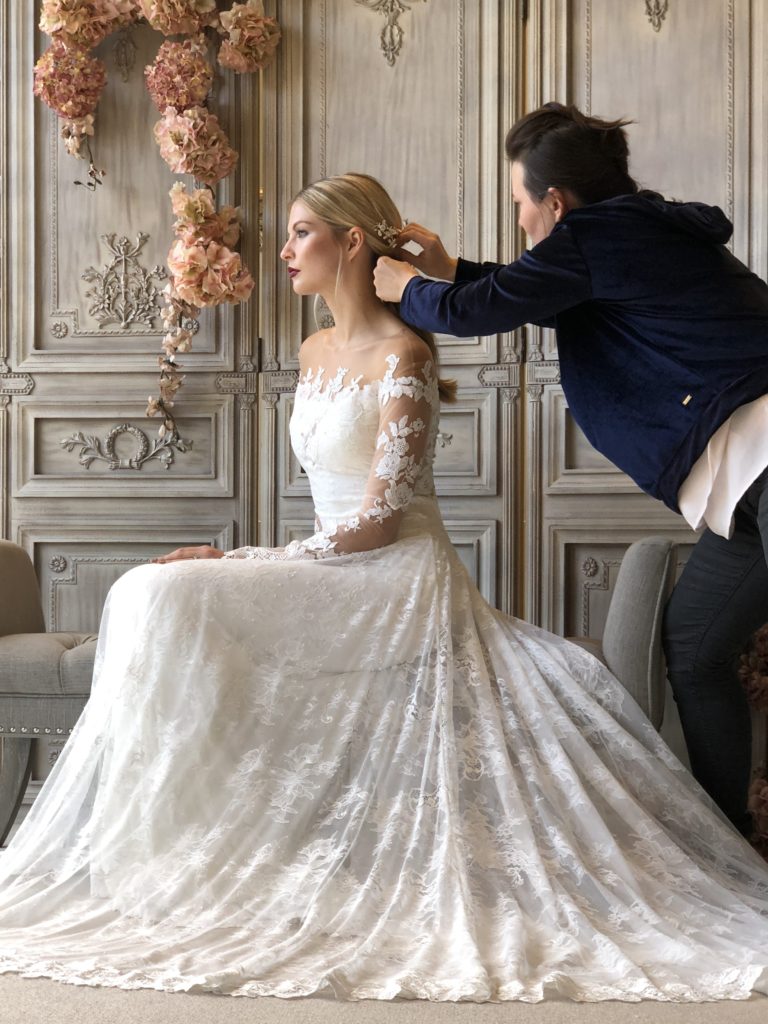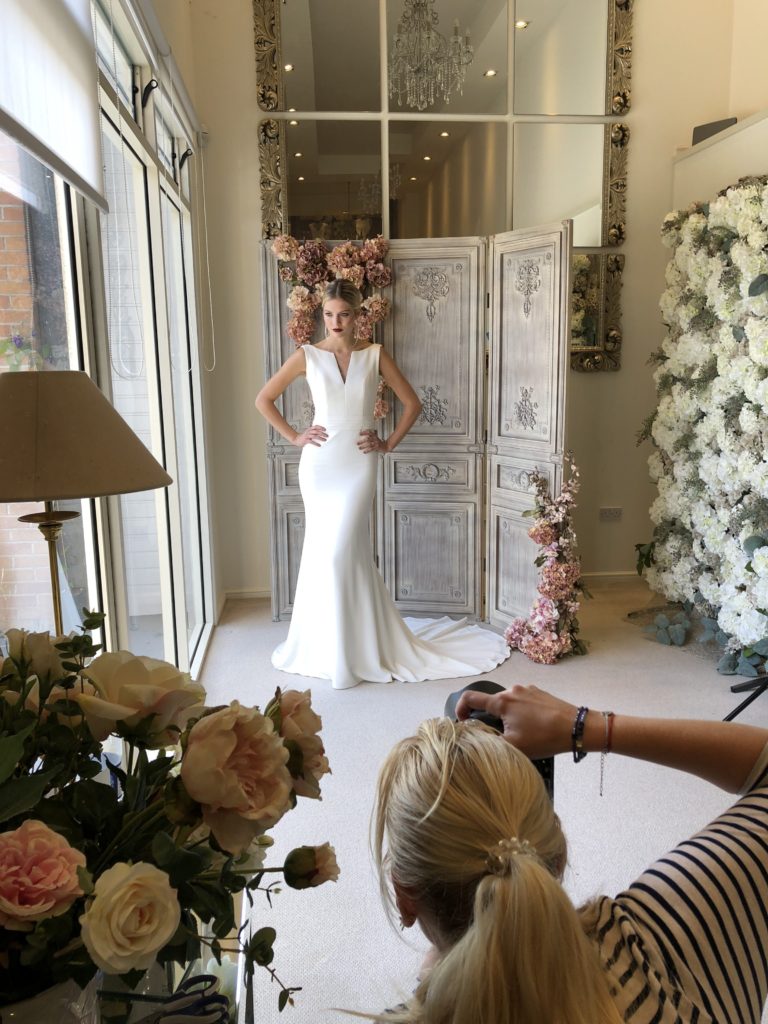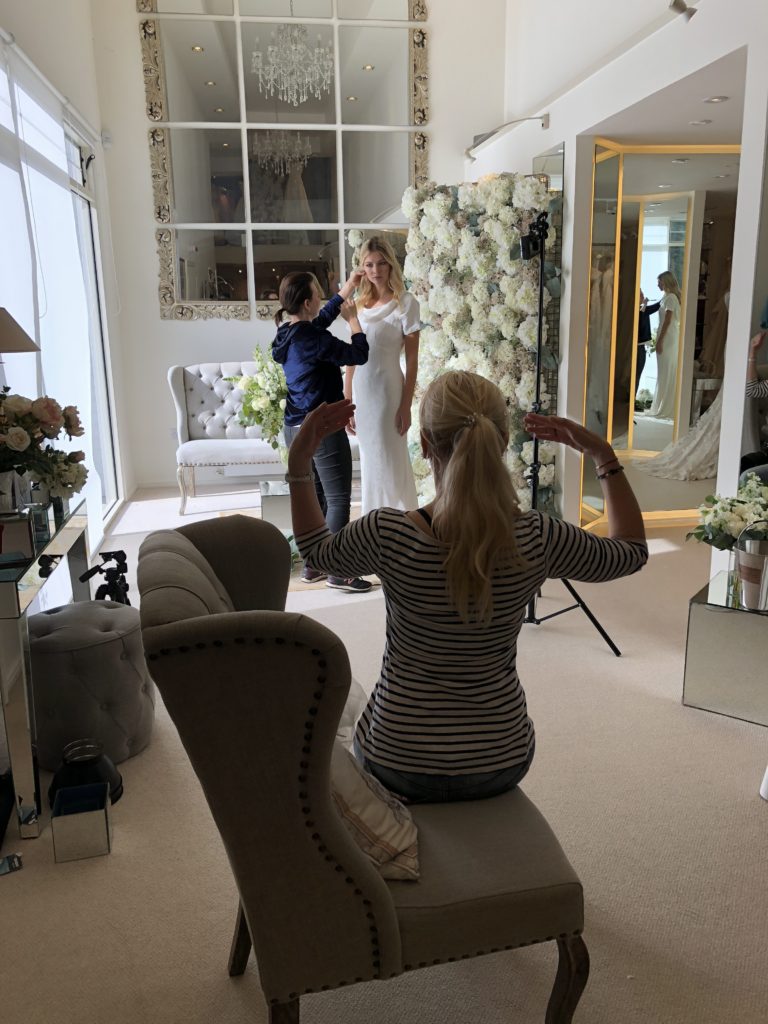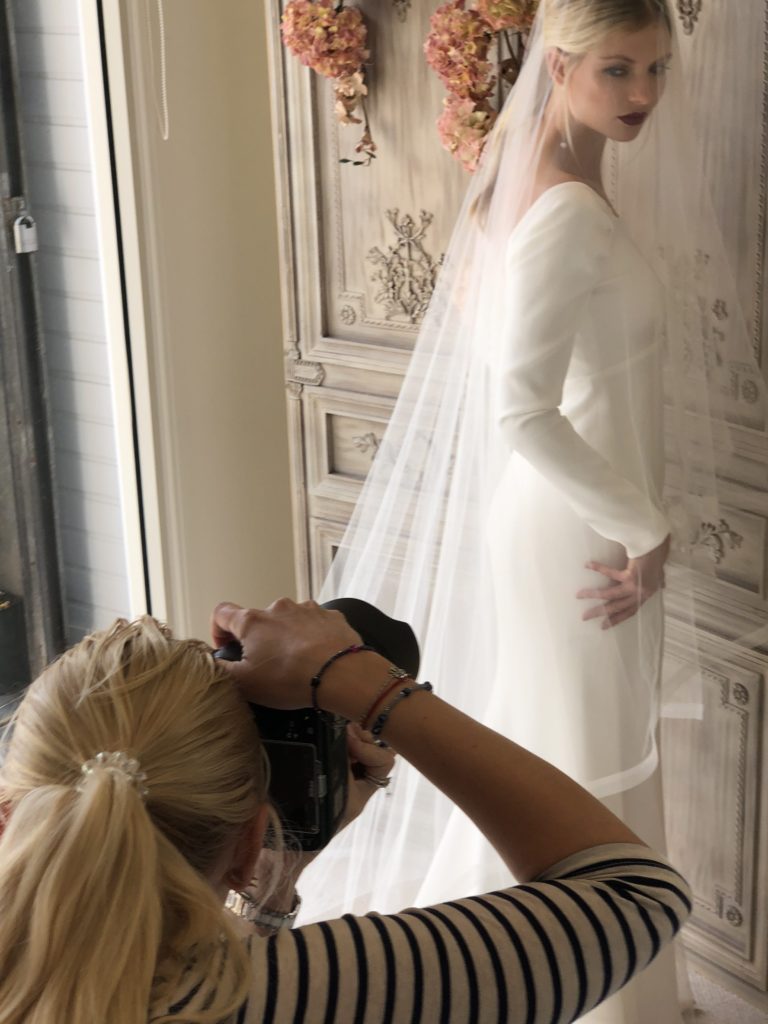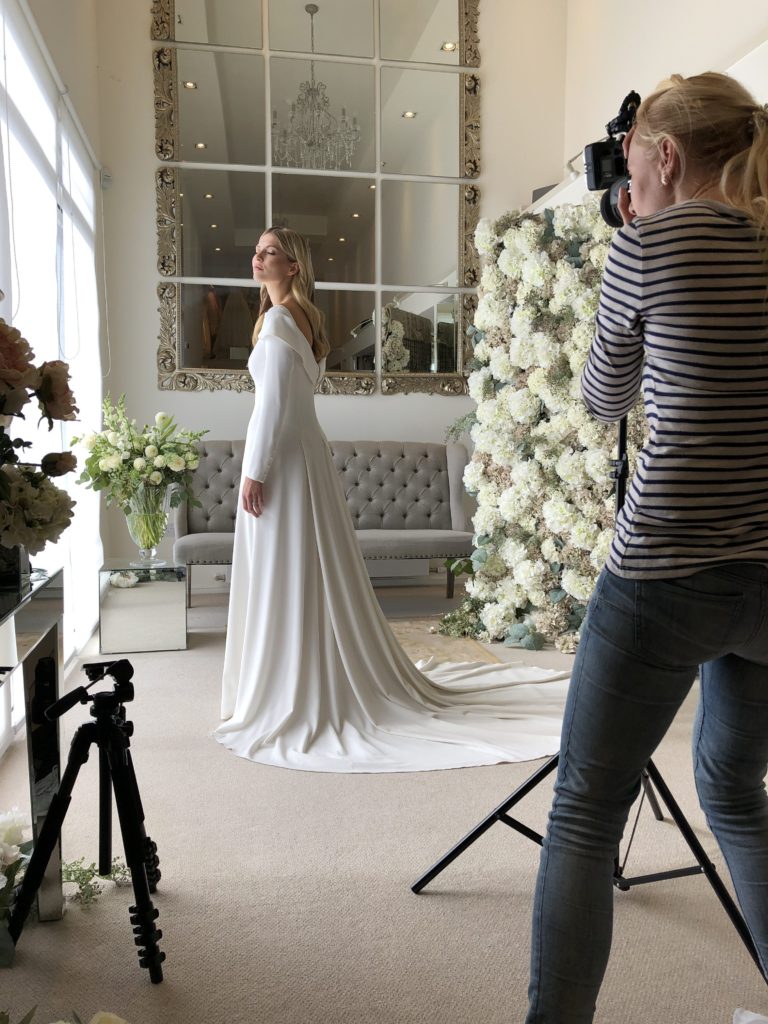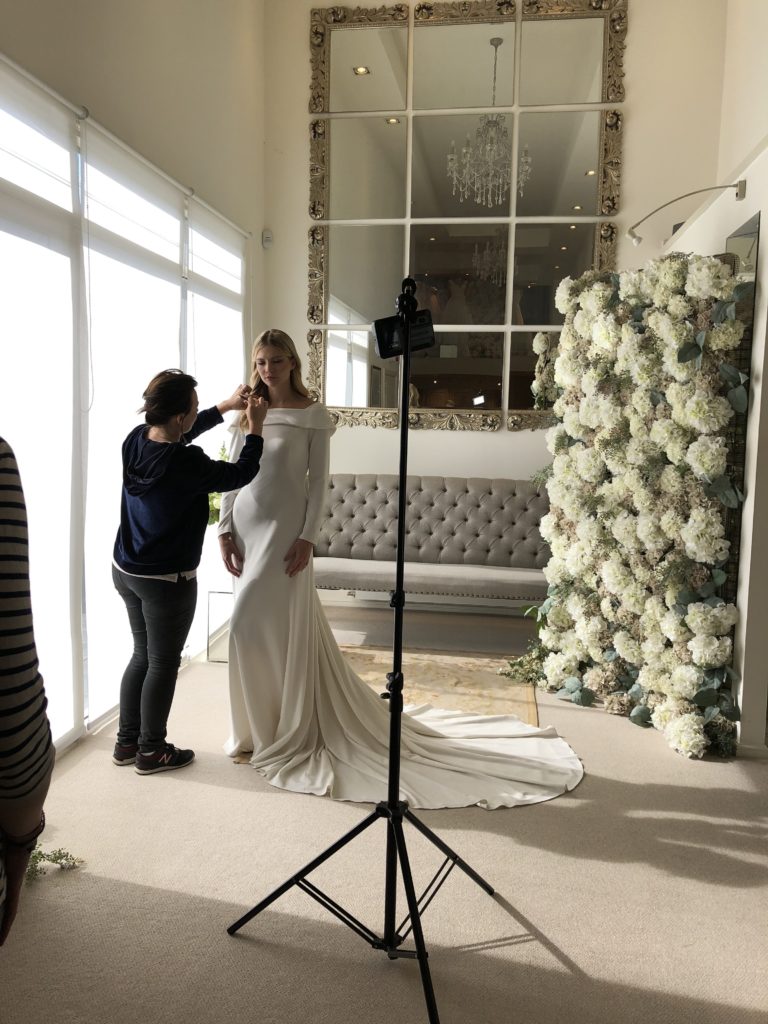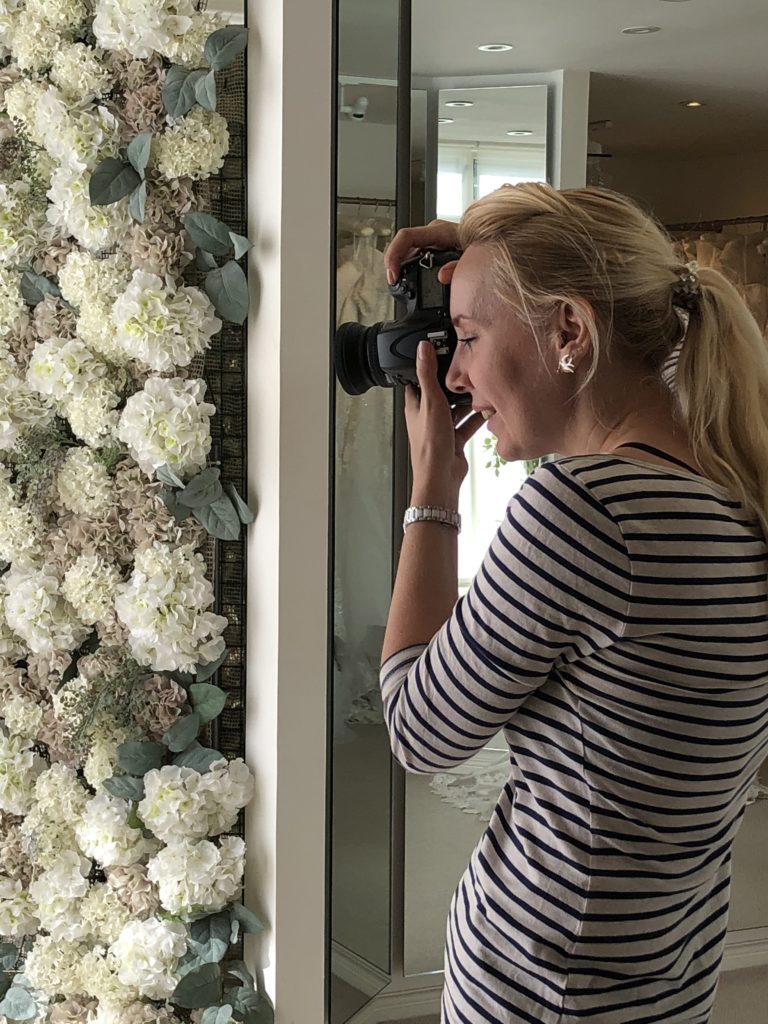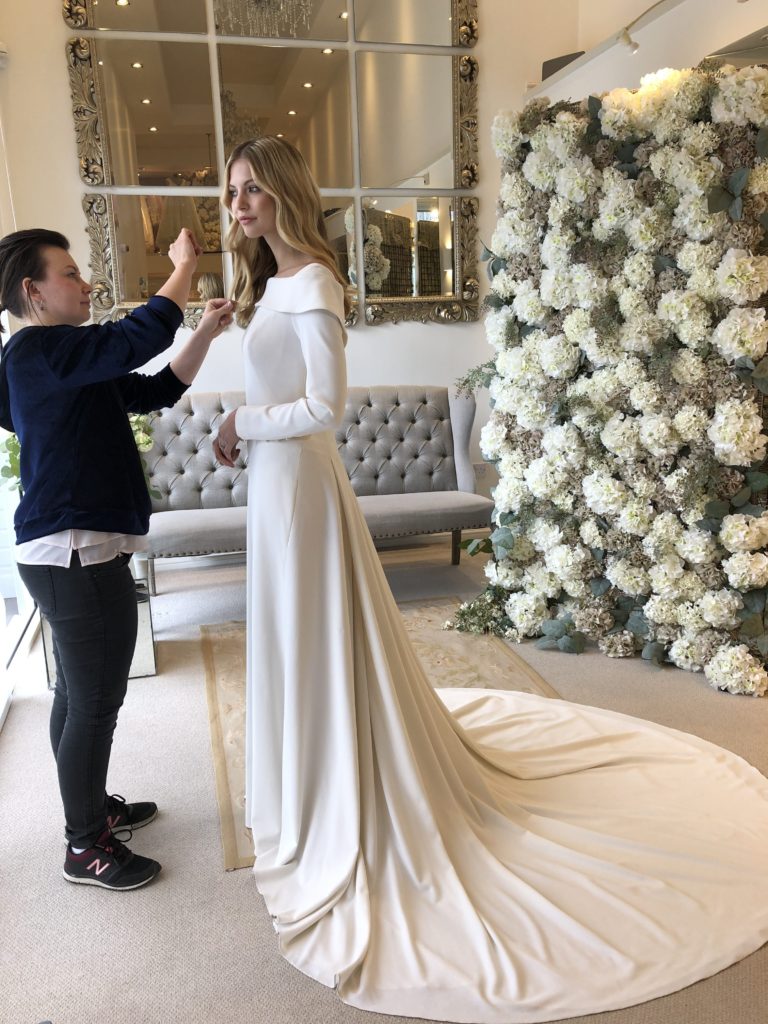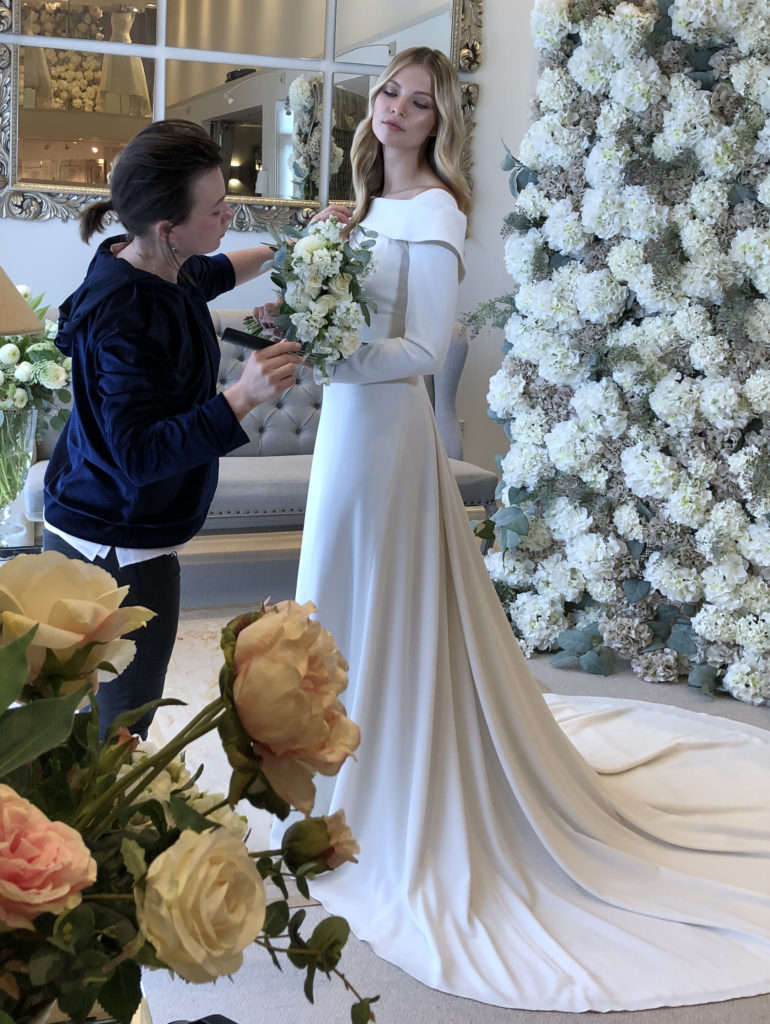 Find us on facebook – JoyceYoungByStorm
Find us on Instagram – joyceyoungcollections
Find us on Twitter – joyceyoung_c
Find us on Pinterest – joycebystorm