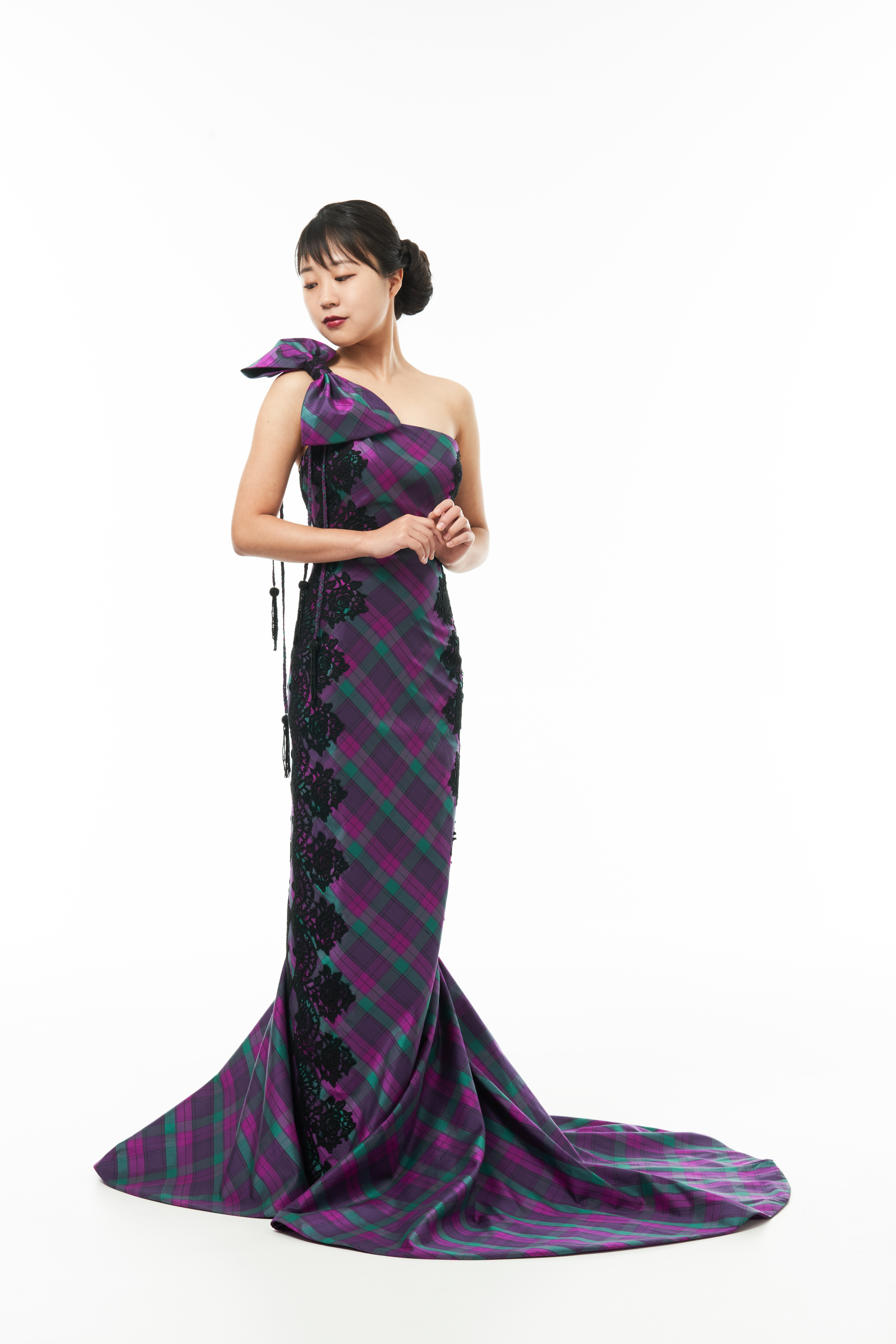 Fantastic today to see our tartan wedding dress and evening dress in the Scotsman who have published an article on the Tartan Exhibition which will tour Japan for 2 years.
It is such a fantastic opportunity to promote Scotland as a wonderful place to come and get married. Japanese people love tartan and the exhibition is a great place for them to learn more about tartan and Scotland. You can read the article in the Scotsman by clicking the link below.
We received a copy yesterday of the official catalogue for the exhibition which is actually more the size of a book. Lovely to see the designer of Joyce Young profile translated into Japanese !
We will very soon be launching a microsite which will linked from our main Joyce Young site through a link to Tartan. Pictures from the Tartan Exhibition in Japan can be found on the website.
As well as lots of tartan designs the microsite will tell our story and designer profile,the couture process is explained from start to finish, there are lots of real life tartan weddings and links to 5 star wedding venues and lots of talented people who can help make a Scottish wedding that bit more special.
Link below to Tartan Exhibition article in the Scotsman
Article
Front Cover
Japanese Exhibition all about Tartan