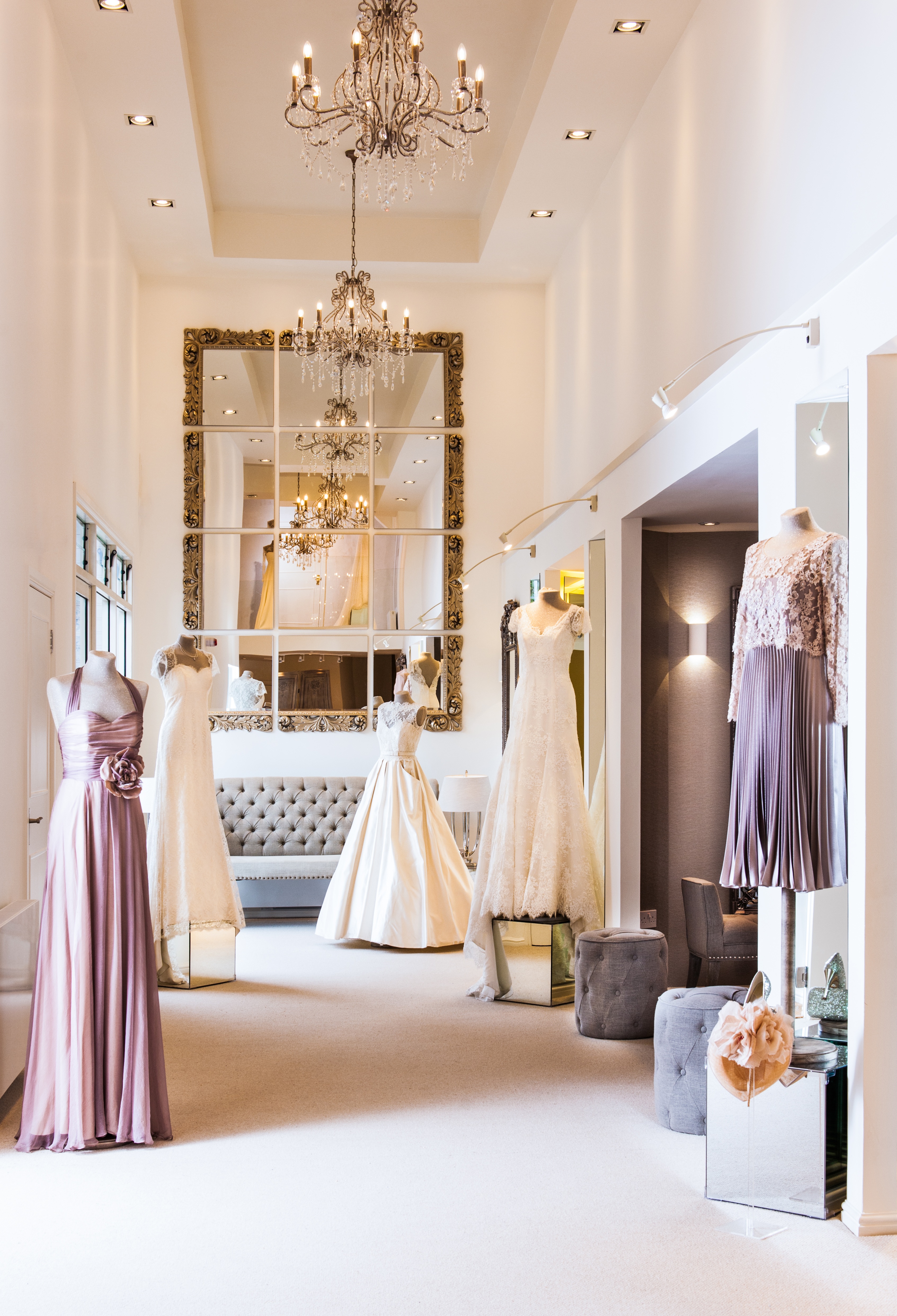 Come and join us for an afternoon event of fashion, finger food and complementary drink on the 6th June from 12.30pm.
We are teaming up with our friends from award winning French restaurant Beaumartin and Milngavie catering company Posh Tarts for a girly afternoon with models walking round in our latest designs for day, evening and weddings. Make up artists from Charlotte Tilbury will be doing make overs and be on hand to help with beauty questions. Products will be available to purchase on the day.
This is an opportunity to come and visit our elegant showroom,even if you don't have a wedding coming up, and see behind the scenes with a visit to our production unit where all our couture dresses and outfits are made. Numbers are limited so please purchase tickets in advance to guarantee being part of this fun afternoon. To purchase your ticket please call our Glasgow Showroom (details below).
Tickets designed and printed by  https://www.laseramore.com/ Scroll down for further info on Laser Amore
Press release info:
The quaint black and white cottage on Milngavie Road is one of the oldest buildings in the district . Originally built as a breakaway church from New Kilpatrick in 1786 it has gone through many transformations over two centuries.
From 1994 to 2015 it housed the Couture designer Joyce Young of By Storm whose business moved 4 years ago to larger premises beside her production unit at Maryhill Station and is now called Joyce Young Design Studios.
The cottage has now transformed into an award winning French restaurant, Beaumartin , run by Andrew Stott and Richard Dupupet and who have transformed the interior into a homely, inviting and quirky style the perfect setting to enjoy their superb menu.
Joyce Young and her husband Maurice Bhuglah are regulars at Beaumartin and have become good friends with Andrew and Richard. "It's like coming home for us as we virtually lived in the cottage for 21 years working late at By Storm" says Joyce.
Now the two businesses are teaming up along with Posh Tarts Catering a Milngavie business run by Katie Hitchcock and Gill Cowan, (another connection there as Katie is a client of By Storm ) to have an event on Thursday 6th June with finger food ,fizz and fashion to be held at Joyce Young Design Studios where models will walk round showing not not only Couture special occasion wear but also Joyce's new Casual Chic day dresses. Make up artists from Charlotte Tilbury will be on hand for makeovers and cosmetics advice. It's a fantastic opportunity to visit this elegant showroom of couture fashion even if you don't have a wedding on the horizon.
The event is on Thursday 6th June from 12.30 pm
Tickets £25
Tel: 0141 942 8900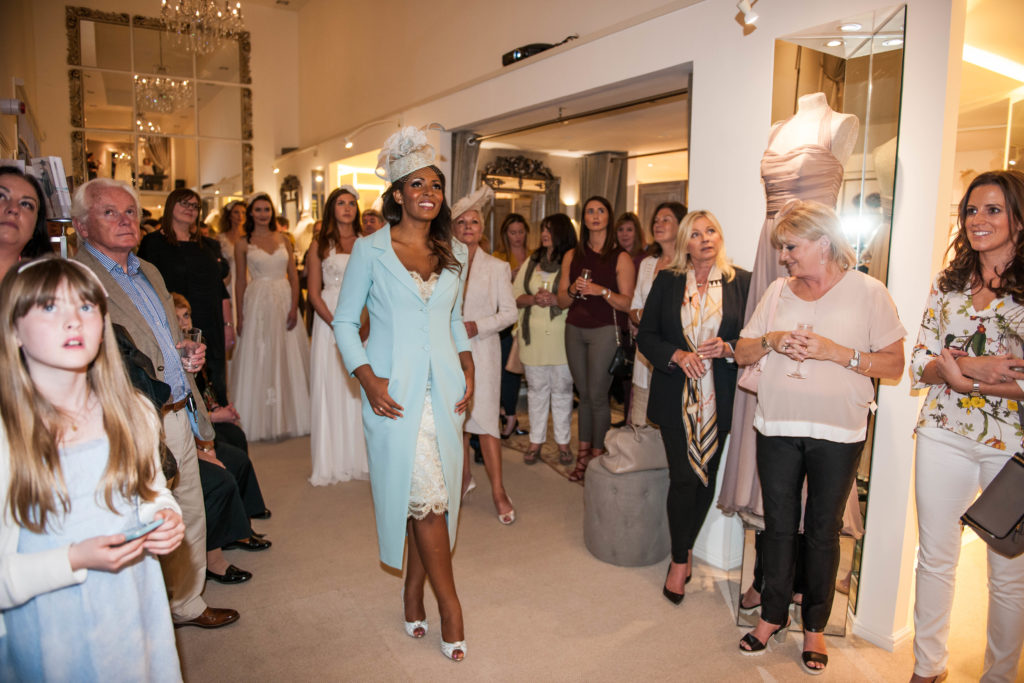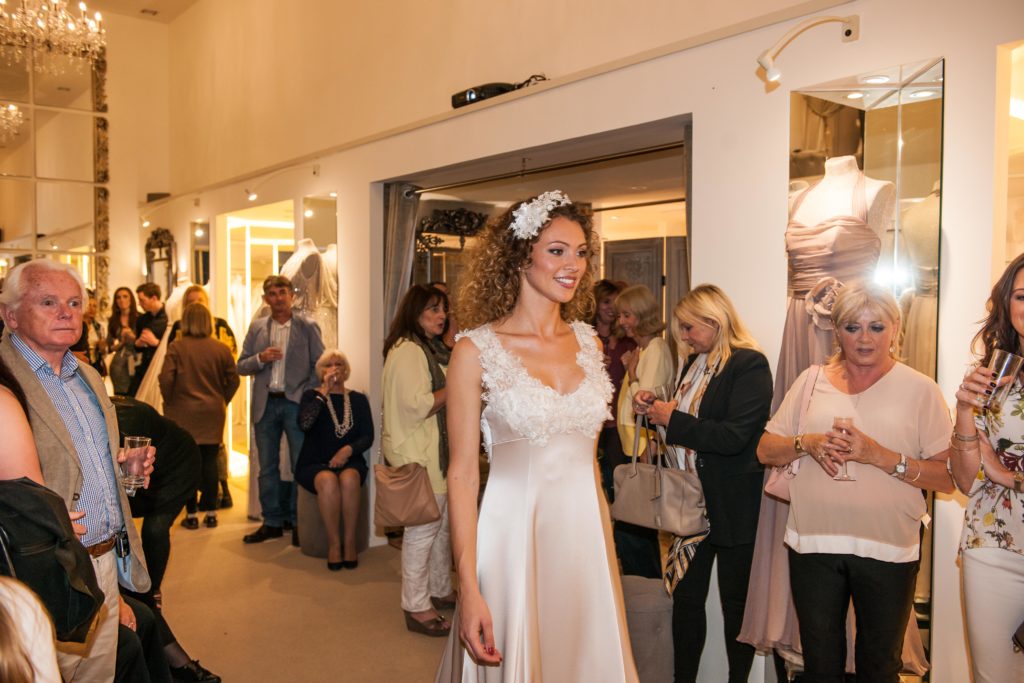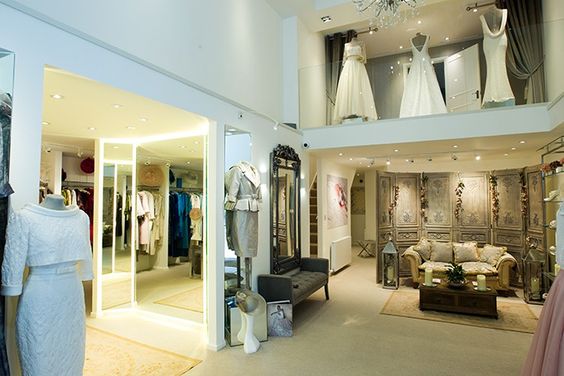 Make up artists from Charlotte Tilbury will demonstrate various looks on our models before they walk round in our new designs.
They will be on hand afterwards to answer any make up questions on a one to one basis . Mini Masterclass will start at 12.45pm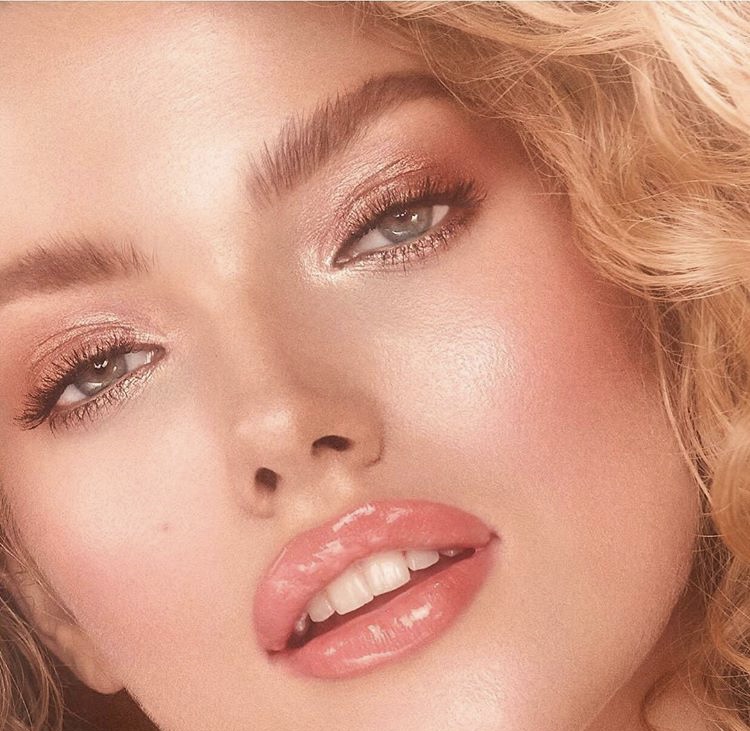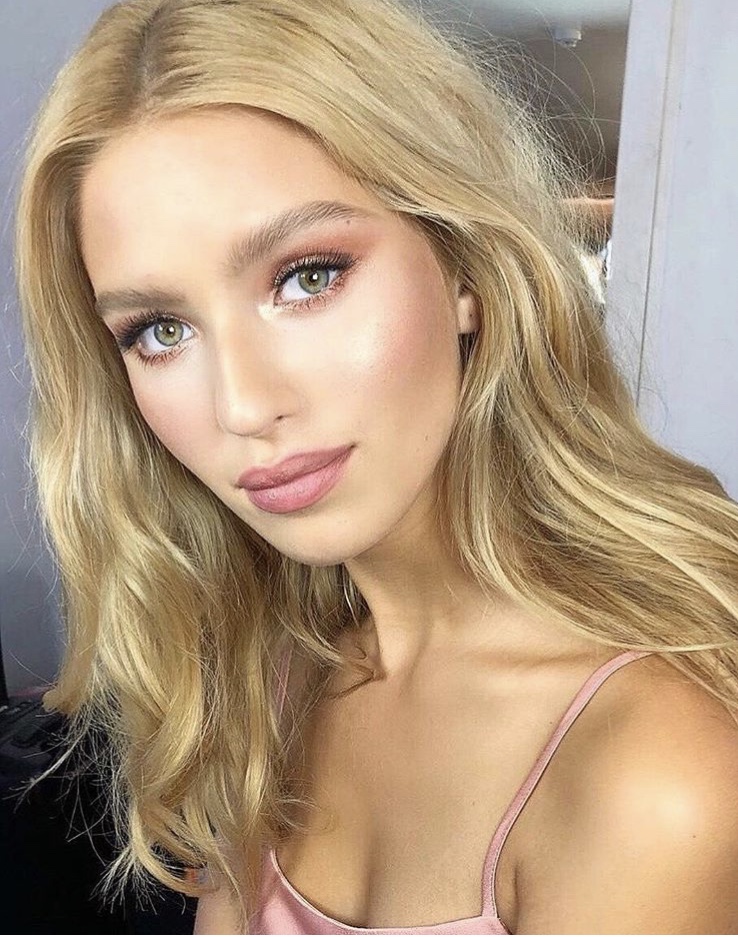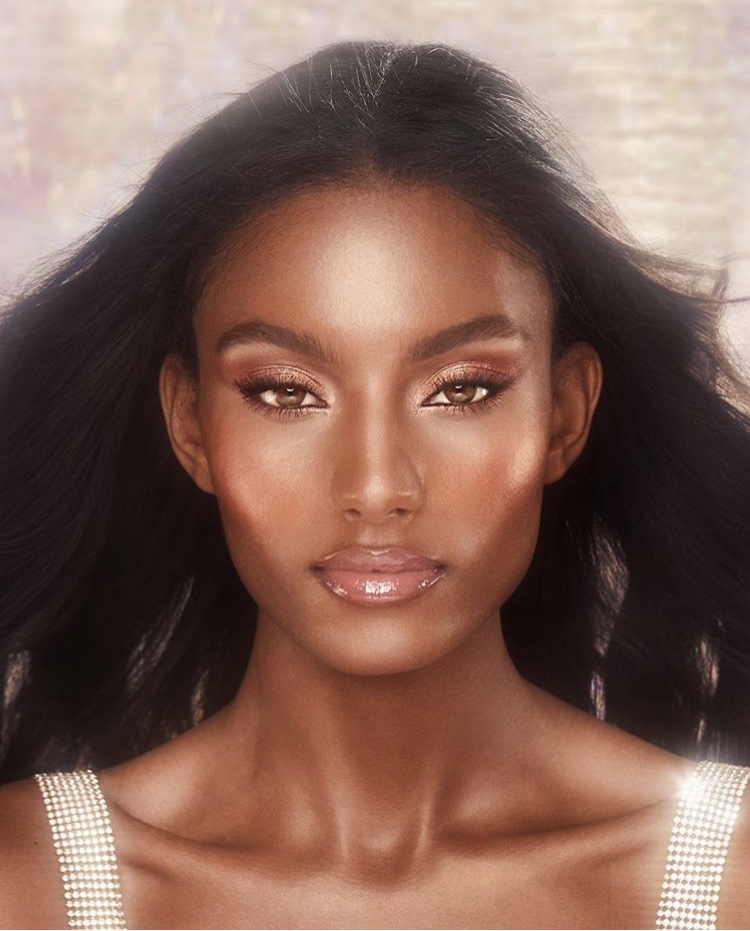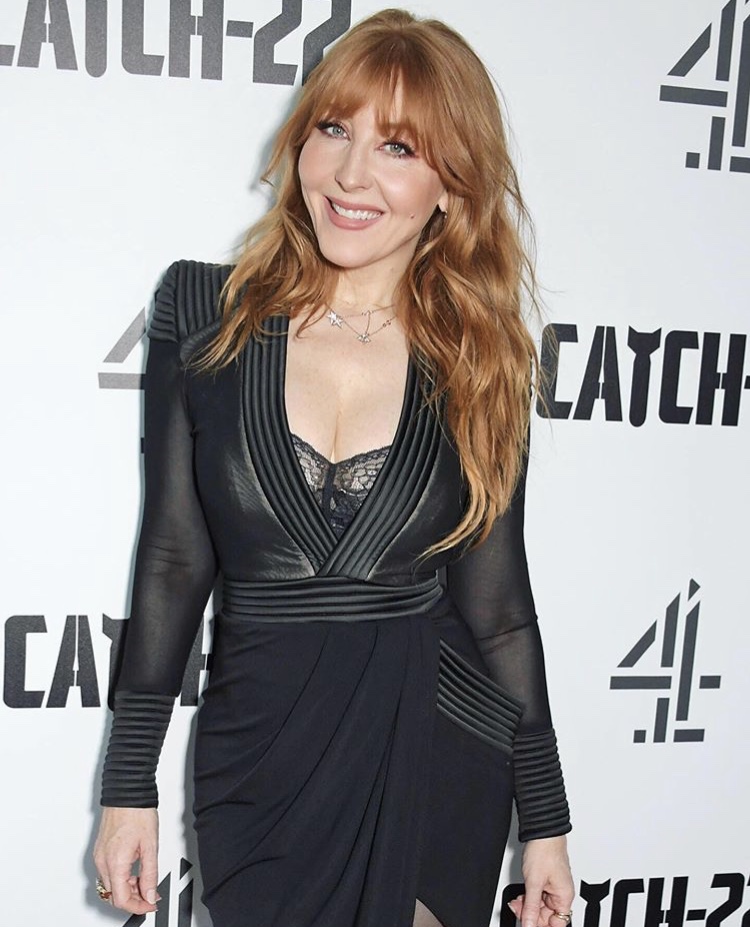 About Laser Amore

We are a small run family business based in the West End of Glasgow that provides a fantastic service and we are very enthusiastic for our designs and ideas.
We can offer the following :-
Laser Cutting, Engraving, Acrylic, Wood, Hand made Candy Cart
We are still trying to grow as a business and always adding to our product range on our site, so you can follow us on Facebook, Twitter and Instagram to keep up with any new product range available.  Some images below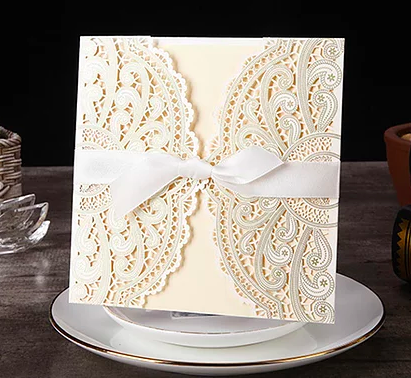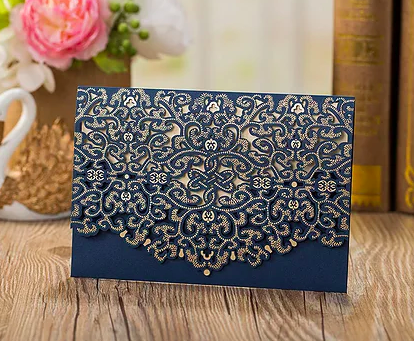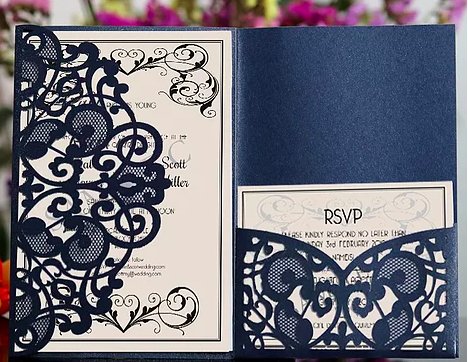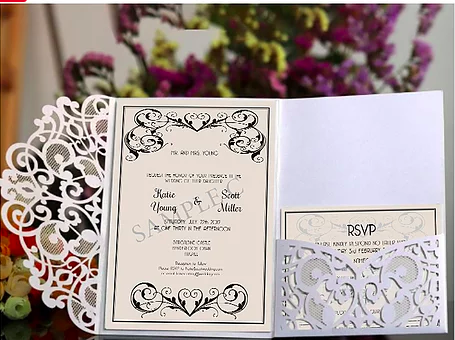 Follow us on our Social Media Pages:
Facebook – JoyceYoungLondonGlasgow and Tartan Spirit 
Instagram –  @joyceyoungcollections, @joyceyoungmothers and @TartanSpirit.
Twitter – @Joyceyoung_c and @TartanSpiritUK
Pinterest – Joyce Young