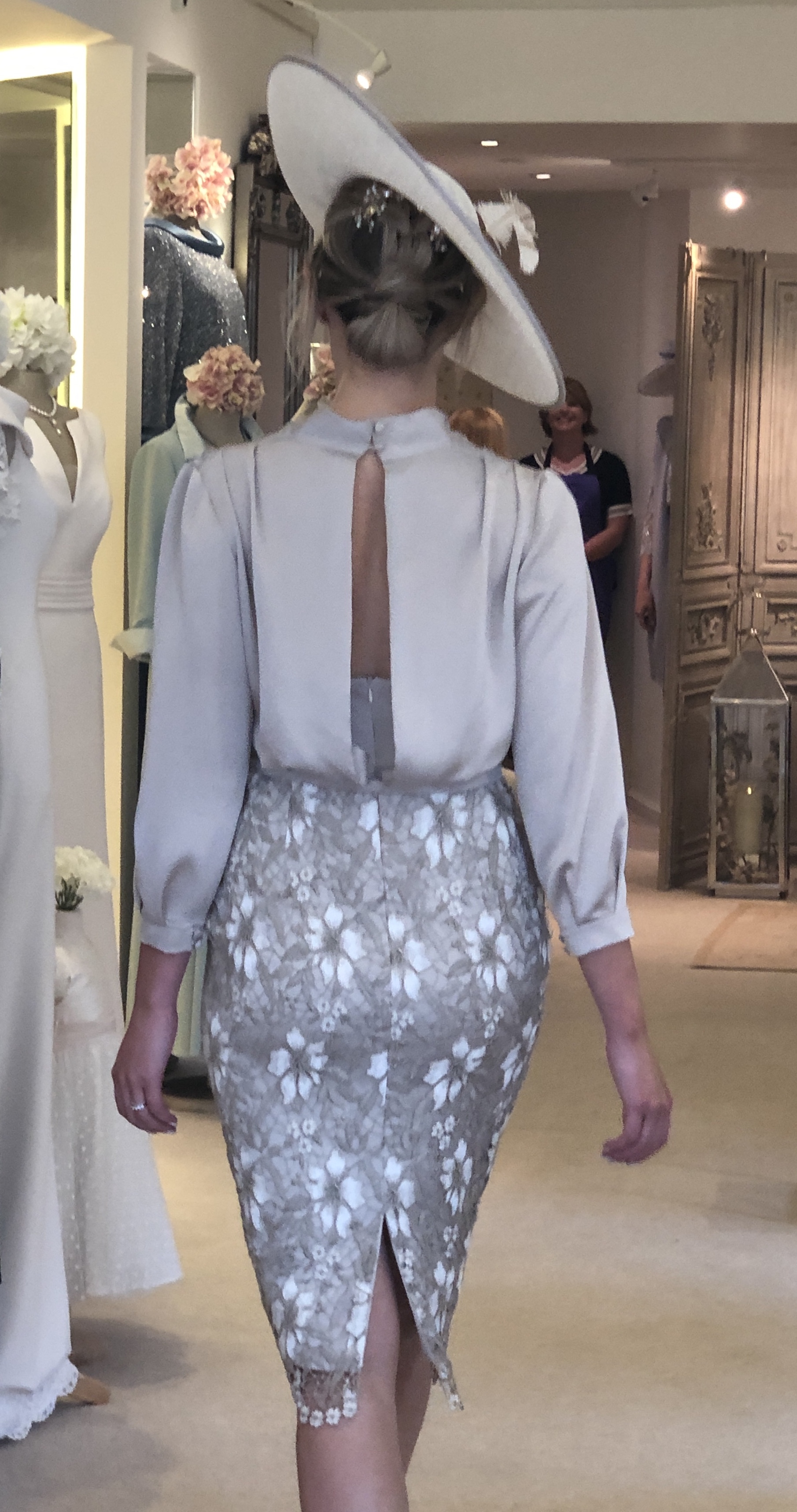 On Thursday 6th June we held a fashion show where our guests were treated to a make up masterclass by experts from Charlotte
Tilbury and canapes and prosecco by Beaumartin and Posh Tarts Catering of Milngavie.
We were lucky to have a lovely sunny day and all the doors opened to let in the sunshine. After everyone arrived, had a chat and settled in, Nicole assisted by Nikita from Charlotte Tilbury started her make up mini masterclass with Julie one of our models as her canvas.
There was lively conversation as we watched the ease with which she applied the make up and we all had a chance to sample eachproduct. During the demonstration Gill, Katie (Posh Tarts Catering) and Andrew served the most amazing finger food and Richard (Beaumartin Restaurant) poured the Prosecco.
After make up and food our models walked out in a selection of our newest designs starting with our day dresses.
It was a lovely relaxed afternoon and everyone really enjoyed it. We plan to have more events with the next one being in September. Please let us know if you would be interested in coming along.
Tel 0141 942 8900 ext 1
Watch the video of the event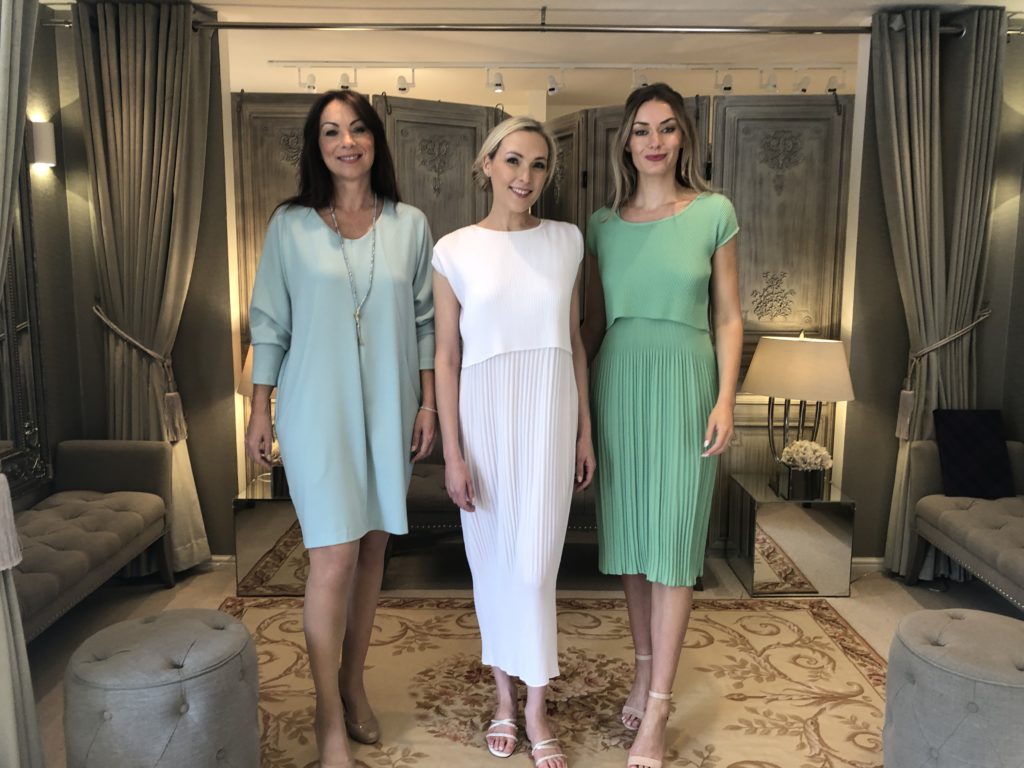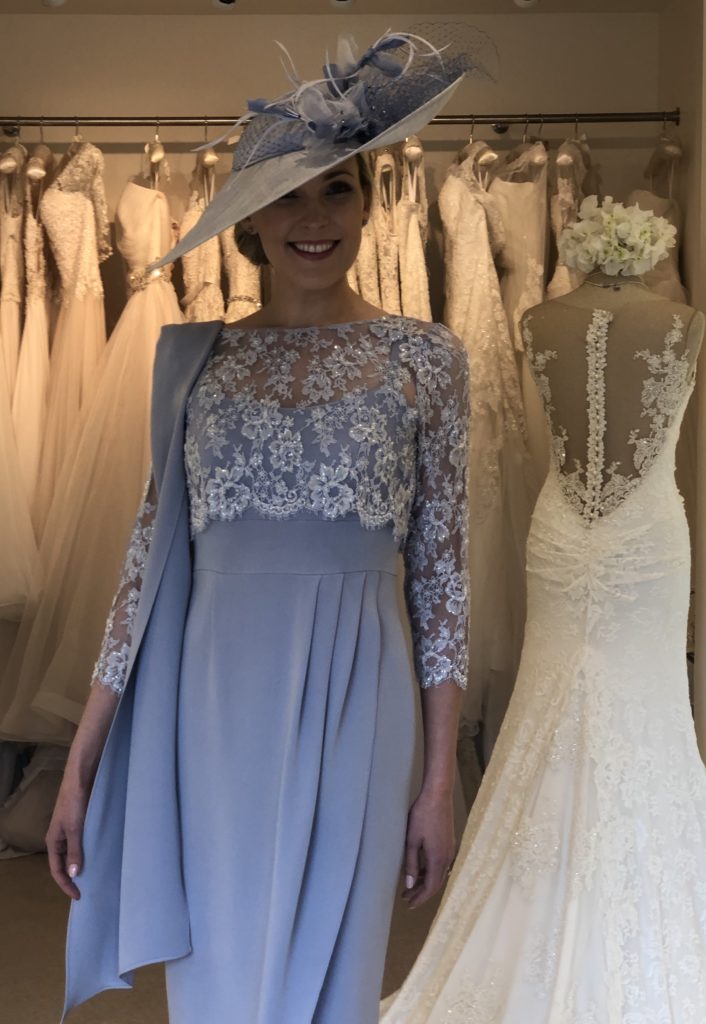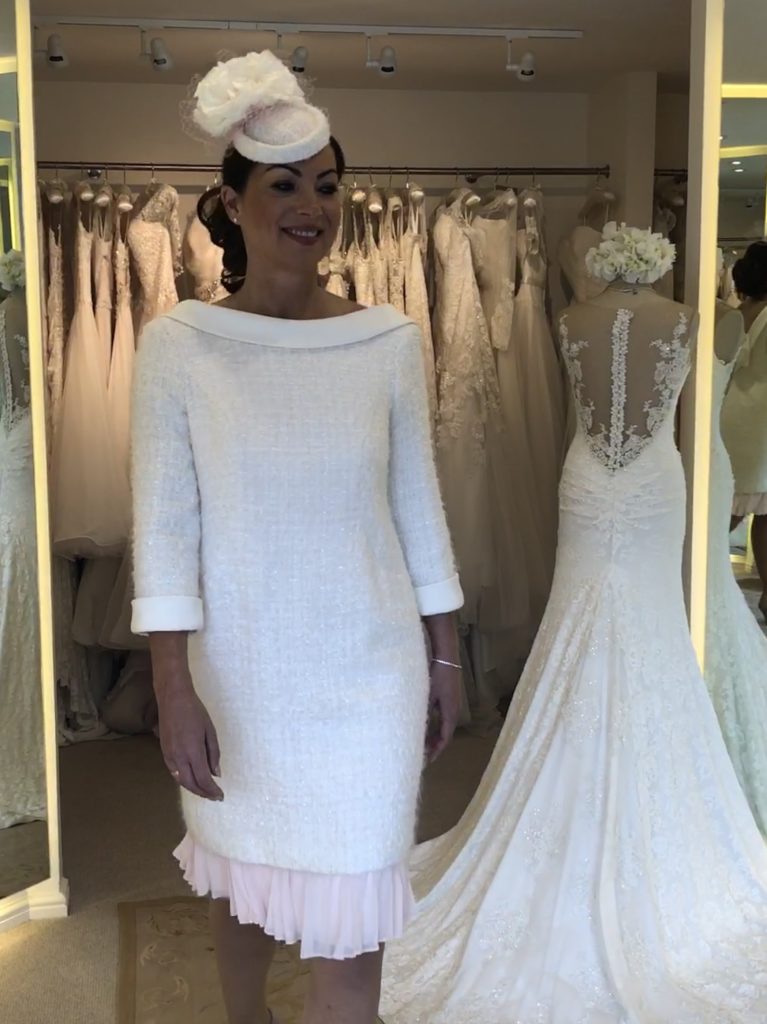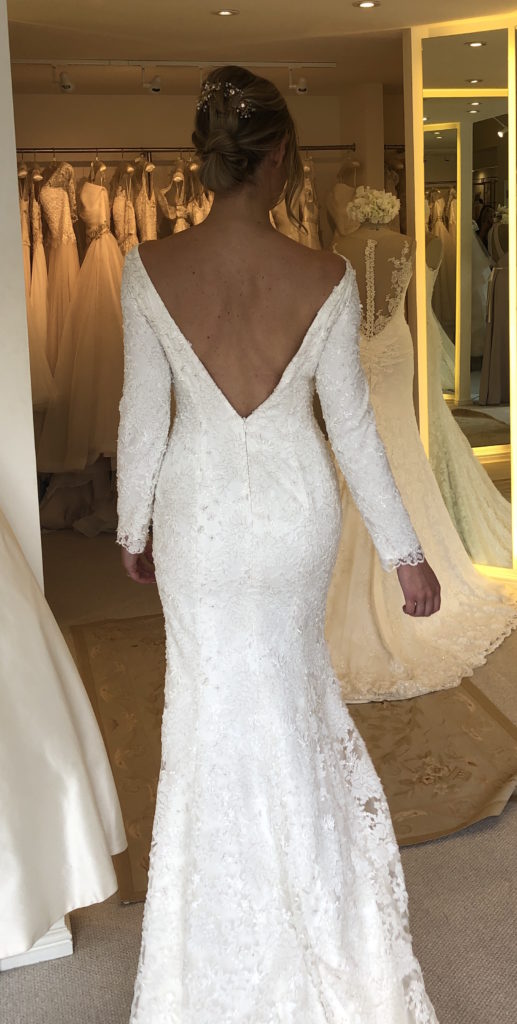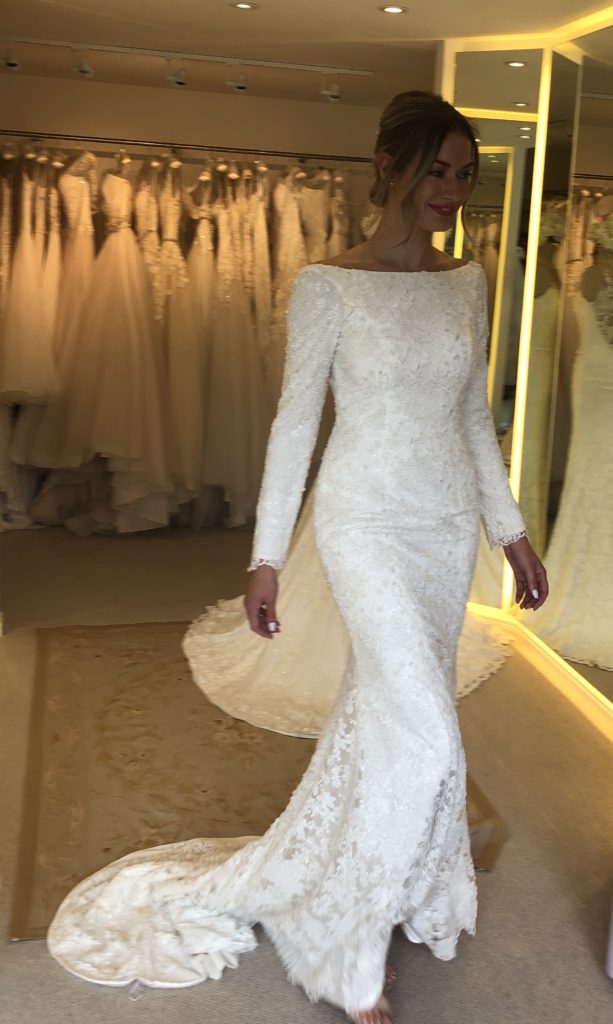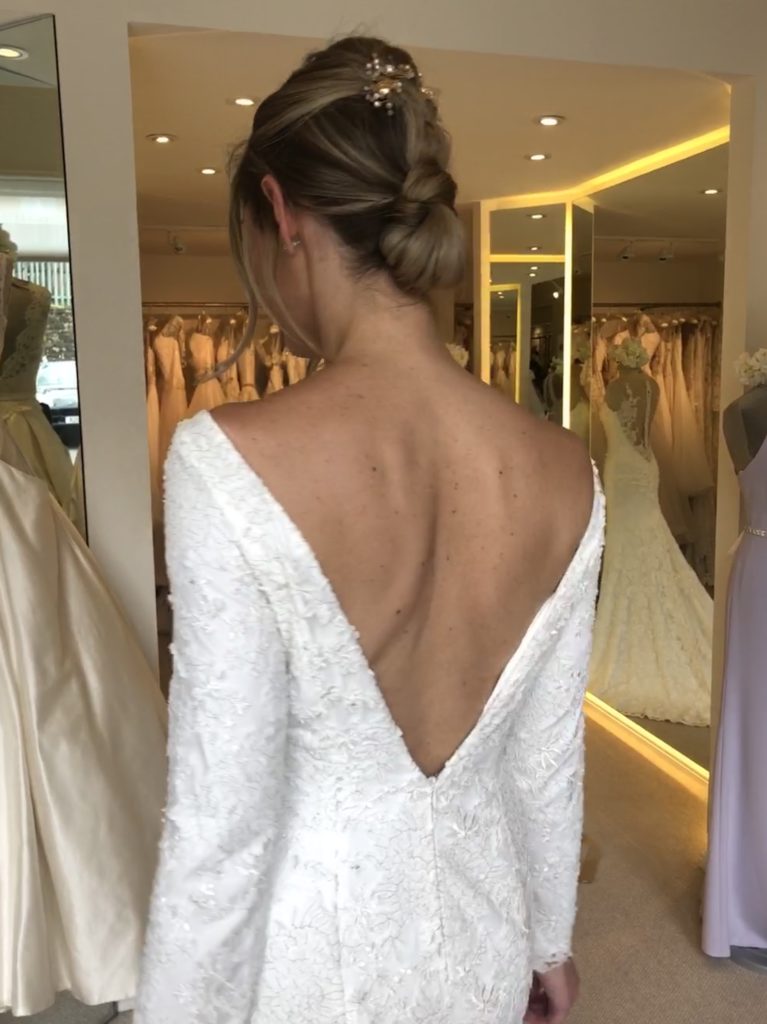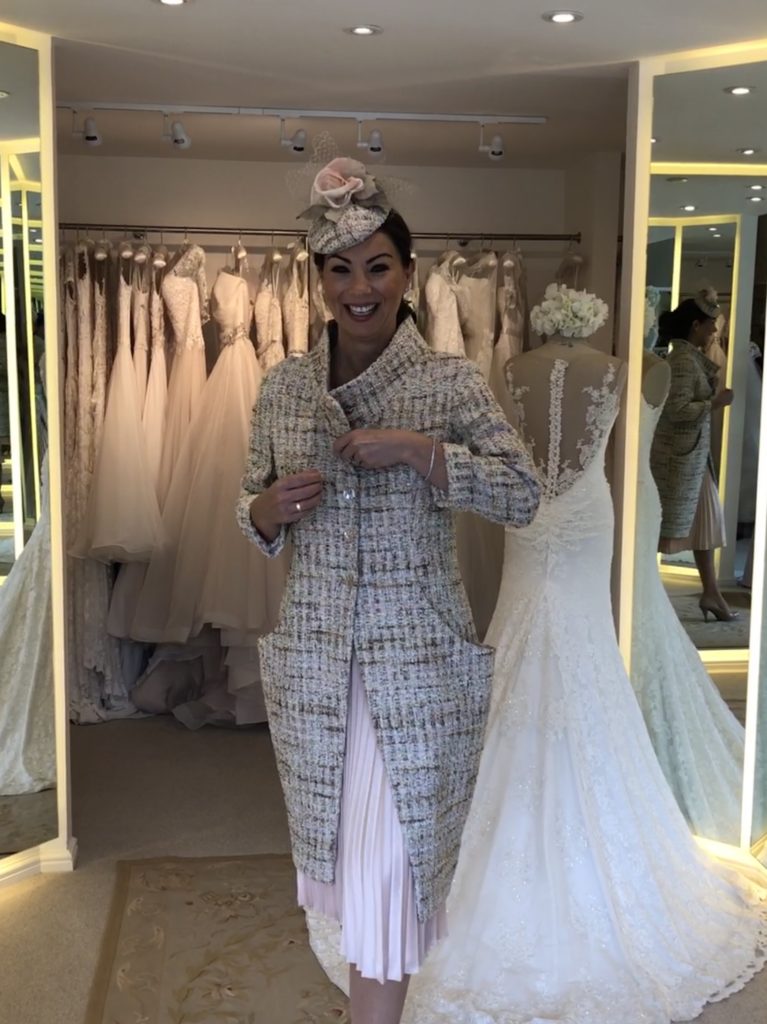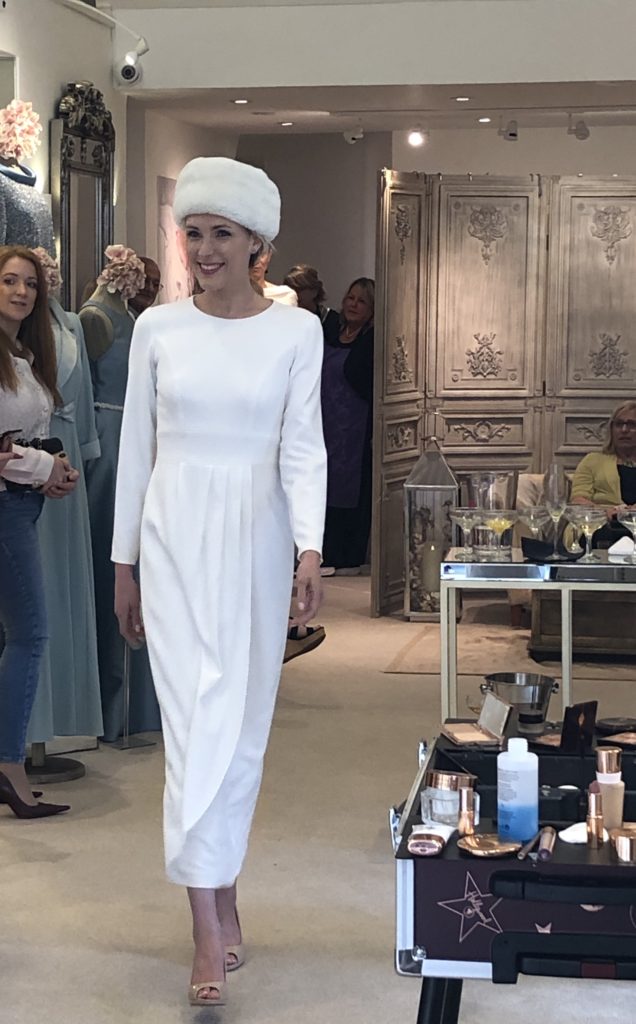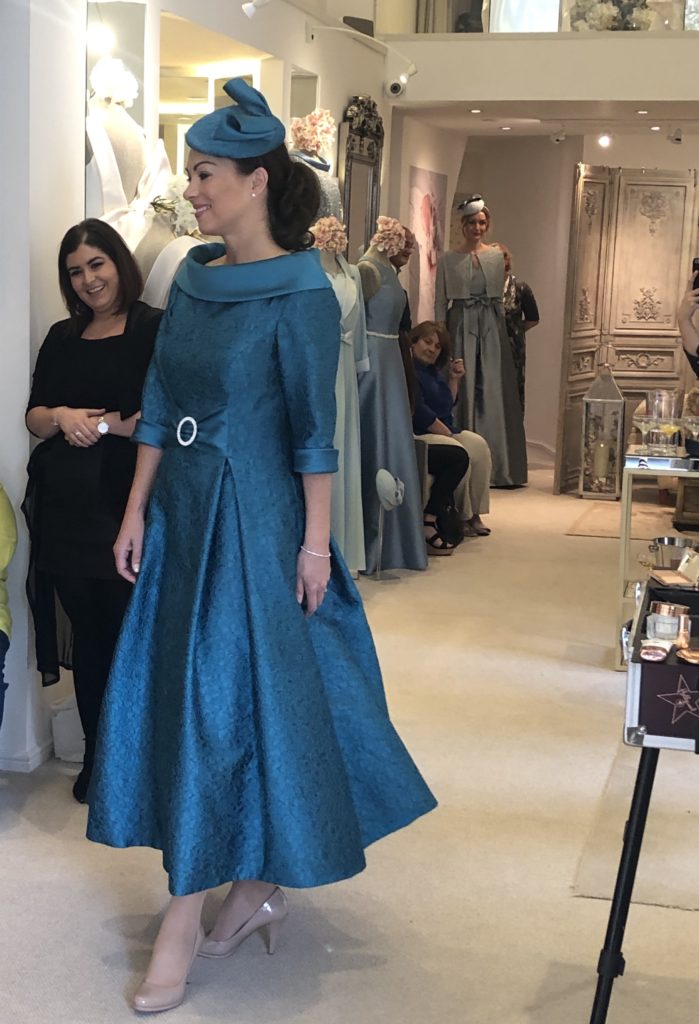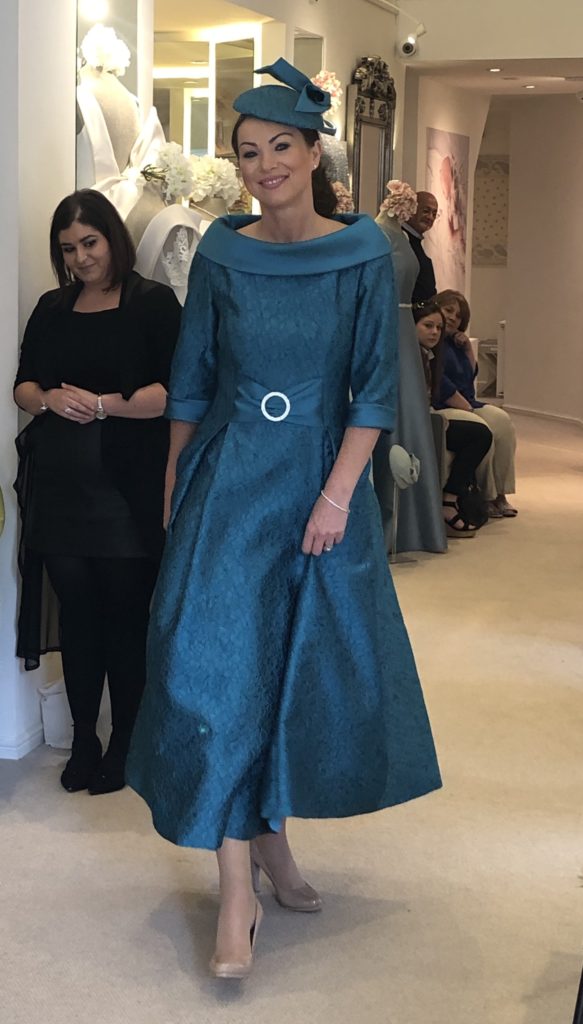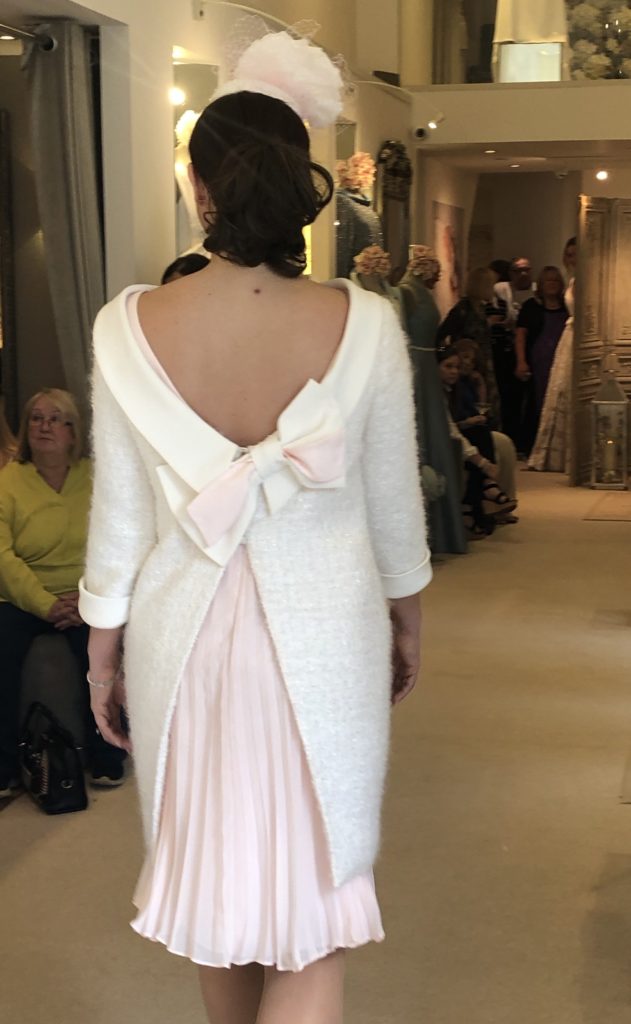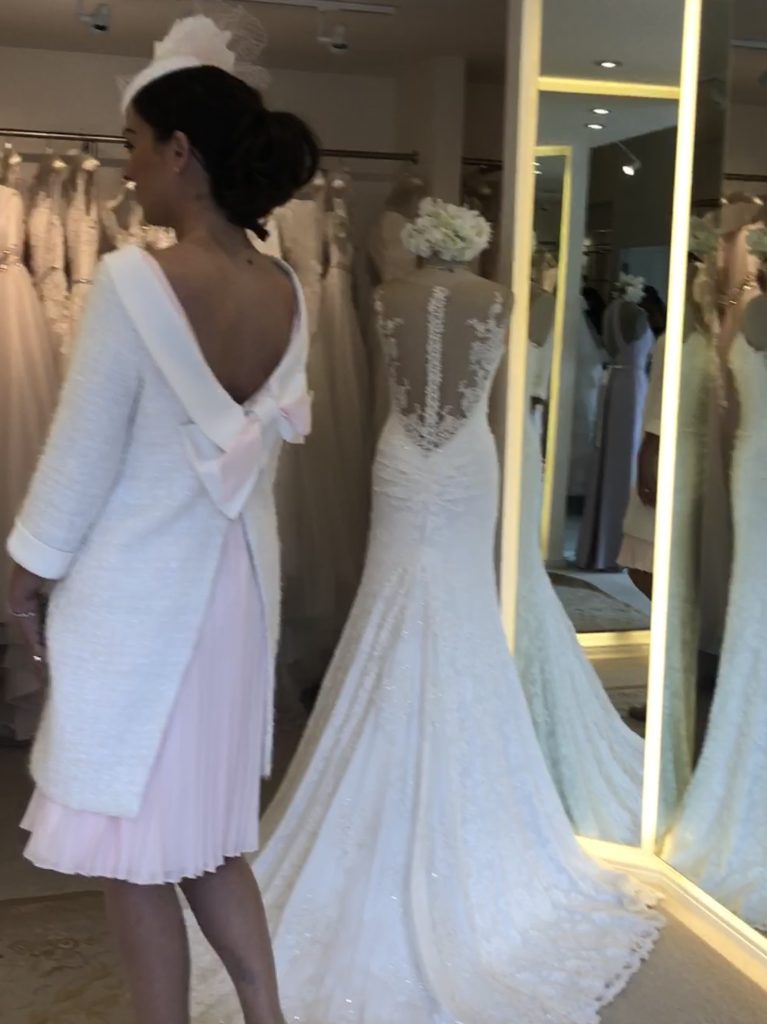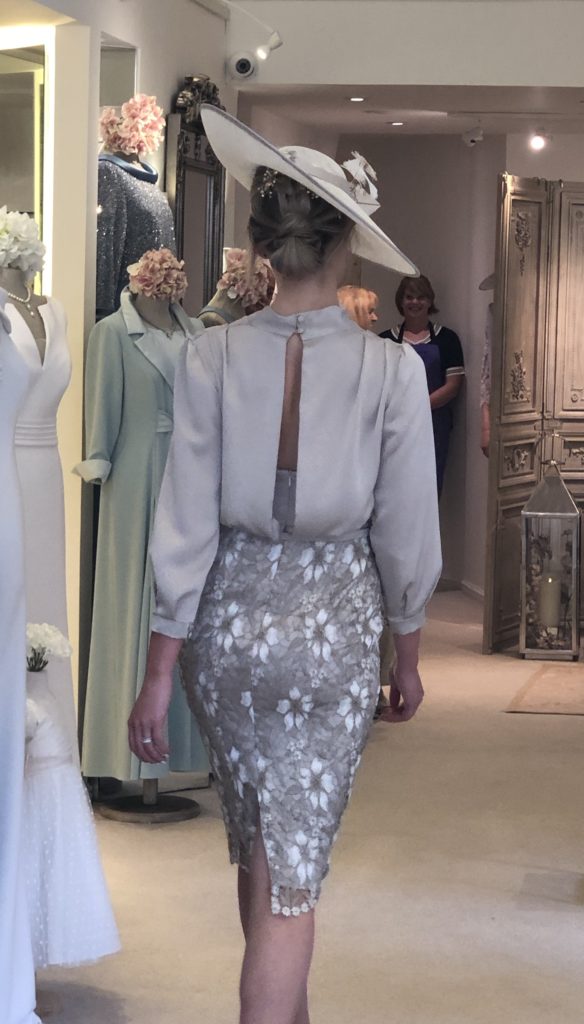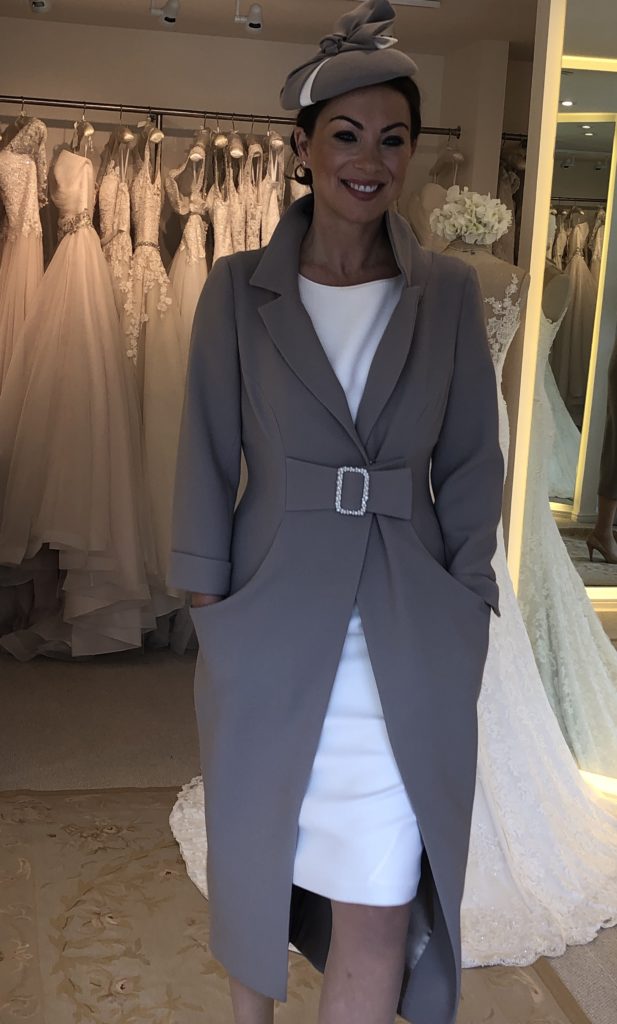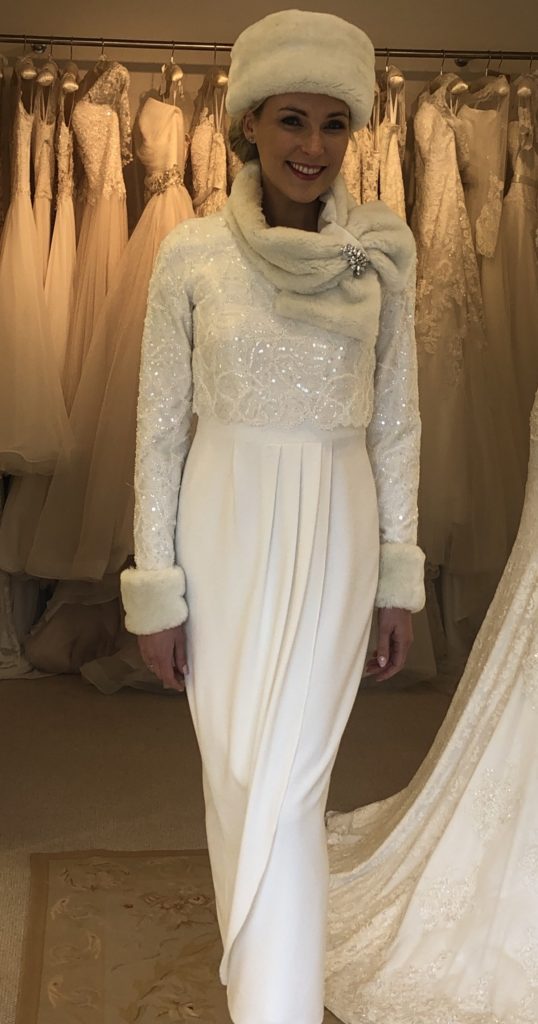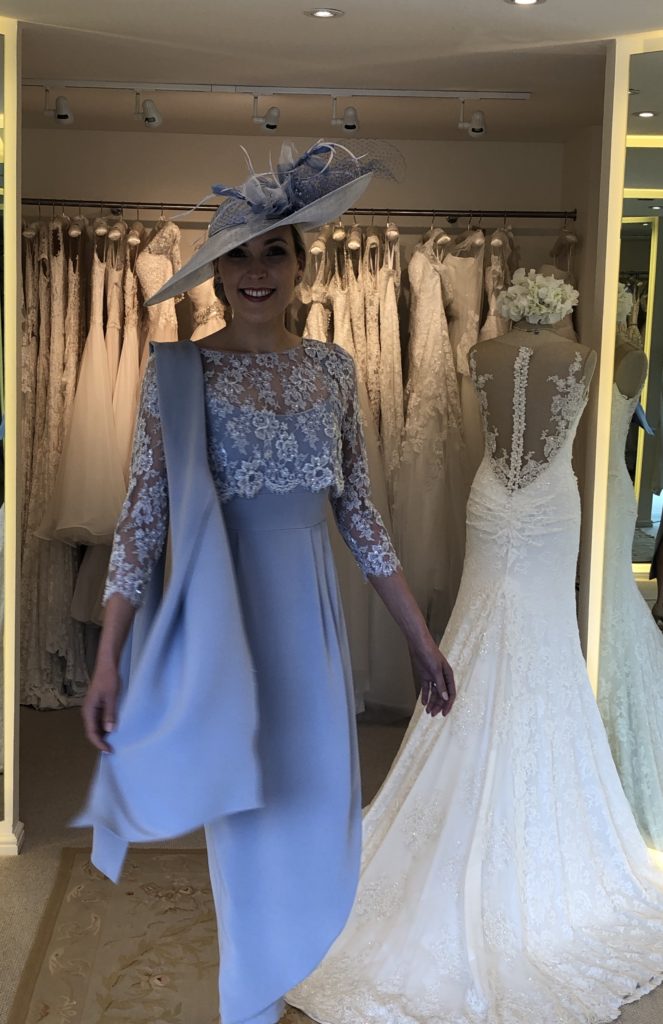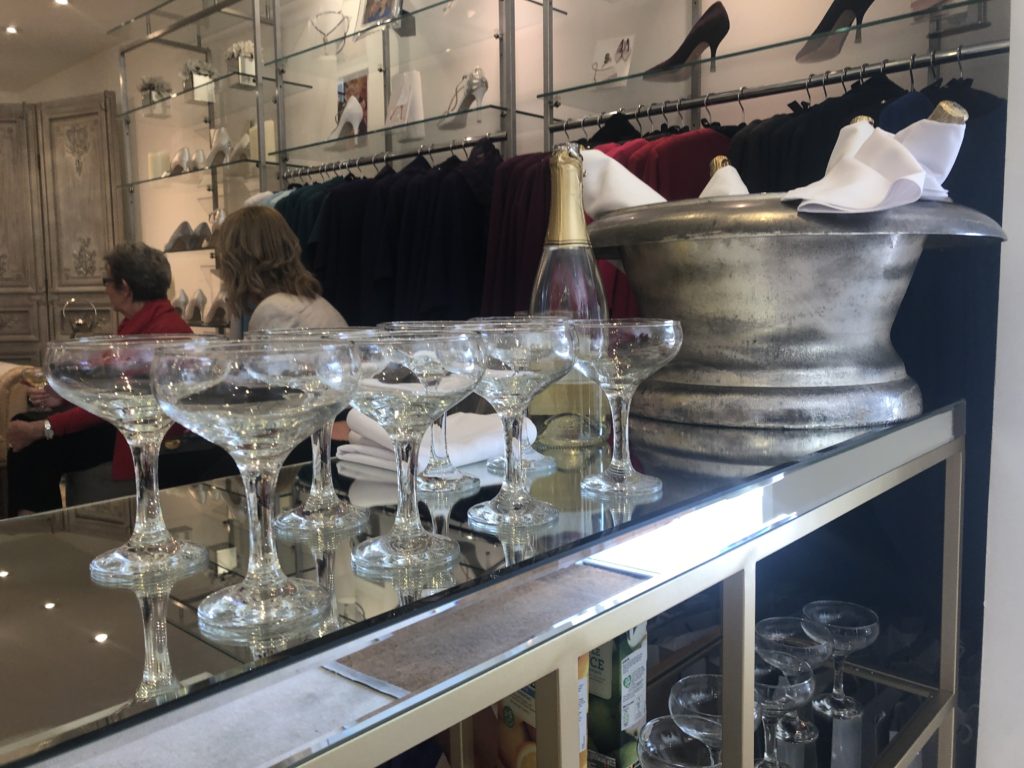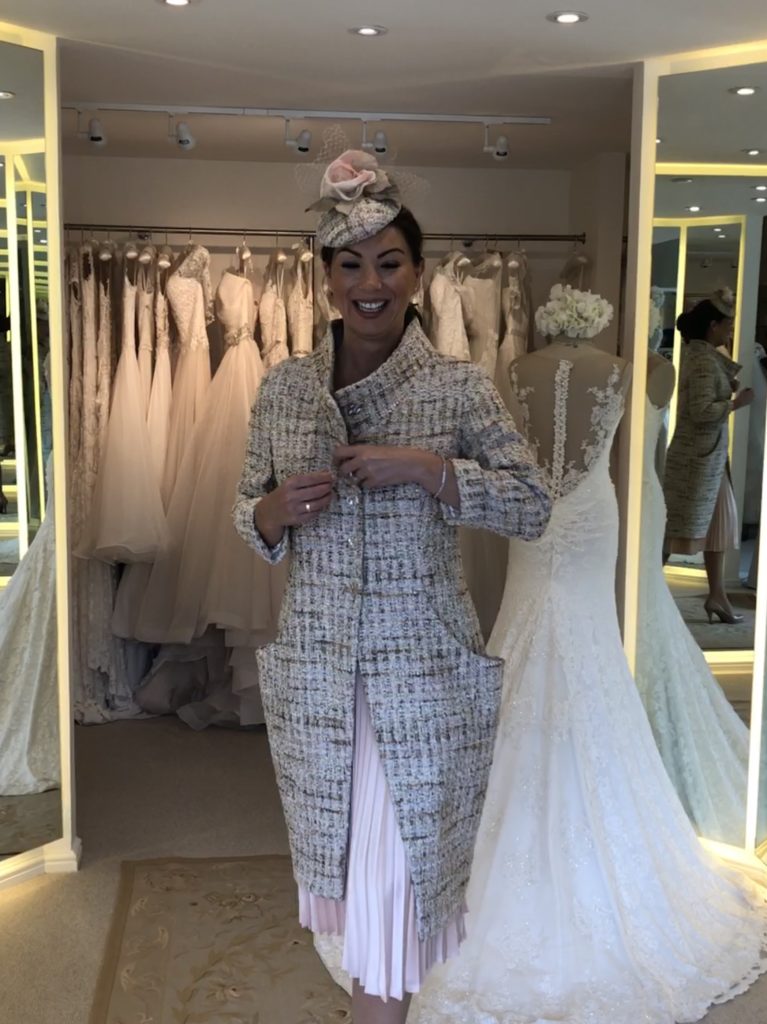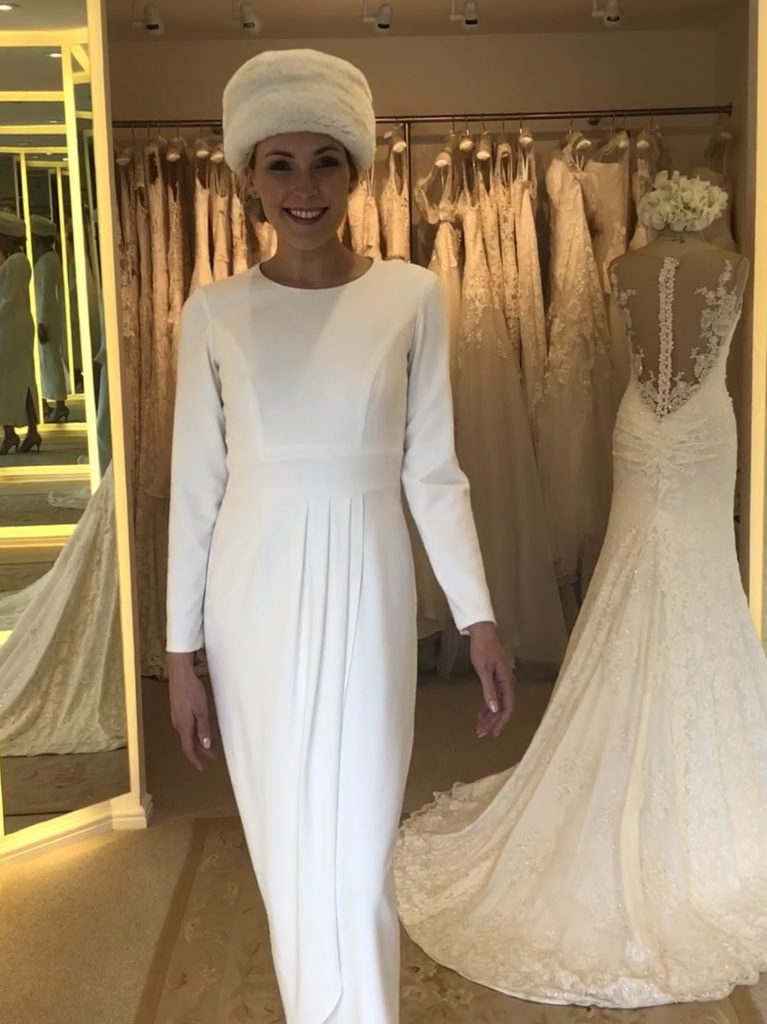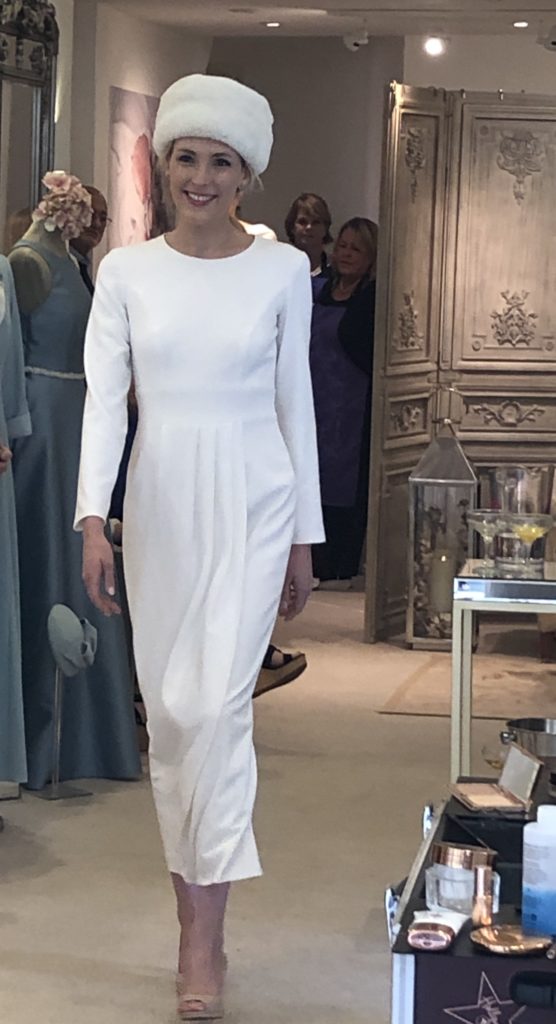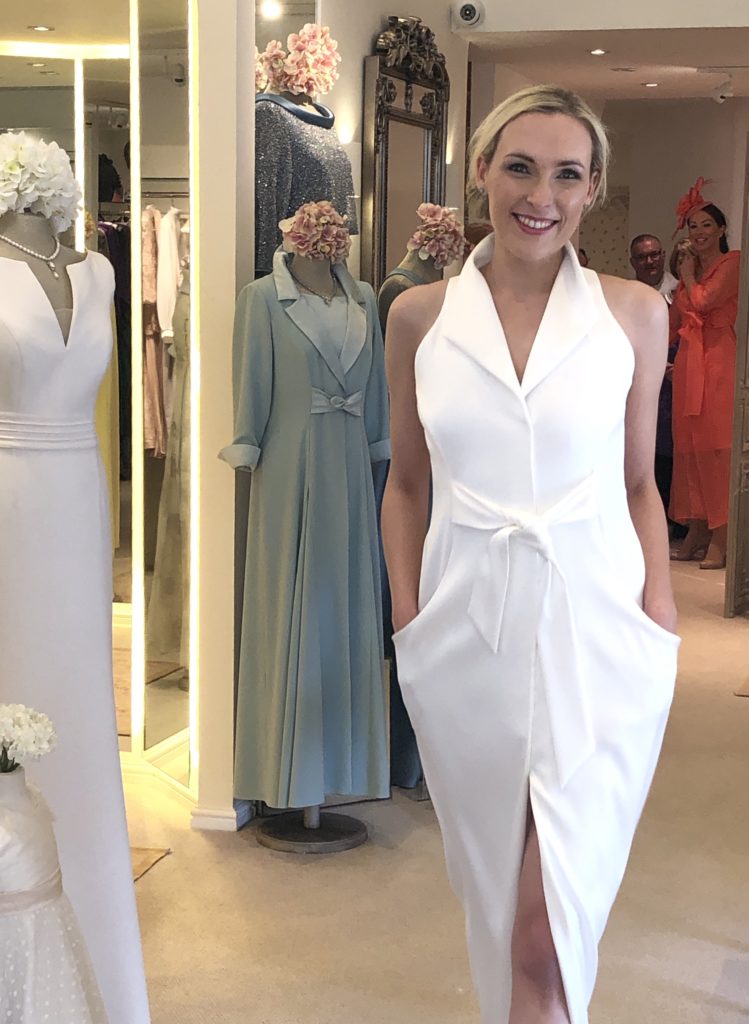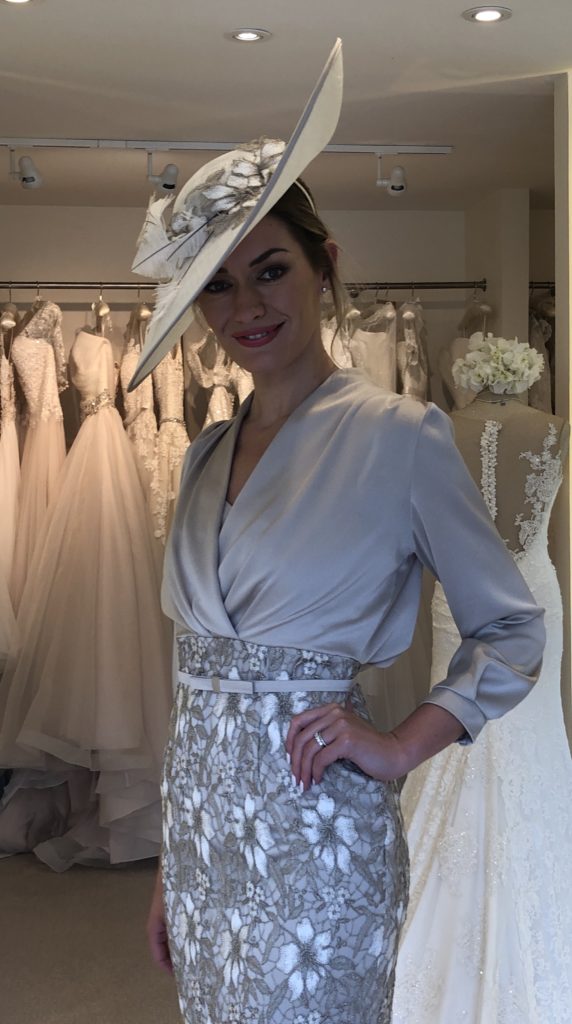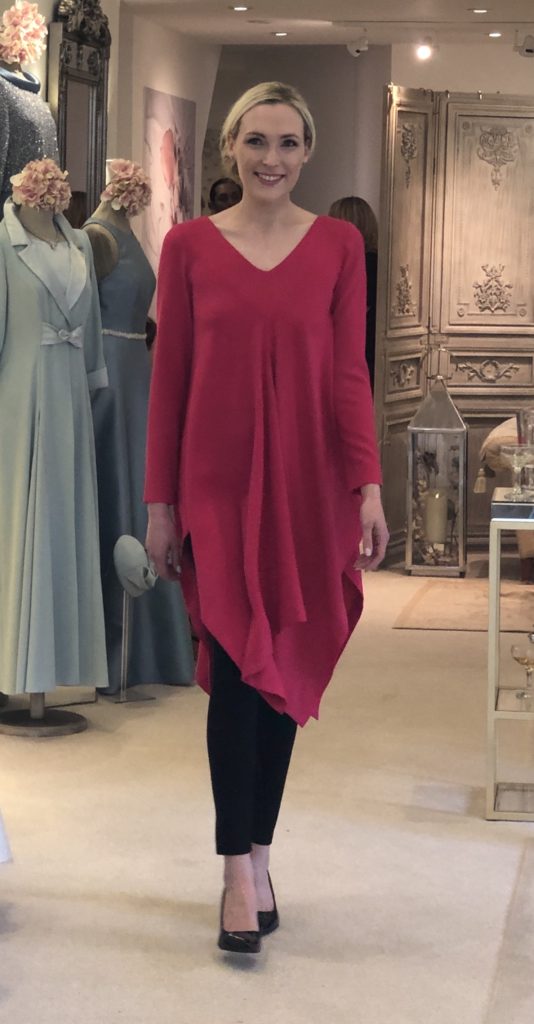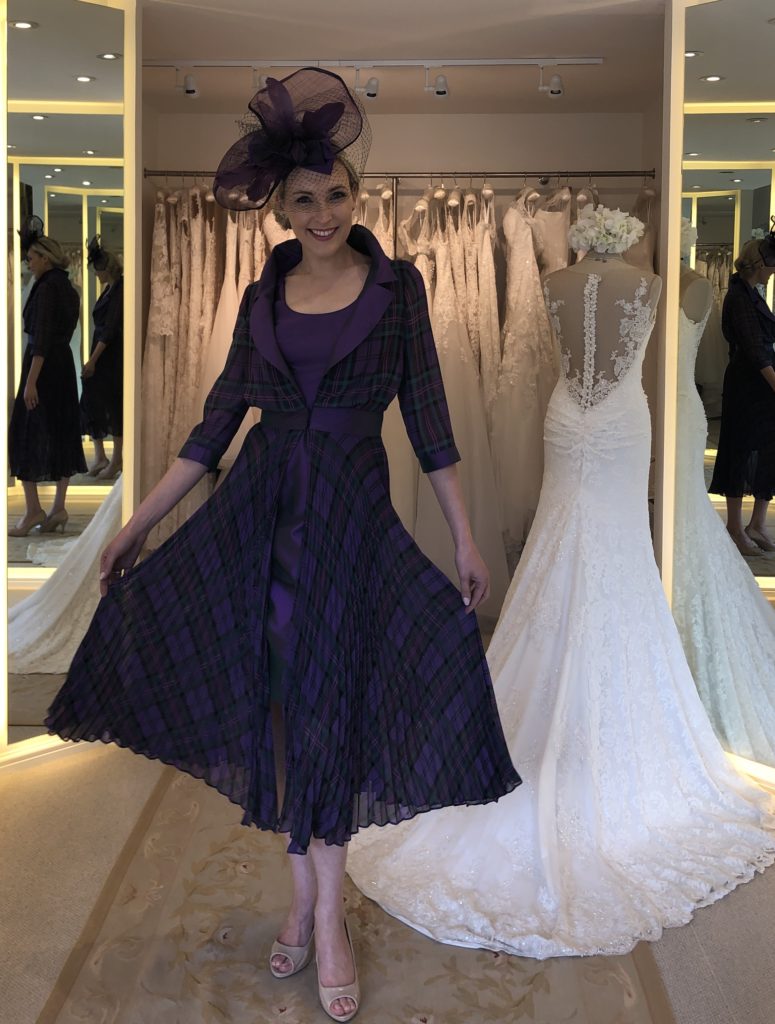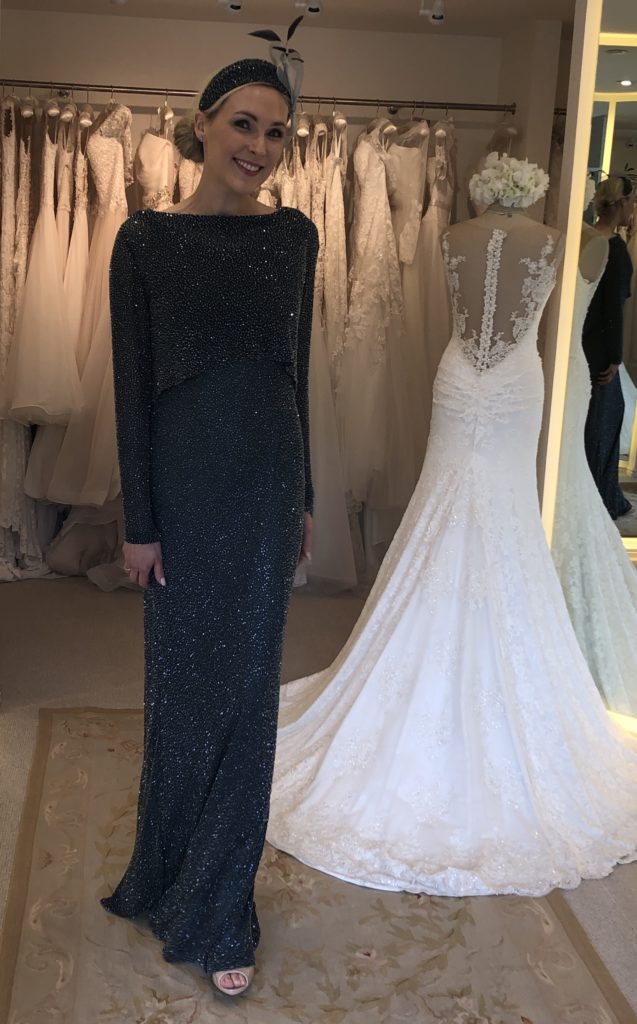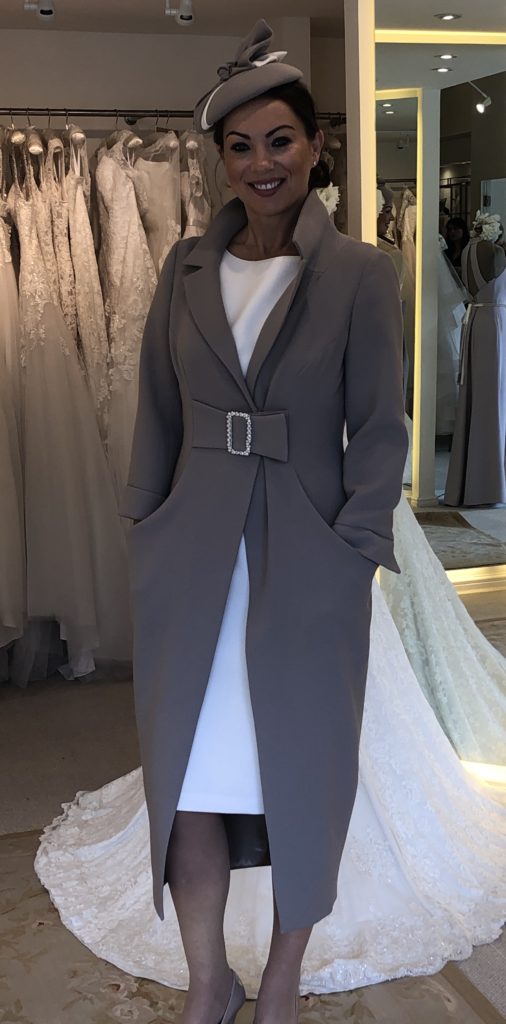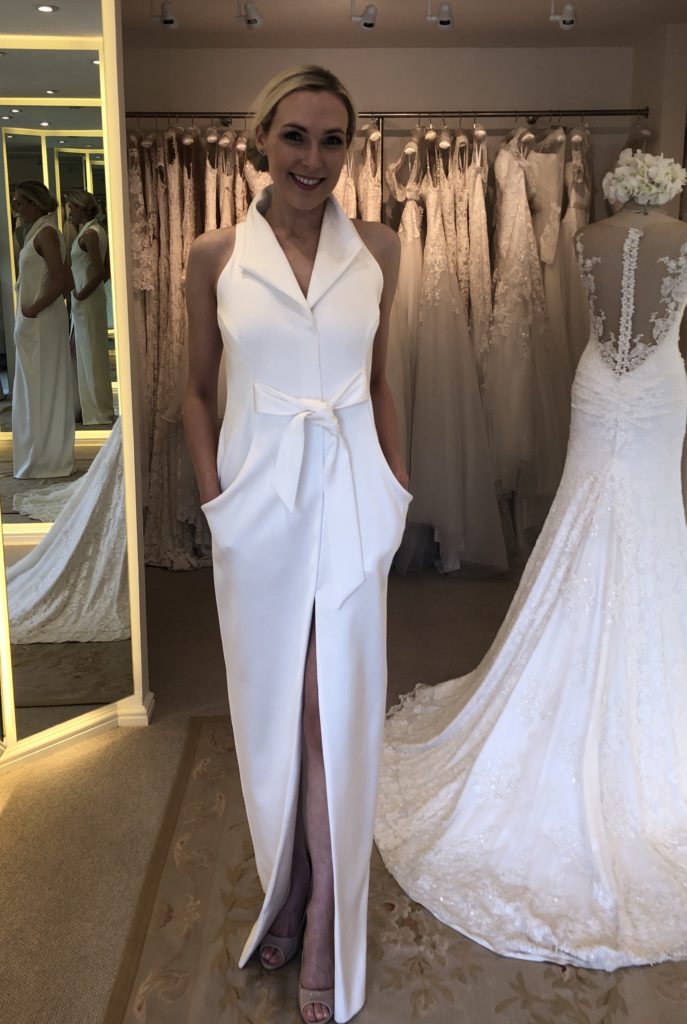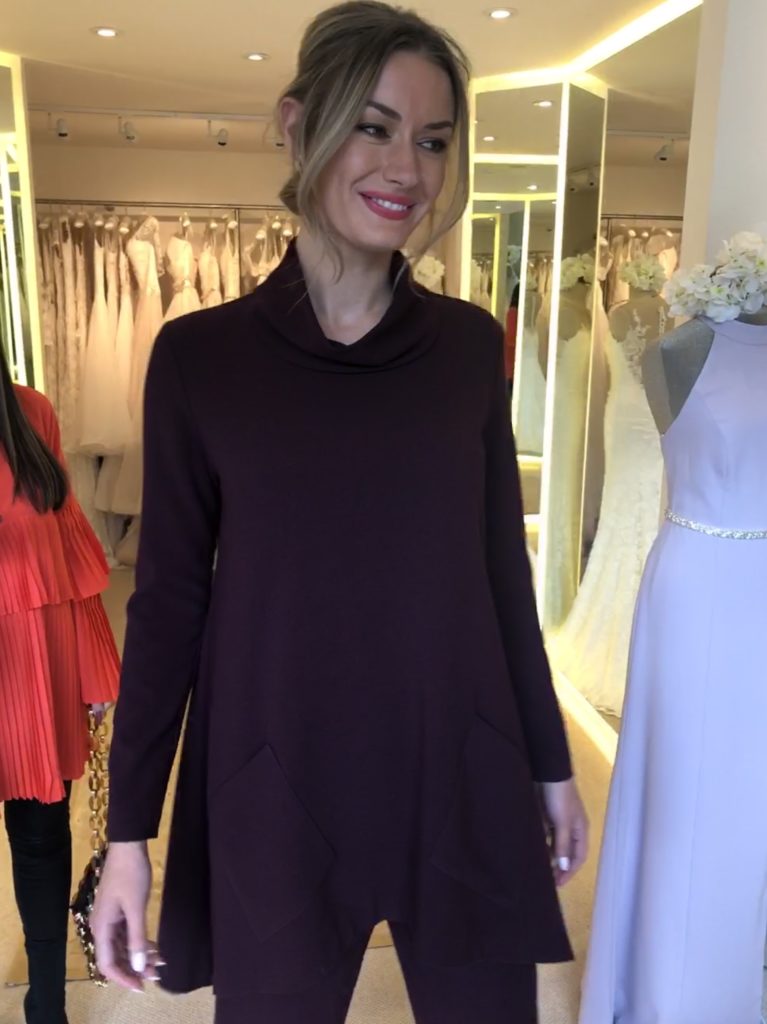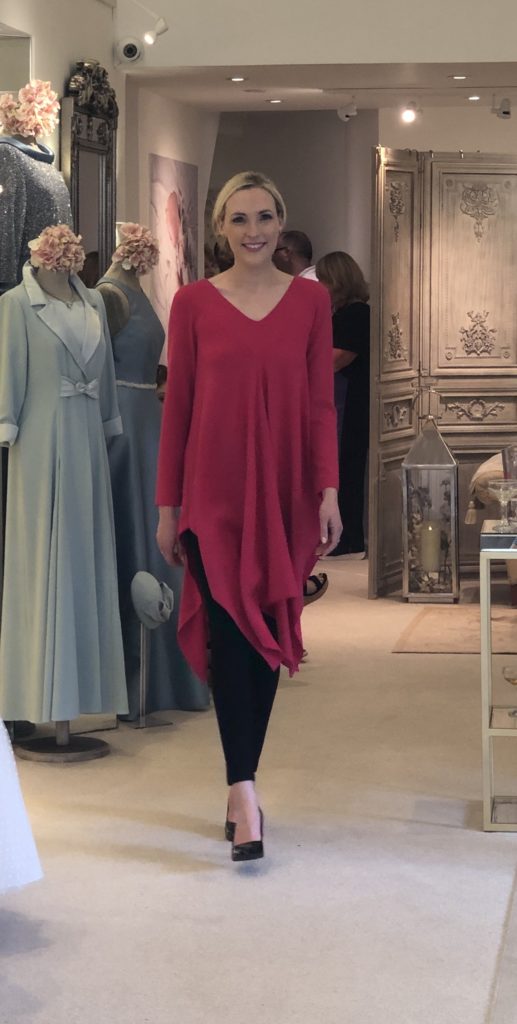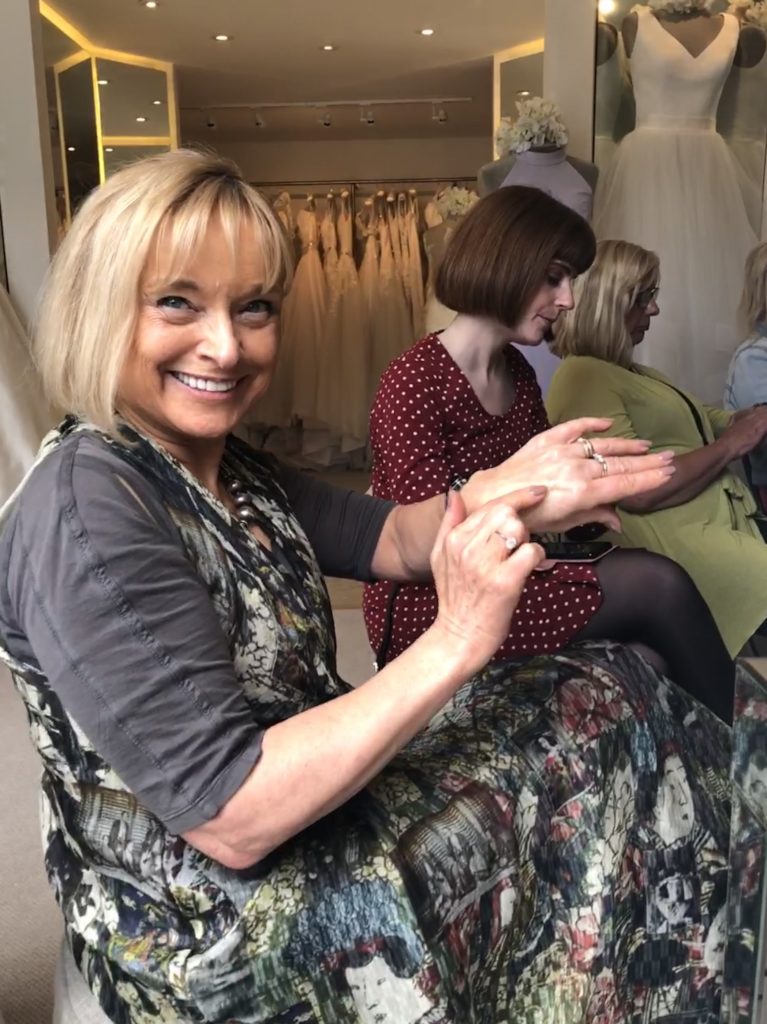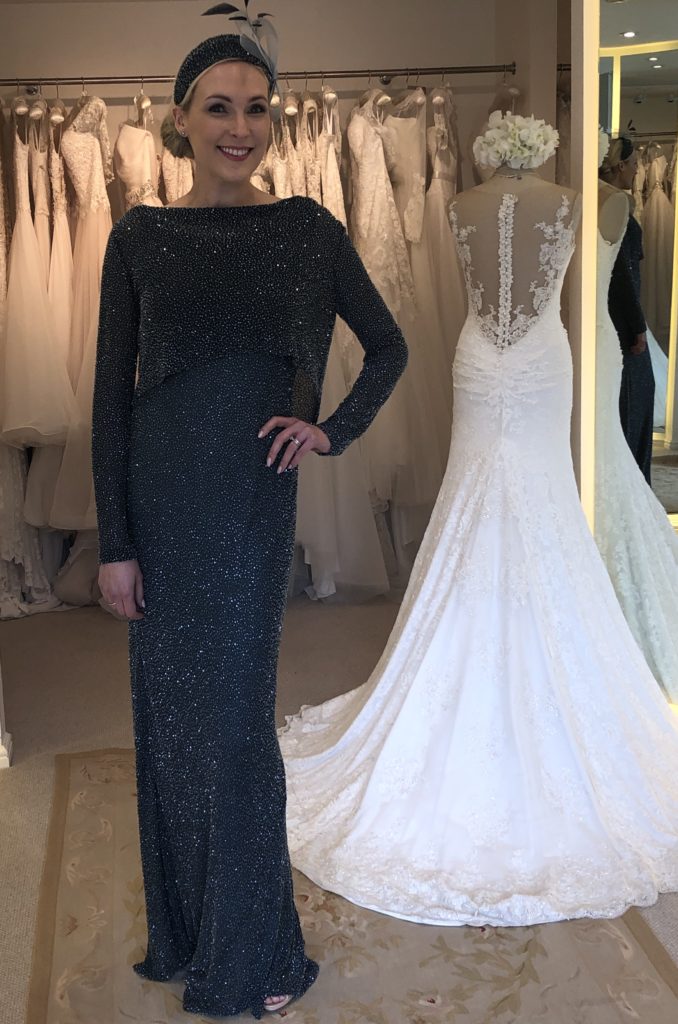 I