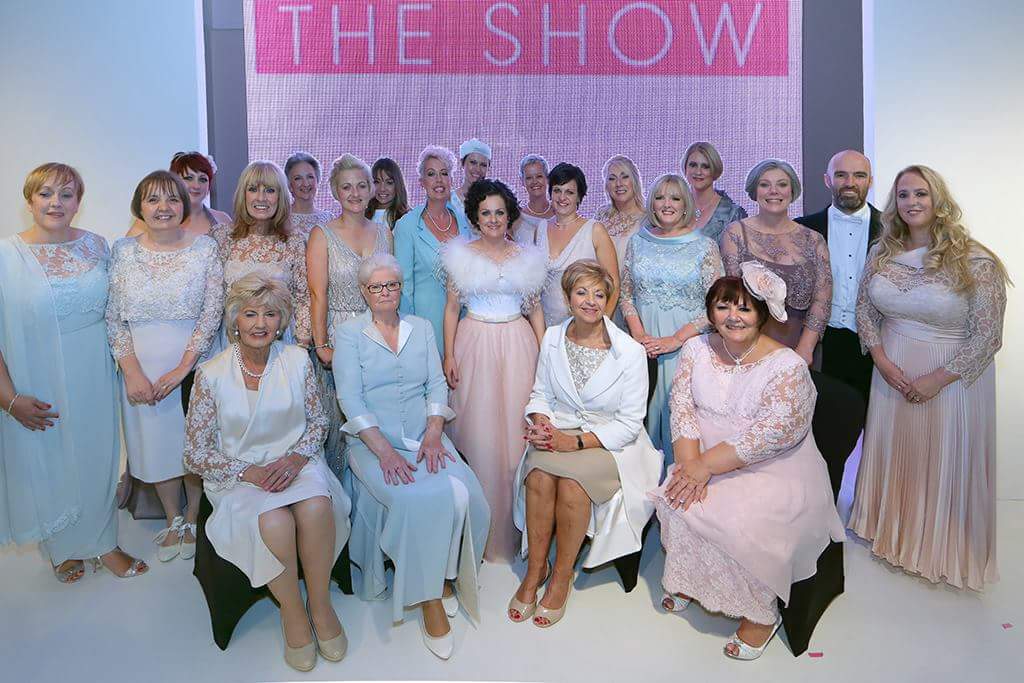 Breast Cancer Care
In 2016 we got involved with the charity Breast Cancer Care. The journey started in April when we met all the brave ladies who would strut their stuff on the catwalk in September. It was a wonderful journey of visits and fittings making sure all the ladies felt confident and loved what they were wearing. The fashion shows are great fun and both the models and their audience have the most wonderful day while raising awareness and money for this very worthwhile charity.
It is an organisation close to our heart as we see all too many of our clients going trough treatment or having had treatment for breast cancer very often with a son or daughter's wedding to cope with at the same time.
There are still some tickets left for this amazing event. Dress code for the afternoon is smart a perfect and worthwhile way to spend the afternoon with friends or if you want to bring out your evening dress why not go along to the evening show which is a black tie event and one of the best evenings out in London.
You can bid for one of our outfits in the auction which includes a personal appointment with Joyce who will help you choose a fabulous creation for any special event you may have coming up.
About the event
Join us to celebrate our 30 courageous models as they step out in style onto the catwalk following a breast cancer diagnosis. Their life-affirming stories of strength, passion and bravery will leave you inspired and uplifted.
With fashion, fundraising and fine dining, you're sure to have an experience to remember. The money we raise will help us continue to be there for people who so desperately need us. Join us as we return to the Westminster Bridge Park Plaza hotel on Thursday 3 October.
Ticket options
Afternoon Show:
12:00pm­­­­–4:15pm
Drinks reception & two-course lunch
Dress code: smart
Standard ticket £85
Table of 10 offer £765
Evening Show:
6:30pm–12:30am
Drinks reception & three-course dinner
Dress code: black tie
Standard ticket £195
More about the event and Breat Cancer Care
https://www.breastcancercare.org.uk/get-involved/social-events/show-london-2019