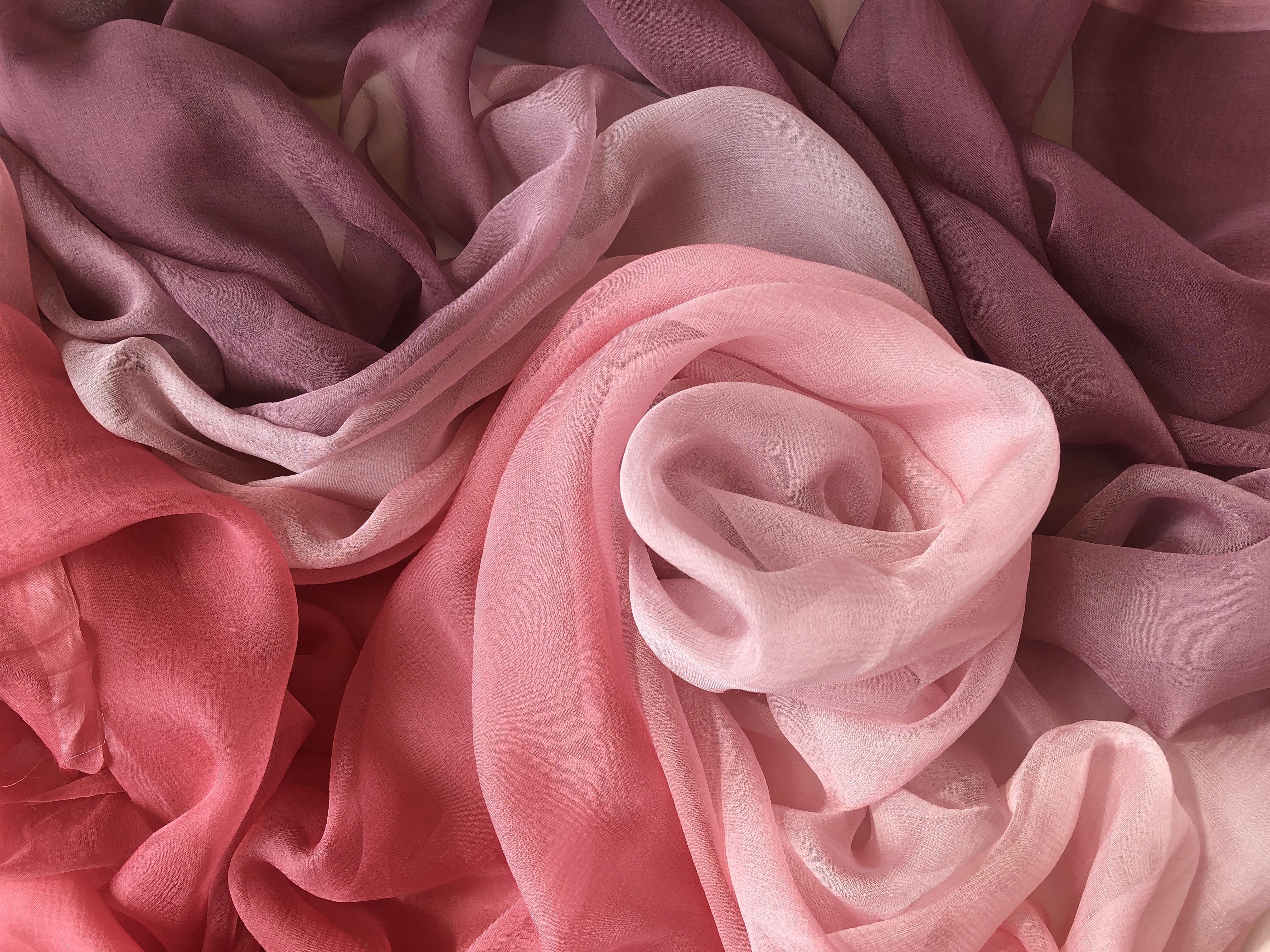 We didn't ask for it, and the circumstances are tragic , but one positive thing many of us have been given is TIME.
In our case time to look around us and take stock literally of what surrounds us in our business .
We have hundreds of meters of exquisite fabrics which I have bought from worldwide top quality suppliers of exclusive materials.
These are sitting in our warehouse not being shown to our clients because ,through lack of time ,we haven't documented them before.  Most are sample lengths from 3 to 20 mts so not enough to put into our future collections. They are limited and cannot be reordered so once they're gone they're gone !
Many were bought just because I loved them and had great ideas what I would design but not necessarily for weddings.
Our direction has taken us more and more into special occasions but there are many fabrics here that would make beautiful coats, jackets and dresses for less formal occasions.
As no one would know that these fabrics exist we are bringing them out into the open and offering exclusive outfits to be made up, once we return to work , from these one off gems
The videos below just give a feel for the fabrics and show the first few that I have been measuring and photographing over the past week, there are many more to come.  The fabric is just draped  and pinned on the dummy to look like a garment but these are fashioned out of  lengths of uncut fabric and are only to show the drape and possibilities for make up.
Should you see any fabrics that shout out to you and you would love us to make you a dress or outfit please contact us at joyce@bystorm.co.uk . Go ahead and treat yourself we all deserve a special treat after Lockdown.
Alternatively if you would like to purchase lengths of fabric please e mail for details of fabric information and price
Sound tracks by permission of Cassien Wedding band http://www.cassienband.co.uk/