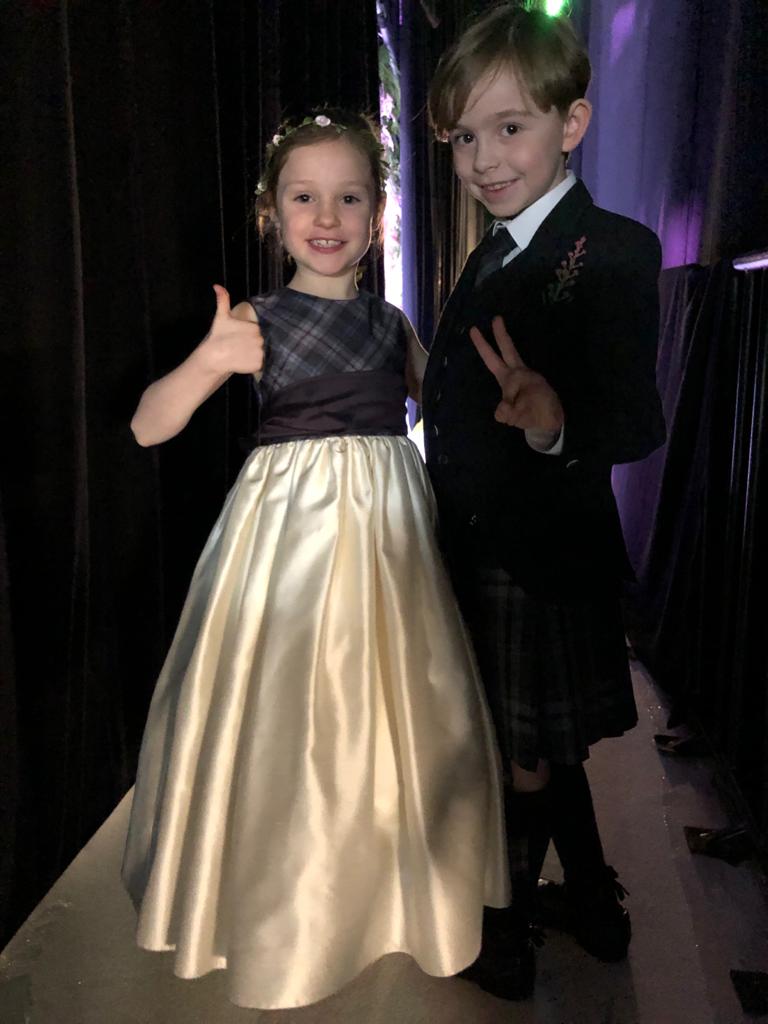 London – England
Yeah we have lift off! Roll on 12th April We are ready.
Glasgow – Scotland
Sorry we will have to hang on another 3 weeks before we hear when we can reopen. But it could be 26th April.
Please read message below and email us with your new wedding date.
We are very excited that finally there is light at the end of the tunnel. We can't wait to open our doors and see you all again and talk about your wedding plans which have been on hold for so long. As you can imagine our diary has been constantly changing with many weddings now being postponed to 2022. Our hearts go out to all the couples who are on their 3rd and even 4th wedding dates. What should be such a happy time organising a wedding has become very stressful for many couples and for their parents who are standing by to support them. Let's put 2020 and early 2021 behind us and look forward with confidence to your amazing celebrations that will be coming up. Rest assured we will do our utmost to make your journey with us the enjoyable experience that you would hope for.
Now that we have our dates for re opening we will be starting straight away prioritising all the fittings for Spring and Summer 2021 weddings. 
If we haven't already been in touch please e mail us with your new date and if your original date is still going ahead please confirm the date with us. There have been so many changes over the past year that we don't want to let any fall through the net or have someone turn up for a fitting when it isn't in the diary! Our team are on hand with the diary open.
If you are an existing client in London please contact Mary on london@bystorm.co.uk
If you are having your fittings in Glasgow please contact Florence on glasgow@bystorm.co.uk
For all new bridal and Mother of the Bride/Groom appointments that are scheduled in Glasgow and London before 12th April we will contact you to rearrange and if for any reason you haven't heard from us please e mail Mary or Florence and they will reschedule to a convenient date and time for you.
Hello to all future brides and mothers on our database who haven't made appointments yet. Congratulations you can finally start planning. Please e mail us to make an appointment. If your wedding is this year please get in touch as soon as possible as it is going to be very busy with so many weddings having been on hold and postponed.
While the shops are closed between now and 12th April all calls are coming through to my mobile. I am more than happy to discuss your thoughts and plans and advise on styles but for making appointments it's advisable to send e mails to the two e mail addresses above.
The whole team at Joyce Young Design Studios can't wait for 12th April to get back to what we love doing best.
We are all passionate about weddings. See you soon xxx