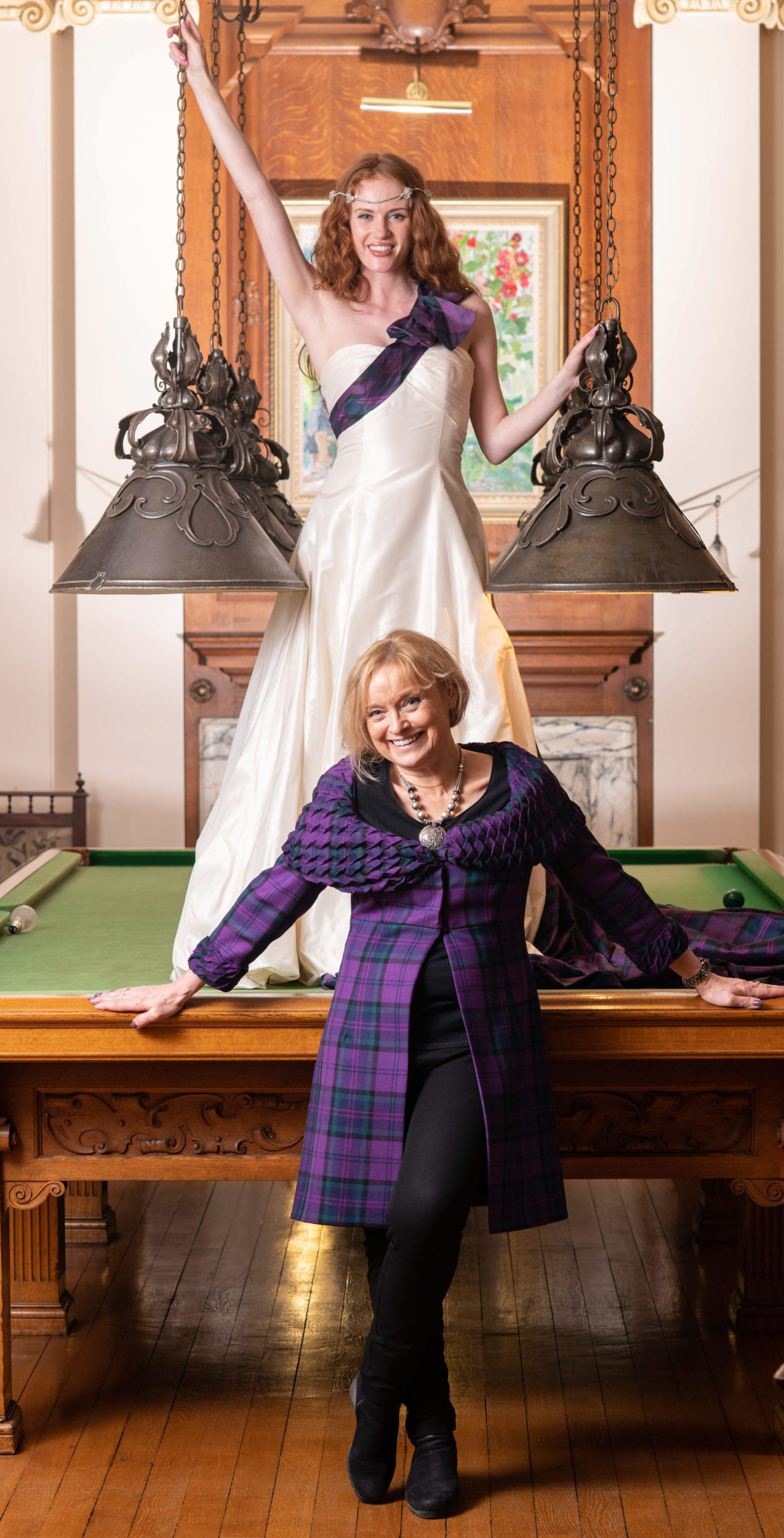 The show must go on…line, welcome to Joyce Young Design Studios!
Grab a cup of tea and watch our video to find out more, I would advise you to book appointments early as 2021 and 2022 are going to be very busy years!
On Sunday 25th October, we're going to be exhibiting at The Scottish Wedding Show – The Virtual Edition!
As the Scottish Wedding Show wasn't able to go ahead, they're running the show as a virtual event, and it promises to be a day of expert advice for planning your big day, and the chance to meet some of Scotland's best wedding suppliers.
Whether you've had to change your wedding plans due to coronavirus, or want to get ahead on planning for 2021 and beyond, a visit to the show will give you inspiration and information for your big day.
So how does it work?
There have been some great virtual wedding events on Facebook – this one is a little different.
There's a virtual exhibition with booths, where you can meet with suppliers like us, chat about your big day, and take advantage of exclusive show offers and discounts.
Plus, they've teamed up with wedding expert Natasha Radmehr, and a host of special guest speakers to create a programme of exclusive webinars on everything from budgeting and the latest wedding trends, to how to COVID-proof your wedding.
Booking tickets
Tickets are just £3 per screen – so if you and your partner watch together on the same device, you only need one ticket. Bargain!
Book your ticket now at www.thescottishweddingshow.com/virtual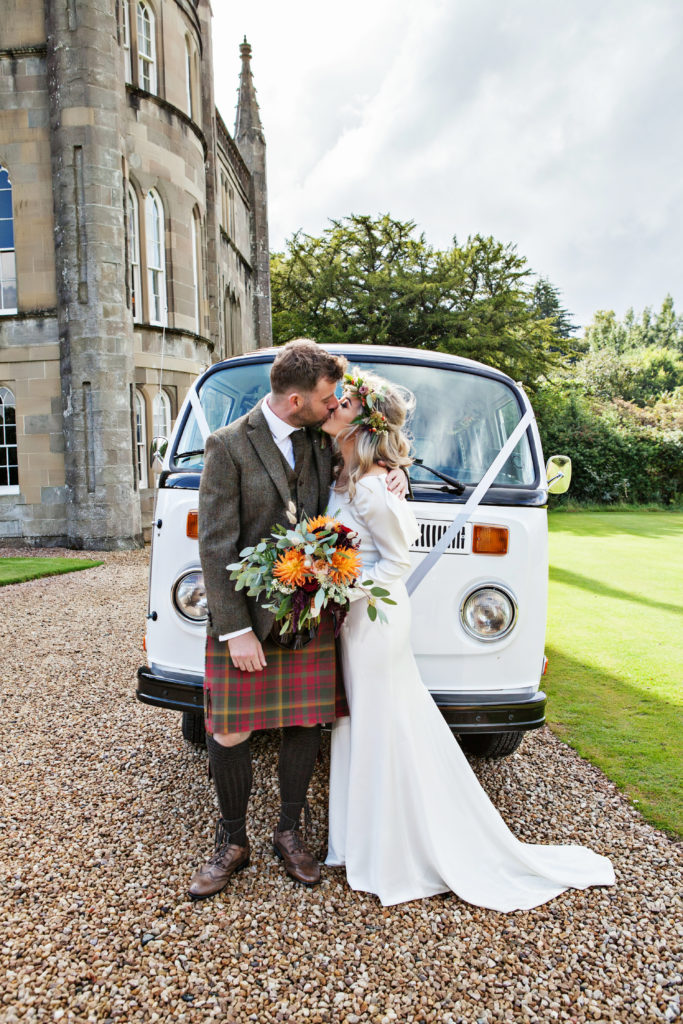 I'm Joyce Young and before you decide to make an appointment with us I'm sure you will want to know a little bit about our company and how we can help you achieve your dream.
We have been established for over 27 years with shops in London and Glasgow and have our own large production unit next door to our Glasgow showroom where all our Couture dresses are designed and made.
Our highly skilled team have been with us for many years and all are passionate about weddings and giving you the best possible experience. From our sales consultants to our fitters, pattern cutters, cutter and machinists we are all dedicated to creating your dream dress and making you look and feel AMAZING !
What makes us different? 
We are a design led company with our own manufacturing unit in Glasgow. You can try on our dresses and adapt them to suit you and each one is individually made to measure especially for you. Our Couture process is explained on our website.
As well as our own designs we offer our Studio Collection a carefully curated selection of dresses from European designers which offer great design and value for money.
We are also known for our Mother of the Bride and Groom outfits which are elegant and chic, individually made to measure in luxurious silks, laces and jacquards. Most of our clients come in telling us that they don't want to look like a "typical"  mother of the bride /groom. We make timeless, sophisticated outfits – classic with a twist with a bit of quirkiness and fun. We have a "look" which projects confidence and quality. Over nearly 3 decades we have dressed thousands of happy brides and mothers.