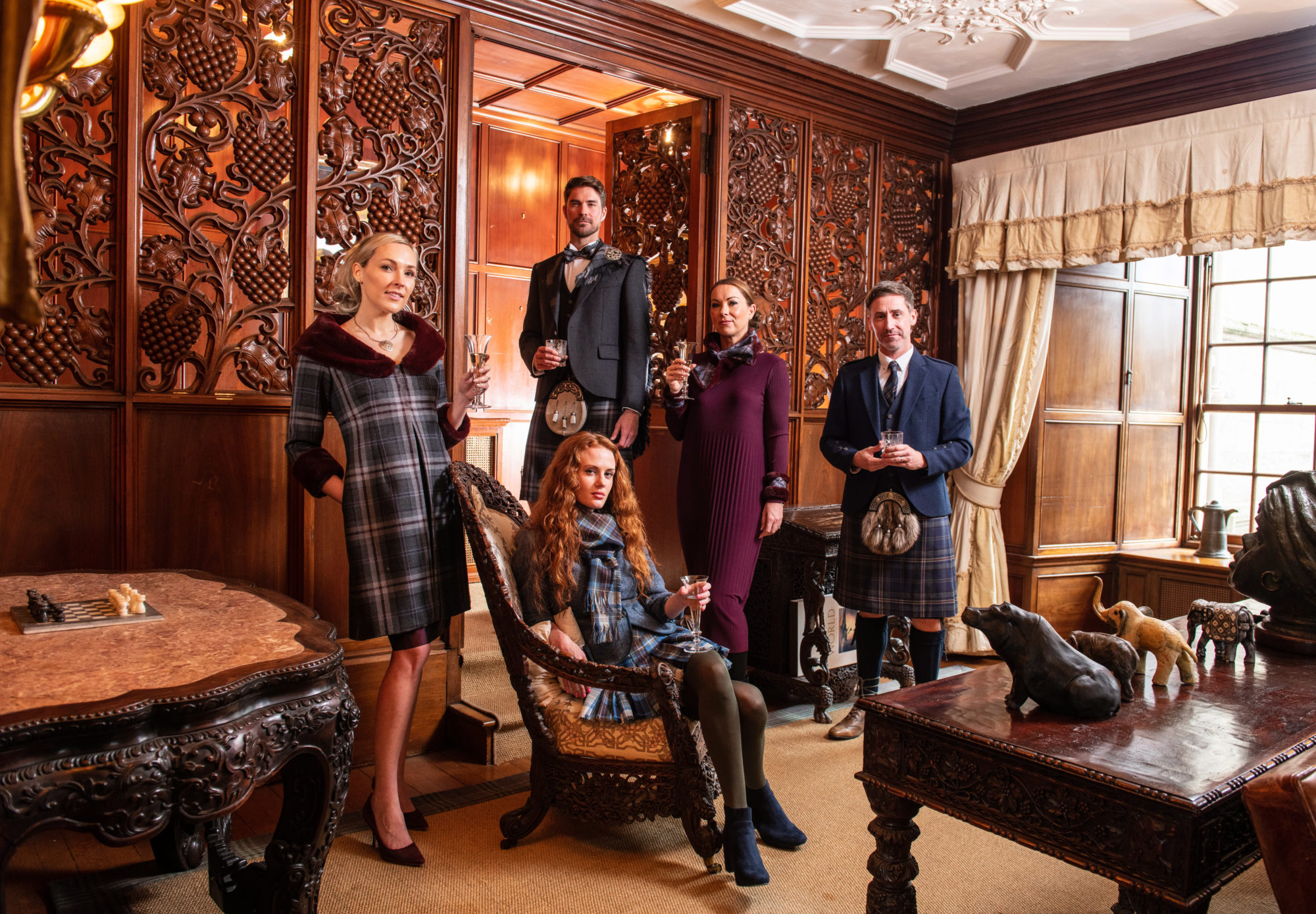 To all our clients past, present, and future we wish you a Happy Christmas with Love, Peace ,Good Health and Harmony .
Not many of us will be sorry to wave 2020 goodbye as we all look forward to better times ahead.
Thank you from the bottom of our hearts for involving us in your weddings and for your continued support . It has been a challenging year for everybody but we are very lucky that weddings are postponed and not cancelled and love will always conquer adversity.
Many of you are on your third date for your postponed wedding and we feel your pain. On the positive side it is heartwarming to have a wedding to plan and look forward to. An event that will bring joy to the family whatever size it becomes.
This time last year who could have imagined that we would receive a message from a delighted mother to say "Thank you so much for the beautifully made mask it just completes my outfit " However if we have to wear a mask it might as well be matching ! We have been making matching masks but let's hope this isn't a trend that will be with us for much longer.
We will reopen our shops for apppointments and fittings when the Goverment allows. Currently in Glasgow this could be Monday 18th January no date confirmed yet for London. Our production unit will be back on 11th January and beavering away making your outfits in order of your wedding dates. As most of this year's weddings are now happening in 2021 we are exceedingly busy making all the postponed outfits. We will be contacting everyone who has fittings booked during the next lockdown and please contact us if you haven't heard from us to book your place in the ever changing diary.
If you are receiving our newsletters and have still to book an appointment for your forthcoming wedding please get in touch and we will put a date in the diary as next year looks like being a very busy year for weddings.
Everybody at Joyce Young Design Studios wish you and your loved ones a Happy and Peaceful Christmas and Good Health in the New Year. We are looking forward to seeing you in 2021.
Love from Joyce and the Glasgow and London teams xx